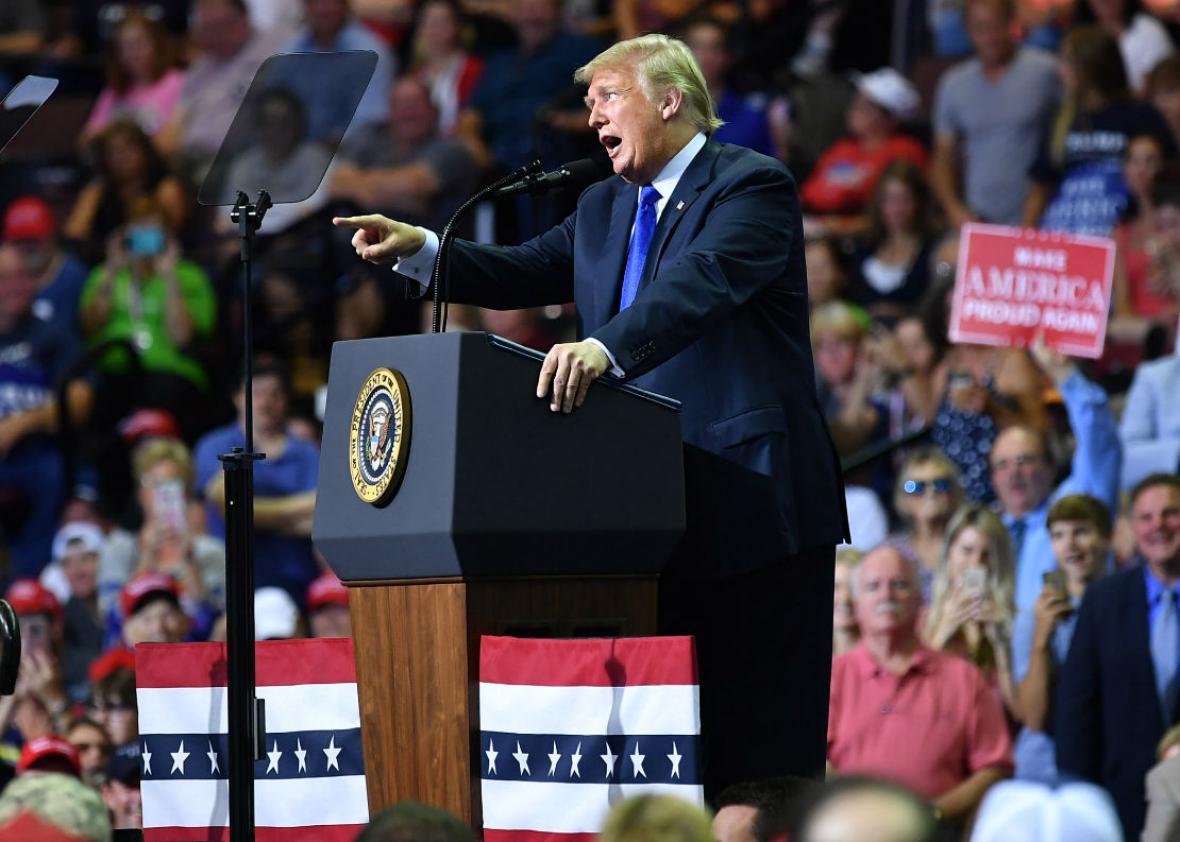 Listen to Slate's The Gist:
Slate Plus members: Get your ad-free podcast feed.
Listen to The Gist via Apple Podcasts, Overcast, Spotify, Stitcher, or Google Play.

On The Gist, the hippocampus has its moment.
Tom Arnold believes incriminating tapes of Donald Trump are out there, and he wants to find them. In his new series for Viceland, The Hunt for the Trump Tapes, he's looking for anything from more Access Hollywood obscenities to the infamous pee tape. But would publishing any of these actually change anything about politics today?
In the Spiel, the rhetoric of "sitting Trump" versus "standing Trump."
Join Slate Plus! Members get bonus segments, exclusive member-only podcasts, and more. Sign up for a free trial today at Slate.com/gistplus.
Join the discussion of this episode on Facebook.
Email: thegist@slate.com
Twitter: @slategist
Podcast production by Pierre Bienaimé and Daniel Schroeder.
---