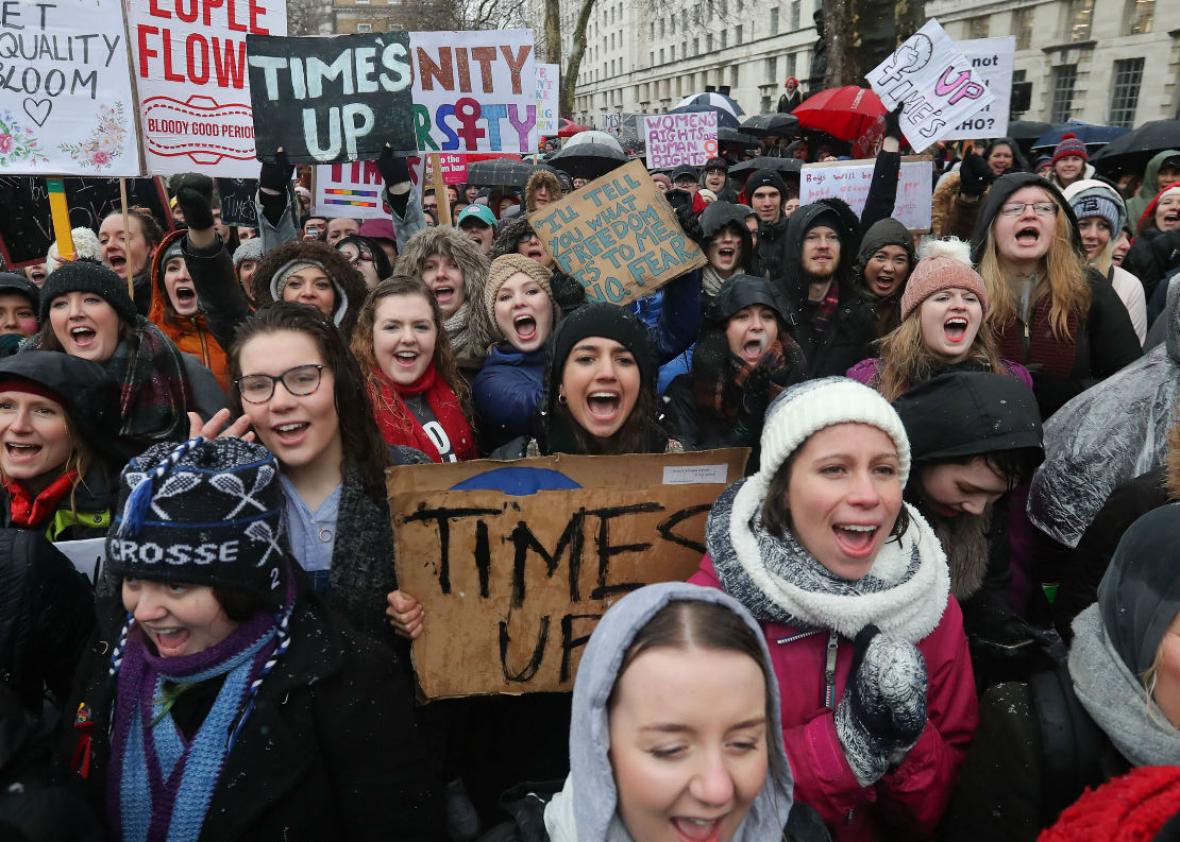 Listen to Slate's The Gist:
Slate Plus members: Get your ad-free podcast feed.
Listen to The Gist via Apple Podcasts, Overcast, Spotify, Stitcher, or Google Play.

On The Gist, Brett Kavanaugh's high school and college buddies had some weird nicknames, and it's not helping his case.
Rebecca Traister is angry, and she knows other women are too. Events from Trump's election through the #MeToo movement inspired her new book, Good and Mad: The Revolutionary Power of Women's Anger.
In the Spiel, Mike read the New York Times' exposé on how Donald Trump got rich—so you don't have to.
Join Slate Plus! Members get bonus segments, exclusive member-only podcasts, and more. Sign up for a free trial today at Slate.com/gistplus.
Join the discussion of this episode on Facebook.
Email: thegist@slate.com
Twitter: @slategist
Podcast production by Pierre Bienaimé and Daniel Schroeder.
---