Oct 05, 2018 32 days to Nov 06, 2018

Slate's guide to the seven midterms races everyone is talking about this week.
We're finally starting to get some data on how the Brett Kavanaugh situation—the allegations against him, last week's explosive hearing, and the fallout—is playing, and it's not good news for Democrats. Though Democrats tend to assume that, regardless of the nomination's outcome, they'll of course have public opinion on their side because "women are mad," the data is beginning to show another fairly large cohort that's mad: Republicans. Democrats were enthusiastic about voting in the midterms before the Kavanaugh situation erupted, and Republicans were not. There's now evidence that they are. This could play out very differently between the House and the Senate. The House is largely being waged in suburban districts, where white voters with college degrees are more likely to believe Christine Blasey Ford's allegations. But it could be a big problem for the many Democrats running for the Senate in deep-red states.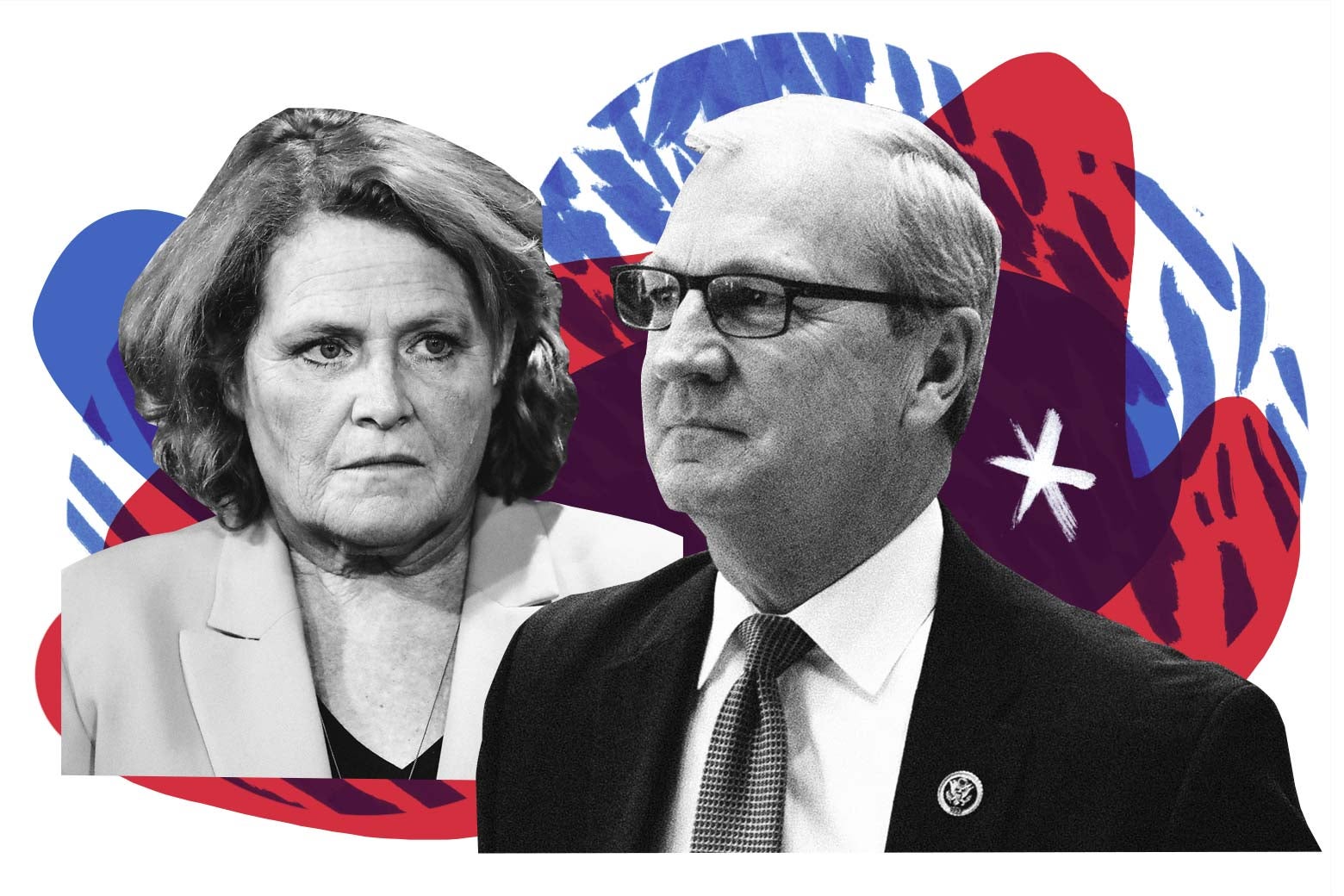 Last Week #1
1. North Dakota Senate
Control of the Senate may have just slipped away from Democrats.
A little confession from your Hot Seats decider: Sometimes the No. 1 ranking on this list is just total guesswork. I know. I know. It's all an illusion, etc. But this week's No. 1 is a True No. 1. That's because North Dakota Sen. Heidi Heitkamp, the most vulnerable Democrat in the Senate, appears to be toast. A survey released on Monday showed her down by 10 percentage points to GOP Rep. Kevin Cramer, 51 percent to 41 percent, and another poll that came out Wednesday found her down 12 points, 53 percent to 41 percent. These are much worse numbers than Heitkamp had been seeing, and this is the starkest example yet of the effect Brett Kavanaugh's confirmation has had in polarizing the electorate and awakening Republican voters. In a red state like North Dakota, that's bad news for any Democrat. And if North Dakota is a lost cause for Democrats, that means that in order for Democrats to take control of the Senate, every other Democratic incumbent in a competitive race—in Missouri, Indiana, West Virginia, Montana, and Florida, namely—would need to win, and Democratic challengers would need to pick up seats in Arizona, Nevada, and either Tennessee or Texas. This would have been a tall order prior to Kavanaugh. It's a Hail Mary now.
Themes: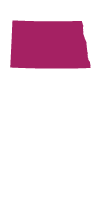 Last Week Unranked
2. Texas' 32nd District
A high-ranking House Republican is learning what it's like to be in a competitive race.
It's hard to describe how funny it is to see longtime Texas Rep. Pete Sessions, who represents the northeast Dallas suburbs, fight for his career. As the chairman of the House Rules Committee, where he serves as a gatekeeper to what happens on the House floor, he is an extension of the House Republican leadership. He also previously served as the chairman of the National Republican Congressional Committee. He's attained this stature because he's always been safe. Not anymore. The Dallas suburbs are trending bluer under President Trump, and Sessions is in for the fight of his life against Democrat Colin Allred. In order to rescue himself, Sessions is having to resort to the sort of last-minute stunts typically reserved for perennially endangered members from Pennsylvania, California, or New Jersey. Sessions joined a group of other near-dead members this week in introducing a "sense of the House" resolution stating that he cares, very deeply, about protecting people with pre-existing conditions.
Themes: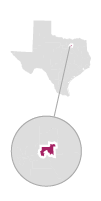 Last Week Unranked
3. Tennessee Senate
Phil Bredesen struggles to hold on.
Tennessee voters may remember former Democratic Gov. Phil Bredesen fondly, but this is still one of the reddest states in the country, and Bredesen is being bombarded. For all the Republican disgust in Washington about Democrats "weaponizing" the #MeToo moment, GOP Rep. Marsha Blackburn has been hammering Bredesen over allegations that he worked to cover up sexual harassment allegations during his tenure as governor. Bredesen was also booed at a candidate forum earlier this week when he refused to give an answer on whether he supported Brett Kavanaugh. Several groups debuted ads against Bredesen this week. The most interesting is one from the National Republican Senate Committee that doesn't mention Blackburn at all and barely touches Bredesen. It just points out (with scary music, obviously) that if Bredesen is elected, there's a really good chance Democrats will take control of the Senate, and evil liberals like Bernie Sanders, Dianne Feinstein, and Chuck Schumer will run a governmental body. A poll released this week, the first since mid-September, shows Blackburn ahead by 5 percentage points.
Themes: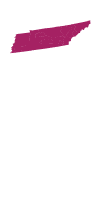 Last Week Unranked
4. Kansas' 3rd District
National Republicans are starting to make the tough calls.
One of our most adorable rituals in general elections is when national parties reserve millions of dollars in airtime to support embattled candidates as a way to trick political reporters into thinking that they have confidence in these candidates. The key word, though, is reserve. When those candidates are still underperforming a month later, the ad buys are canceled. Over the past week, as my colleague Josh Voorhees wrote, the national Republican Party cut off support to several endangered Republicans, including Kansas Rep. Kevin Yoder. Though there's still some super PAC money going his way, the party itself canceled more than $1 million in spending supporting the incumbent in this suburban Kansas City district, who's running against Democrat Sharice Davids. This is a guy who got a visit from Vice President Mike Pence and whom President Trump credited for securing wall funding in a House spending bill over the summer. But maybe that wasn't what Yoder needed. Trump is coming to the state this weekend, but Yoder says he has a "scheduling conflict."
Themes: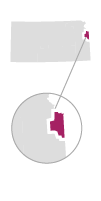 Last Week Unranked
5. New Jersey Senate
The roller coaster of watching Bob Menendez's polls
And now for our monthly installment of "OH MY GOD DEMS ARE GOING TO BLOW A NEW JERSEY SENATE RACE, wait, never mind." A Stockton University poll of the New Jersey Senate race saw Sen. Bob Menendez, who just barely avoided jail time earlier this cycle but was allowed to run for re-election for some reason, only beating Republican challenger Bob Hugin by about 2 percentage points. The guy who only escaped corruption charges on a technicality was underwater in approval by 24 percentage points! These results led to a whole new round of questioning the Democratic Senate leadership about why they stood by Menendez. But a couple of days later, a Quinnipiac poll was released showing Menendez leading with an 11 percentage point margin, 53 to 42. Never mind, he's fine (still shouldn't have been allowed to run, though).
Themes: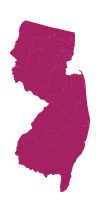 Last Week #2
6. Florida Senate
What exciting choices voters have in this zzzzzzzzz …
Did you watch the debate between Sen. Bill Nelson and Rick Scott earlier this week? No you didn't, because it was impossible to watch for more than 8.5 minutes without jumping out a window—unless you are paid to watch it. What you will read about in the write-ups of the debate is how "nasty" the tenor was, with allegations thrown by each candidate over the course of the hour. But actually it was comically limp. Nelson had trouble remembering his "zingers," which was fine, because they're all bad. ("The governor keeps coming out with one whopper after another," Nelson said. "Apparently you never got your mouth washed out with soap after telling a lie.") Scott speaks like a mouse when he's delivering devastating blows, like calling Congress a "circus." Hundreds of millions of dollars are going into this bout between the man who tells lies and the clown in Congress. Nelson has maintained the narrowest of leads in recent polling.
Themes: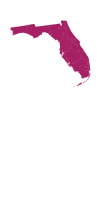 Last Week Unranked
7. West Virginia's 3rd District
A Democrat who voted for Trump has earned Trump's ire.
Yes, Democrats can pick up a House seat in West Virginia this cycle. Richard Ojeda, a state senator and veteran, supported Trump for president in 2016 only to turn against him, saying he "hasn't done shit" for people in West Virginia. This is how Ojeda speaks—loosely—and it's led us to a surreal situation in which we have President Trump and the Republican candidate, Carol Miller, suggesting that Ojeda is too inappropriate for Congress. At a recent West Virginia rally, Trump called him a "complete whacko" and "stone-cold crazy." All of this has been funneled into a Miller ad that expresses shock at someone using "personal attacks" being sent to Washington. What a world.
Themes: