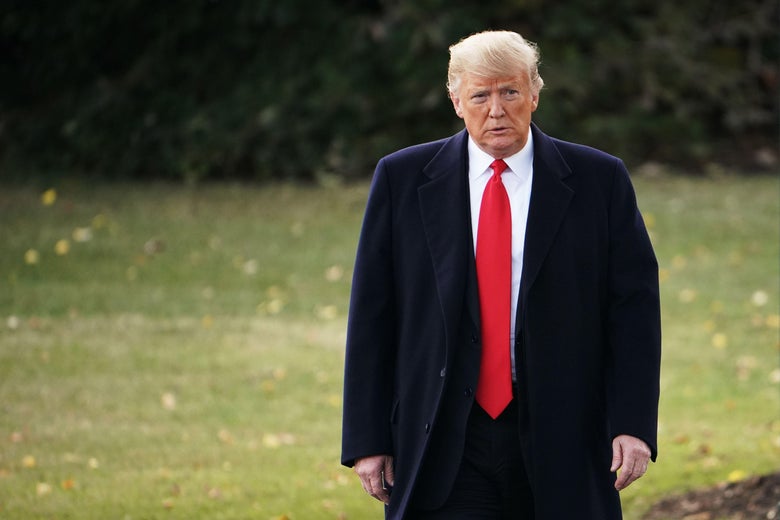 The Daily Dem Panic Meter is a wildly subjective and speculative daily estimate of how panicked Democrats are, or really should be, leading up to the midterms on Nov 6th. The meter is calibrated to measure Democratic panic in these increments: Very panicked!; Panicked!; Not that panicked; Not panicked; Excited about the future of the party and country!
The president of the United States tweeted out a campaign video Wednesday afternoon that was… wow. The ad-style video, which has no funding credit customarily (and in most cases required by law) attached to campaign ads, features convicted murderer Luis Bracamontes. Bracamontes was deported on two occasions, only to slip back into the country, where he lived with his wife, an American citizen. He was convicted of the 2014 killing of two Sacramento police officers, as well as other crimes, and sentenced to death earlier this year. The footage shows Bracamontes' deranged behavior during the trial where he said he wanted to kill more.
In addition to the footage of Bracamontes, overlaid on the video flashed these unsubtle messages: "Illegal immigrant, Luis Bracamontes, killed our people!" … "Democrats let him into our country… " "Democrats let him stay…" "Who else would Democrats let in?" … "President Donald J. Trump and Republicans are making America safe again!"
Clips of Hispanic men and women, giving interviews with absolutely no context, walking in large groups, and breaking down a gate, could literally be from anywhere and about anything—but their intent is clear. And the result is jaw-dropping.
The murder of the police officers is tragic; the fact that Bracamontes was able to evade authorities is problematic; that the president of the United States would use an unattributed video that isn't a dog whistle, but a human blowhorn aimed at stoking racial animus days before an election is downright terrifying. No one is safe from Trump's fury, which is even more unrestrained when cornered—or just when it suits him politically. He possesses no outer boundary, not just of decency, but of common humanity, and when pushed he will act as such. This escalation during the last weeks of the midterms is real and new, and it is a troubling sign for what's ahead not just next week, and next year, but in 2020.
The Daily Dem Panic Meter is: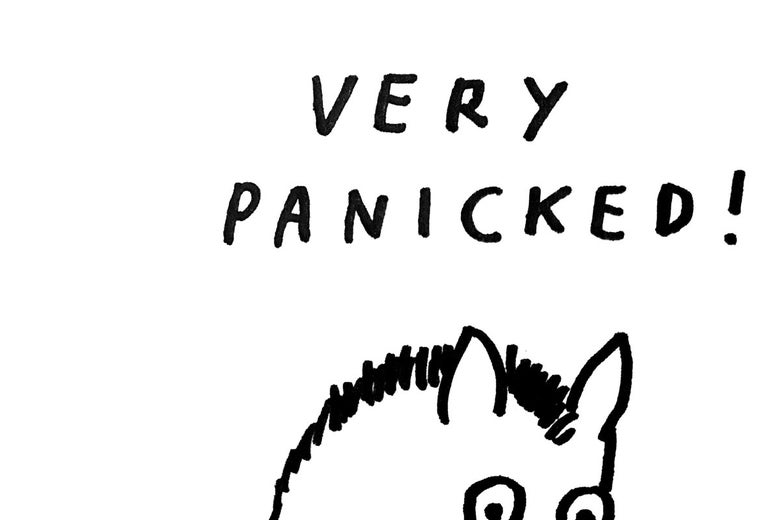 ---