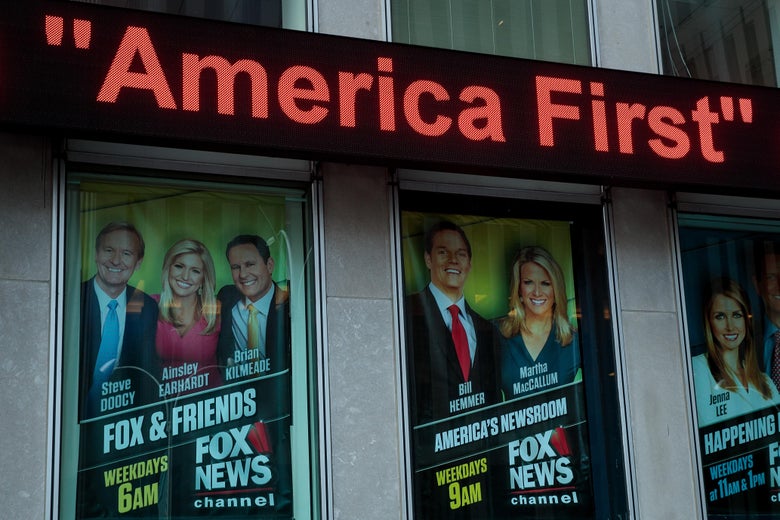 The Daily Dem Panic Meter is a wildly subjective and speculative daily estimate of how panicked Democrats are, or really should be, leading up to the midterms on Nov 6th. The meter is calibrated to measure Democratic panic in these increments: Very panicked!; Panicked!; Not that panicked; Not panicked; Excited about the future of the party and country!
It's eight days until the midterms and a mere 48 hours since there was the deadly shooting inside a Pittsburgh synagogue, so, naturally, President Trump woke up Monday morning with the so-called "caravan" on his mind. With other real-life problems at home, from mail bombs to a racist shooting in Kentucky, Trump turned his twitter gaze and the resources of the U.S. military towards desperate immigrants a thousand miles away.
The group, many of whom are thought to be aiming to seek asylum, is weeks and weeks away from the U.S. border and many of them may never get there at all. But that didn't stop Trump from announcing he's sending 5,200 troops to the U.S.-Mexico border now to "secure" it.
What does deploying troops, in reality, mean? "U.S. officials have stressed that the troops would not be involved in policing the border and instead carry out support roles like building tents and barricades, and flying U.S. customs personnel to locations along the border," Reuters reports. Cool, cool. So it sounds like the tents will be totally ready by the time this imminent invasion happens in 6 to 8 weeks. At least this isn't all for show then a week before the midterms.
Oh right.
What you've just watched is a classic chicken and egg scenario; which came first, the toxic Trump tweet or the virulent Fox News segment trying to justify Trump's nonsense by scaring the bejesus out of people? But wait! In another galaxy altogether, located on Fox News' afternoon coverage, a show called Shepard Smith Reporting provides a voice of reason.
Maybe Shep is the Fox News host we've been waiting for? Shepherd Smith's attempts at instilling sanity over at Fox News didn't save us during the 2016 election. And there are literal troops heading to the border, Wag the Dog-style. So the panic meter remains at: jeez, is it hot in here?
The Daily Dem Panic Meter is: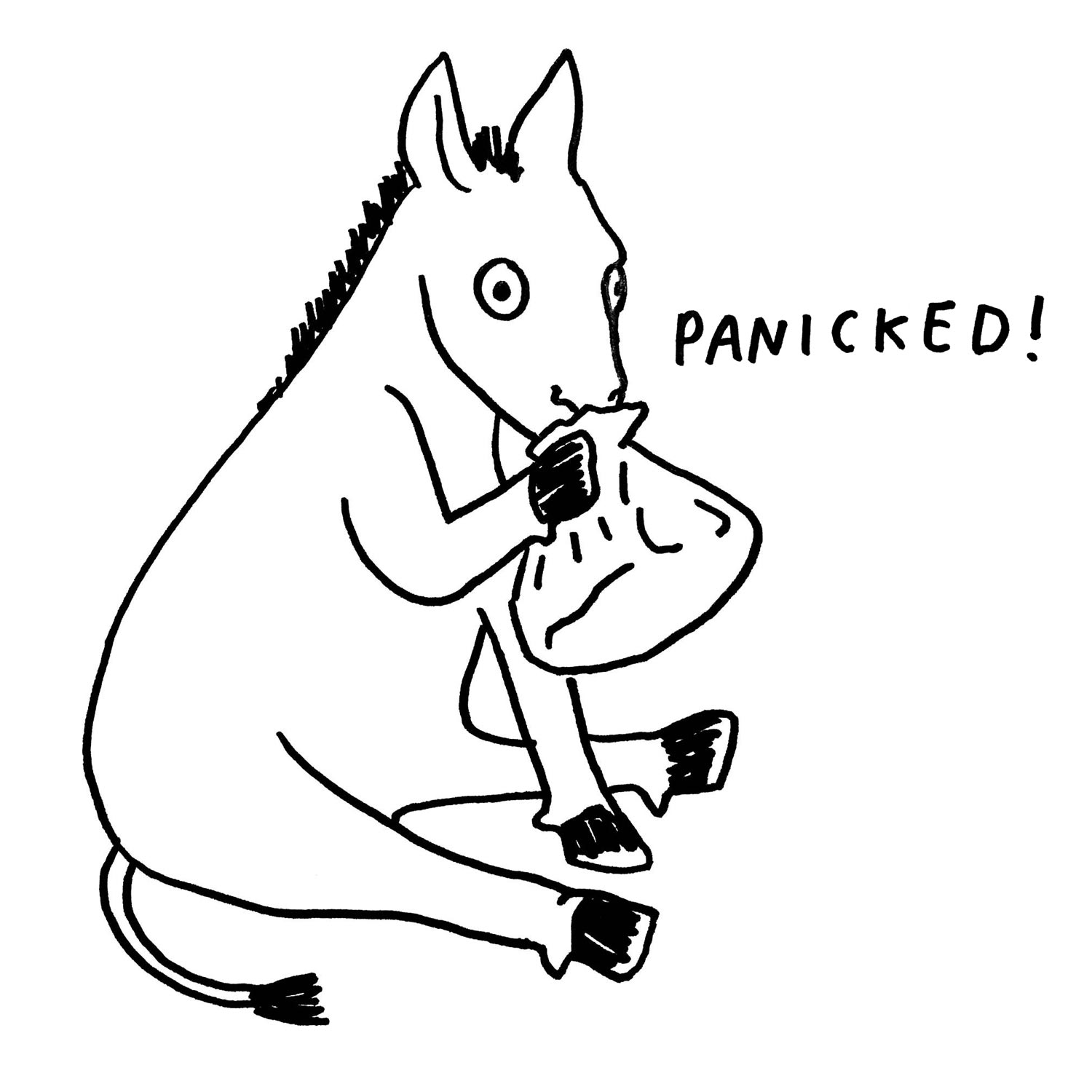 Support our independent journalism
Readers like you make our work possible. Help us continue to provide the reporting, commentary, and criticism you won't find anywhere else.
Join Slate Plus
Join
---