The Daily Dem Panic Meter is a wildly subjective and speculative daily estimate of how panicked Democrats are, or really should be, leading up to the midterms on Nov 6th. The meter is calibrated to measure Democratic panic in these increments: Very panicked!; Panicked!; Not that panicked; Not panicked; Excited about the future of the party and country!
You may have seen on the news that some wack-a-doodle has been sending literal bombs in the mail to just about every Democrat who has ever won something, beloved actor Bobby (fine, Robert) De Niro, and CNN. Ten packages so far. It's a frightening turn, if not a totally unexpected one. But at least it's a chance for Trumpy Republicans (and regular Democrats) to go on cable news and declare "we need to come together as a nation." It is, of course, an appropriate sentiment, if perhaps not a deeply felt strategic one.
But not every Trump-loving, MAGA-thumping Republican is convinced that this is a time for national unity. Some on the fringe that comprise Trump's ID—some even with national tv and radio talk shows!—think they smell a rat, a pizza rat waving, you guessed it, a false flag.
Fox Business Network host Lou Dobbs: "Fake bombs. Who could possibly benefit by so much fakery?" Dobbs wrote in a tweet Thursday morning that was later deleted after Dobbs surely went down to the crime scene and did a little forensic work himself. Dobbs then followed up with a second tweet writing: "Fake News had just successfully changed the narrative from the onslaught of illegal immigrants and broken border security to 'suspicious packages.'" But then apparently realized that was, like, a basic rewording of the gist of the first tweet and later deleted that one as well. Finally, Dobbs found the (sort of) carefully threaded tweet he was looking for.
In other words, Dobbs, feeling a bit too policed on Twitter, decided to just take his really good ideas about the bomb attempts over to his national cable "news" show to discuss.
Conservative talk show host Rush Limbaugh: "It doesn't make any sense for a Republican or conservative to do this," Limbaugh said on his show Wednesday. "But flip that! Flip that around. Would it make a lot of sense for a Democrat operative or Democrat-inculcated lunatic to do it?"
The well known flip-the-script conspiracy theorem.
This annoying post-millennial conspiracy theorist:
Hipsters are the worst though.
Talk show host Alex Jones: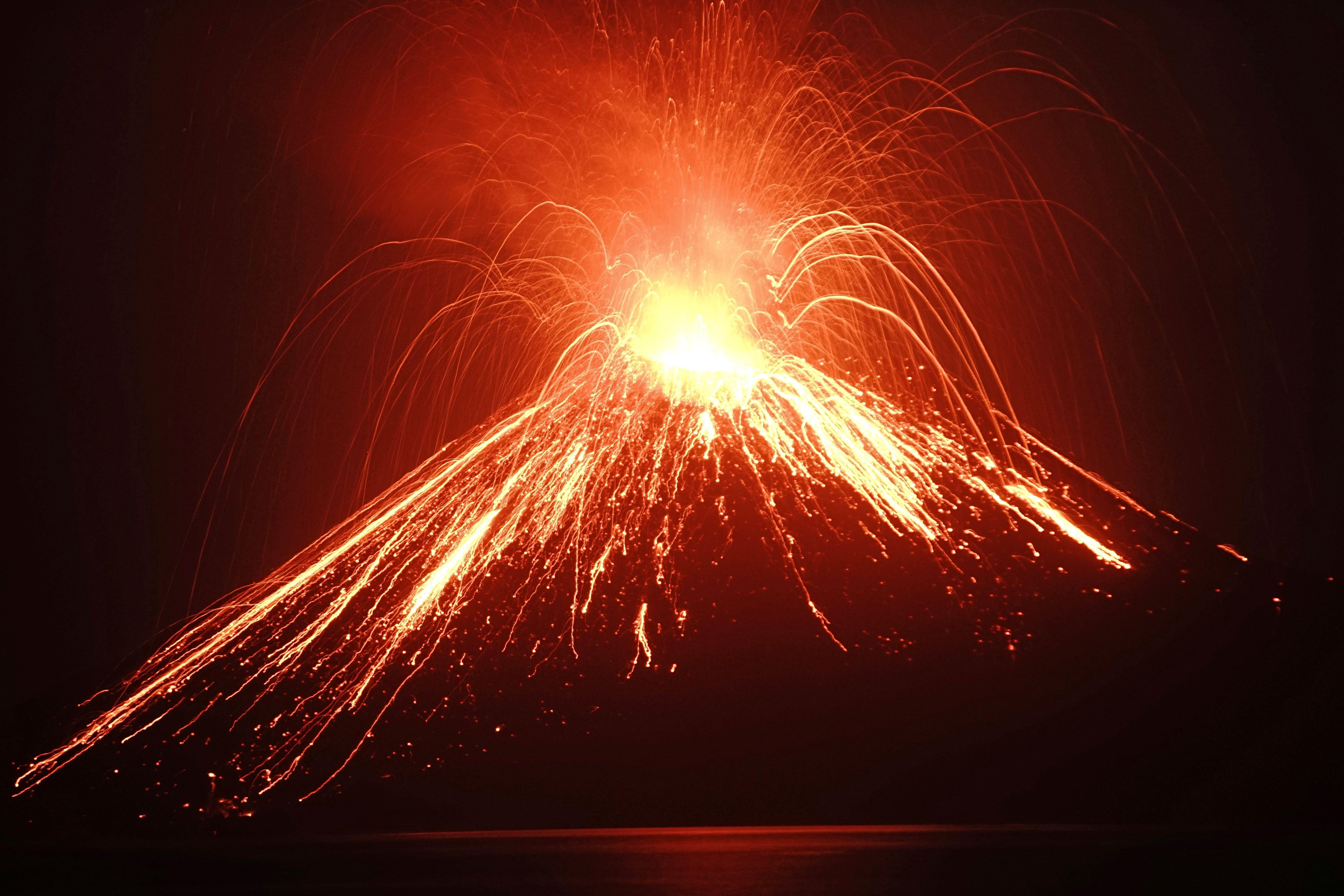 Random Republican Person:
They think Democrats are bombing themselves! Even if Democrats win at the polls in November, Lou Dobbs won't believe it. Because you know what's the ultimate false flag? Winning an election.
The Daily Dem Panic Meter is: