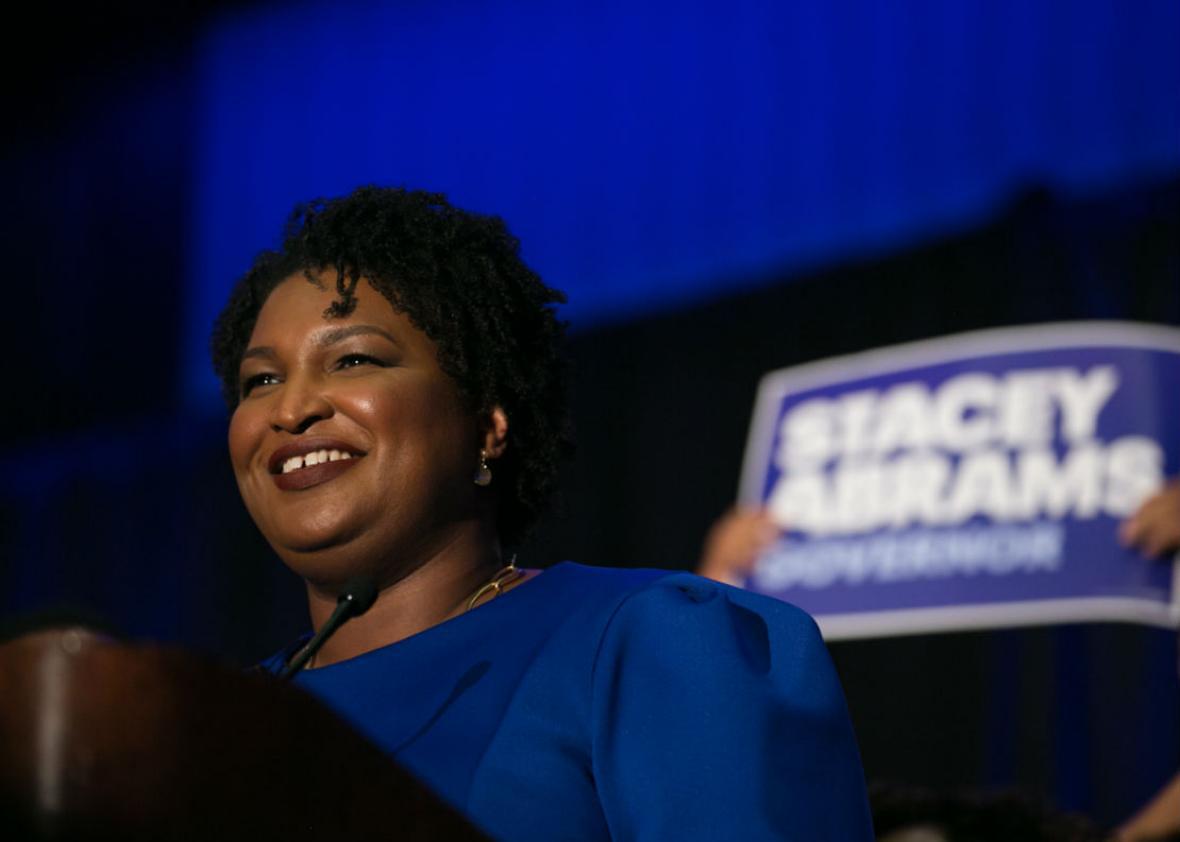 Listen to Slate's The Gist:
Slate Plus members: Get your ad-free podcast feed.
Listen to The Gist via Apple Podcasts, Overcast, Spotify, Stitcher, or Google Play.

On The Gist, taking issue with the sloppy headlines about the support (or lack thereof) for Brett Kavanaugh.
In the interview, Stacey Abrams' run for governor in Georgia has been criticized because of her huge outstanding debt. That got Ozy.com reporter Nick Fouriezos wondering how much political candidates typically owe as they run for office. He dug into the finances of 396 political candidates to see how much they owed, and to whom.
In the Spiel, a presidential penis prognostic. You're welcome.
Join Slate Plus! Members get bonus segments, exclusive member-only podcasts, and more. Sign up for a free trial today at Slate.com/gistplus.
Join the discussion of this episode on Facebook.
Email: thegist@slate.com
Twitter: @slategist
Podcast production by Pierre Bienaimé and Daniel Schroeder.
---