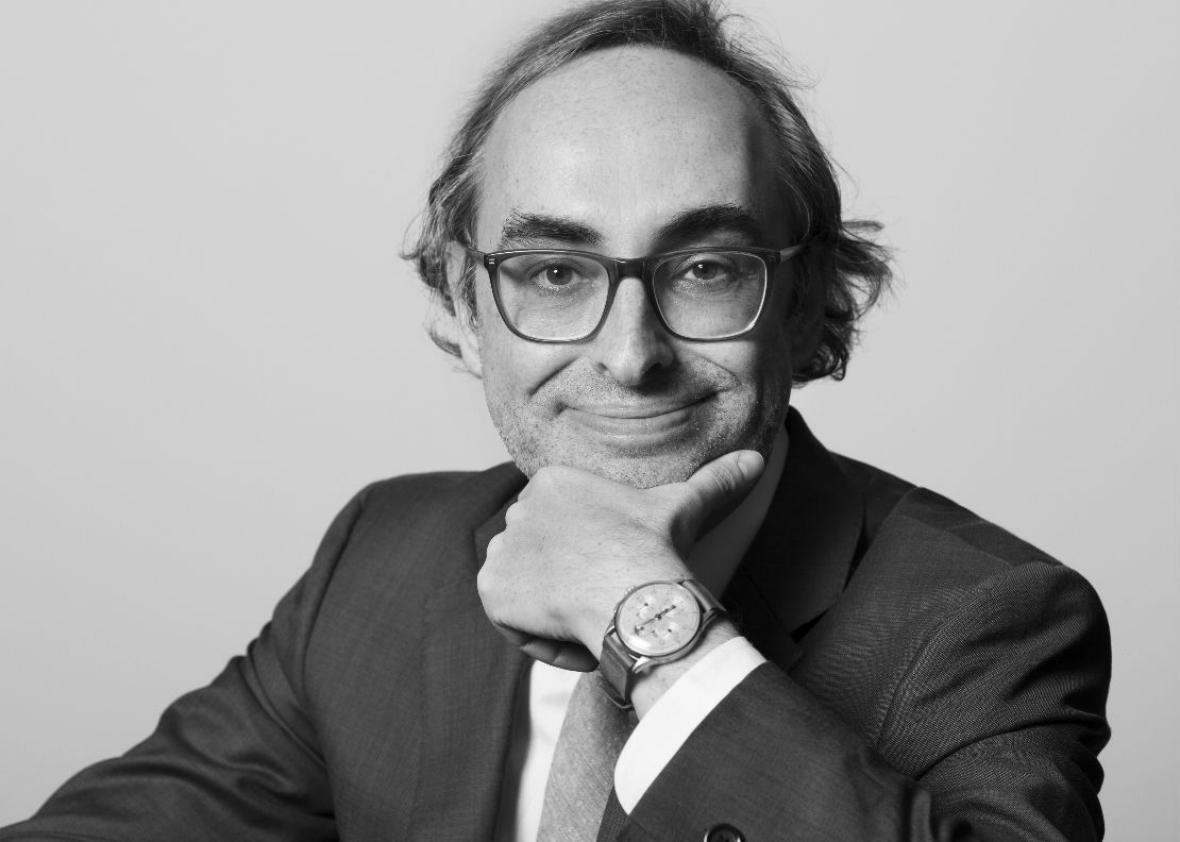 Listen to Slate's The Gist:
Slate Plus members: Get your ad-free podcast feed.

Listen to The Gist via Apple Podcasts, Overcast, Spotify, Stitcher, or Google Play.
On The Gist, Bob Woodward's good intentions.
Wealth and road trips are two of America's favorite obsessions. In his new novel, Lake Success, Gary Shteyngart explores these themes through the story of a hedge fund manager who, after a crisis, takes a trip across the country by bus. Shteyngart joins us today to discuss his research on Wall Street, the concept of privilege, and his trips on Greyhound busses.
In the Spiel, Gwyneth Paltrow and jade eggs.
Join Slate Plus! Members get bonus segments, exclusive member-only podcasts, and more. Sign up for a free trial today at Slate.com/gistplus.
Join the discussion of this episode on Facebook.
Email: thegist@slate.com
Twitter: @slategist
Podcast production by Pierre Bienaimé and Daniel Schroeder.
---