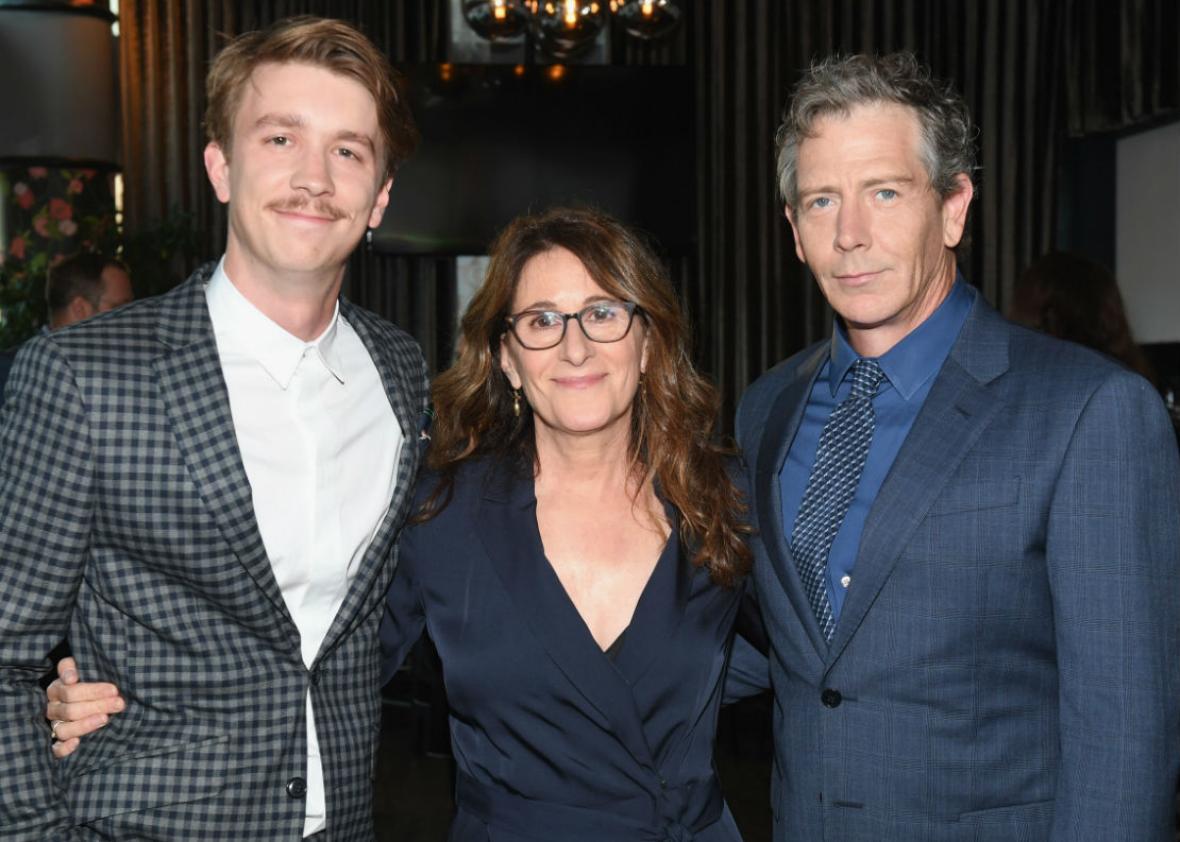 Listen to Slate's The Gist:
Slate Plus members: Get your ad-free podcast feed.
Listen to The Gist via Apple Podcasts, Overcast, Spotify, Stitcher, or Google Play.

On The Gist, the GOP hired a woman!
Nicole Holofcener's films have centered women for more than two decades, but her latest one, The Land of Steady Habits, focuses on a man's tumultuous story arc. She joins us to talk about adaptations (it was a novel before Holofcener made it into a movie), the slow and deliberate process of directing, and why she hates hearing people chew. The Land of Steady Habits is now on Netflix.
In the Spiel, Kavanaugh's three accusers tell different stories, but many Republican senators are somehow dismissing them all.
Join Slate Plus! Members get bonus segments, exclusive member-only podcasts, and more. Sign up for a free trial today at Slate.com/gistplus.
Join the discussion of this episode on Facebook.
Email: thegist@slate.com
Twitter: @slategist
Podcast production by Pierre Bienaimé and Daniel Schroeder.
---