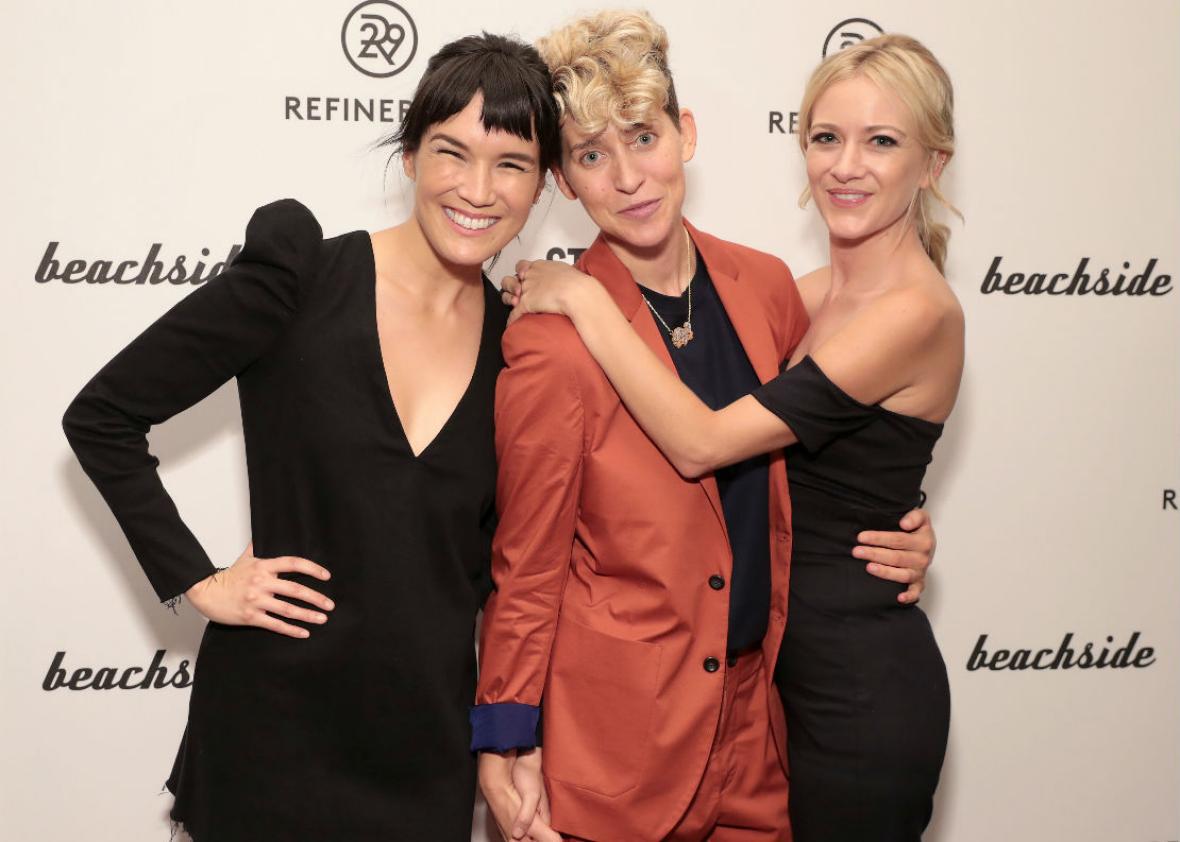 Listen to Slate's The Gist:
Slate Plus members: Get your ad-free podcast feed.
Listen to The Gist via Apple Podcasts, Overcast, Spotify, Stitcher, or Google Play.

On The Gist, Democrats, Republicans, and the N-word.
Facebook now has television shows. While it might be surprising for viewers, for creators it's an exciting new avenue to find an audience for shows not necessarily meant for the mainstream. Strangers is precisely one of those shows, about two queer women trying to make it in New York City. Creator Mia Lidofsky joins us to discuss her show, how wonderfully queer it is, and what it's like making a show for Facebook. The new season of Strangers is all available to stream on Facebook Watch.
In the Spiel, funerals.
Join Slate Plus! Members get bonus segments, exclusive member-only podcasts, and more. Sign up for a free trial today at Slate.com/gistplus.
Join the discussion of this episode on Facebook.
Email: thegist@slate.com
Twitter: @slategist
Podcast production by Pierre Bienaimé and Daniel Schroeder.
---