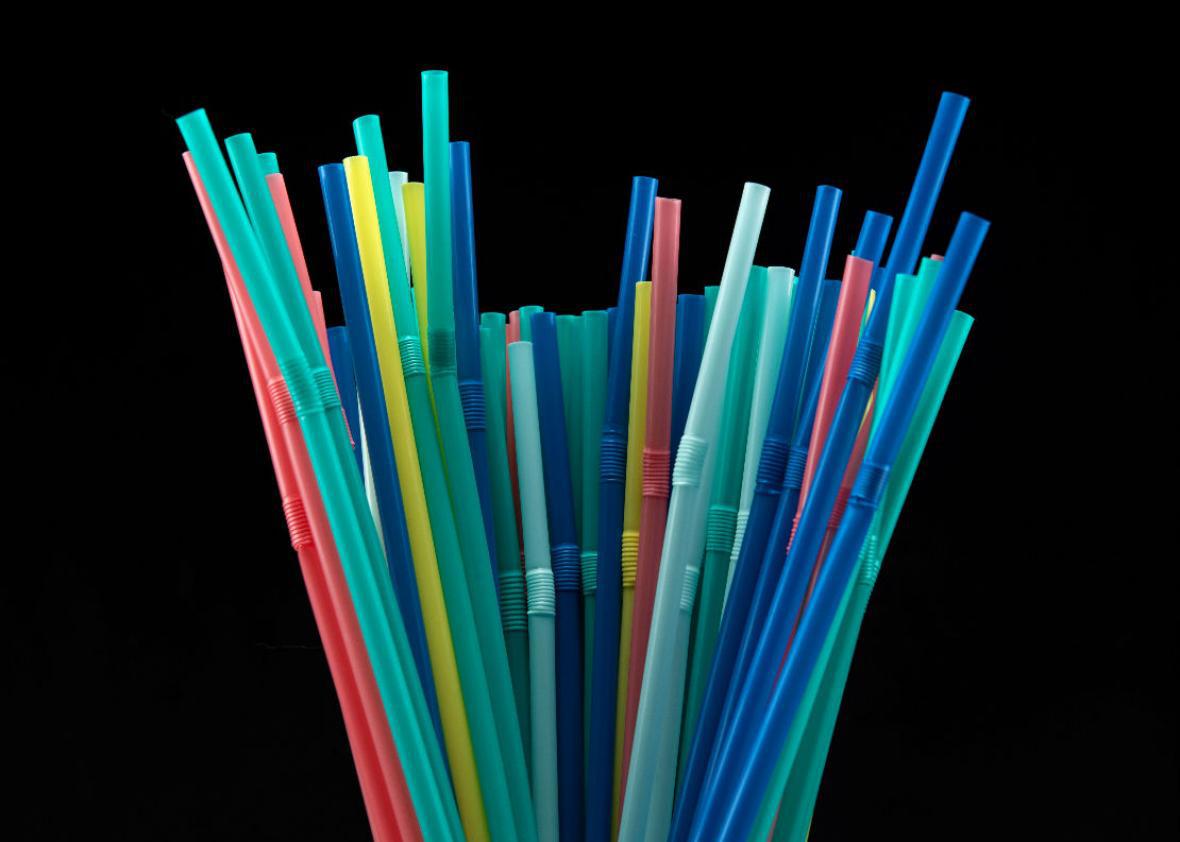 Listen to Slate's The Gist:
Slate Plus members: Get your ad-free podcast feed.
Listen to The Gist via Apple Podcasts, Overcast, Spotify, Stitcher, or Google Play.

On The Gist, how the breaking news machine bungled the Rod Rosenstein story.
In the interview, California is set to ban certain restaurants from serving straws unless customers ask for one. But given that straws represent a tiny fraction of the plastics choking our oceans, can initiatives like these really make a difference? Ban-the-straw advocate Dune Ives says targeting the straw is, in part, a way to move on to blocking other plastics from the world's waste stream.
In the Spiel, the air is thick with terrible arguments both for and against Brett Kavanaugh.    
Join Slate Plus! Members get bonus segments, exclusive member-only podcasts, and more. Sign up for a free trial today at Slate.com/gistplus.
Join the discussion of this episode on Facebook.
Email: thegist@slate.com
Twitter: @slategist
Podcast production by Pierre Bienaimé and Daniel Schroeder.
---