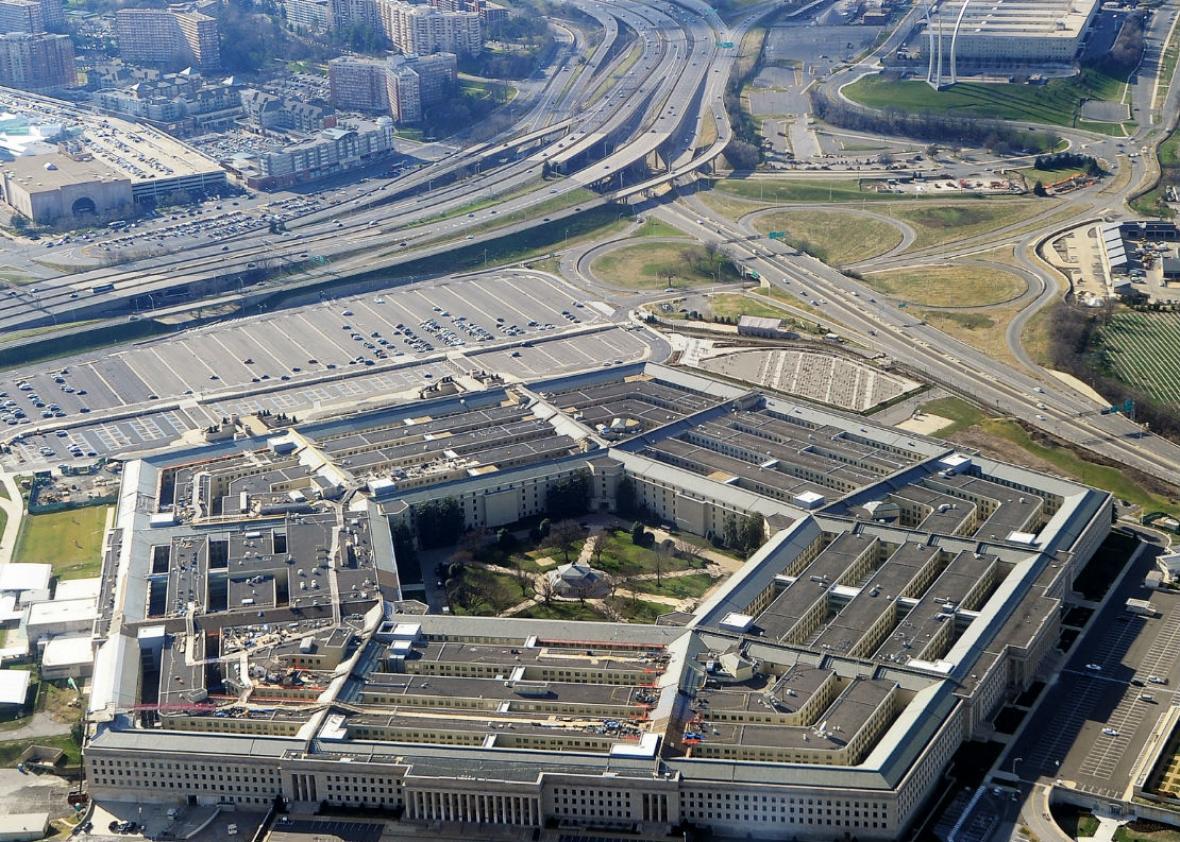 Listen to Slate's The Gist:
Slate Plus members: Get your ad-free podcast feed.
Listen to The Gist via Apple Podcasts, Overcast, Spotify, Stitcher, or Google Play.

On The Gist, Brett Kavanaugh's confirmation hearing.
The Pentagon's third-in-command is reportedly losing his job, and it's hardly making news. As the Defense Department's first-ever chief management officer, John Gibson is in charge of saving billions of dollars for reinvestment. He's to be fired because of a reported "lack of performance," but Defense News' Aaron Mehta says the task was nearly impossible in the first place.
In the Spiel, who really wrote that New York Times op-ed?
Join Slate Plus! Members get bonus segments, exclusive member-only podcasts, and more. Sign up for a free trial today at Slate.com/gistplus.
Join the discussion of this episode on Facebook.
Email: thegist@slate.com
Twitter: @slategist
Podcast production by Daniel Schroeder and Pierre Bienaimé.
---