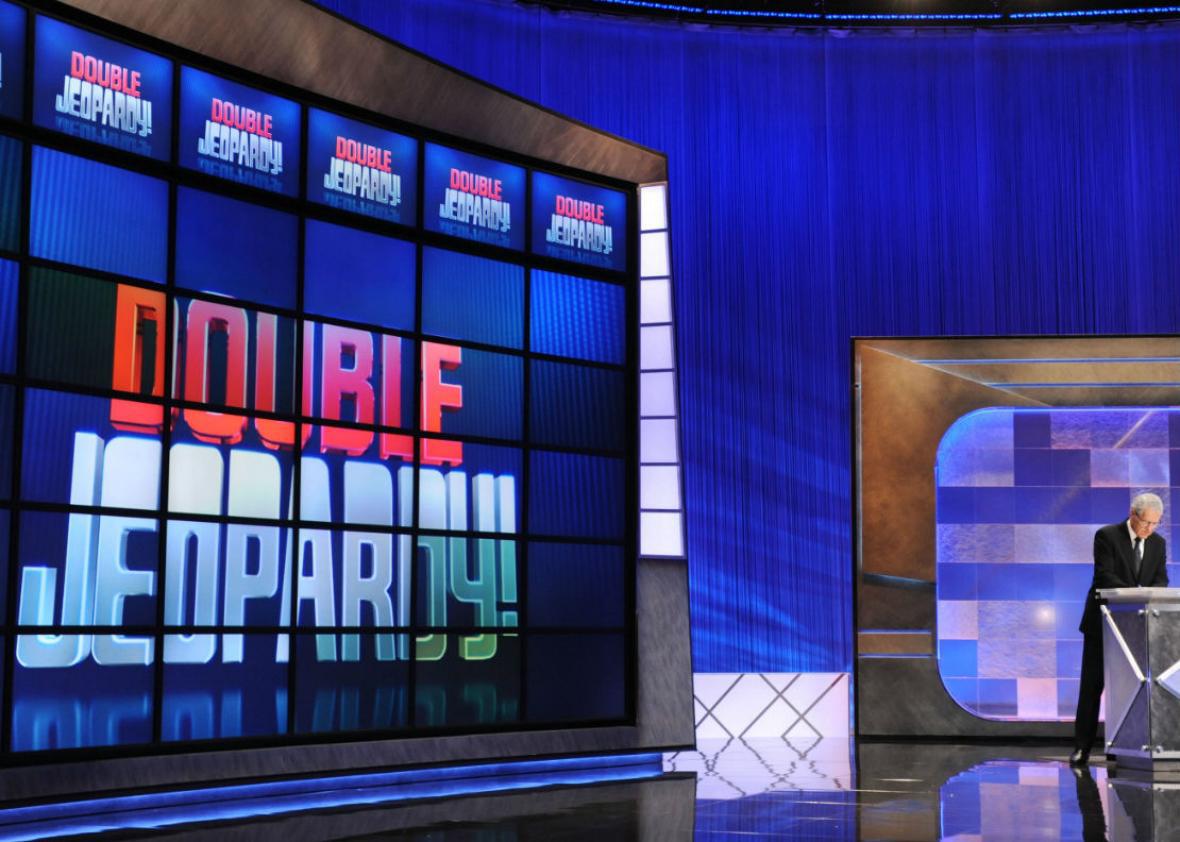 Listen to Slate's The Gist:
Slate Plus members: Get your ad-free podcast feed.
Listen to The Gist via Apple Podcasts, Overcast, Spotify, Stitcher, or Google Play.

On The Gist, Christine Blasey Ford deserves a hearing on her own terms, and that's all we can say for now.
Bert Kreischer is a comic who started out as just the biggest college partier in America according to Rolling Stone magazine in 1997. Since then he's been grappling with fame, how much of his own life to use for comedy, and the way his father shamed him into doing stand-up comedy. Kreischer's new special on Netflix is Secret Time.
In the Spiel, Jeopardy finally notices podcasts.
Join Slate Plus! Members get bonus segments, exclusive member-only podcasts, and more. Sign up for a free trial today at Slate.com/gistplus.
Join the discussion of this episode on Facebook.
Email: thegist@slate.com
Twitter: @slategist
Podcast production by Daniel Schroeder and Pierre Bienaimé.
---