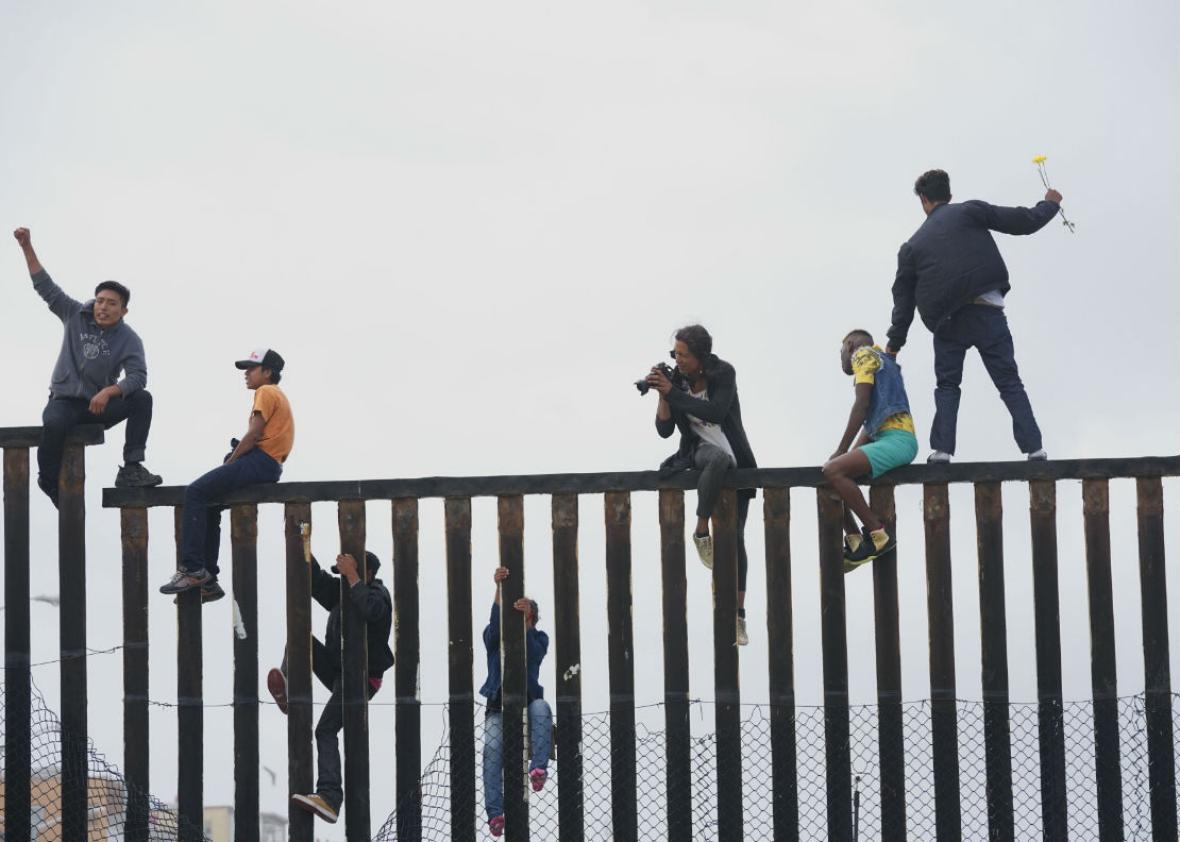 Listen to Slate's The Gist:
Slate Plus members: Get your ad-free podcast feed.

Listen to The Gist via Apple Podcasts, Overcast, Spotify, Stitcher, or Google Play.
On The Gist, John Hockenberry's piece in Harper's.
Donald Trump is no stranger to settlements, and the latest of these come between his administration and hundreds of asylum-seekers. They were rejected after making their cases under the duress of being separated from their children … or their parents. "How are the kids supposed to say why they fear persecution? Try having that conversation with a 4-year-old," says Margo Schlanger, who headed the Department of Homeland Security's Office for Civil Rights and Civil Liberties under Obama. If approved by the court, the settlement would give the migrants a second chance to apply for asylum.
In the Spiel, impeachment.
Join Slate Plus! Members get bonus segments, exclusive member-only podcasts, and more. Sign up for a free trial today at Slate.com/gistplus.
Join the discussion of this episode on Facebook.
Email: thegist@slate.com
Twitter: @slategist
Podcast production by Pierre Bienaimé and Daniel Schroeder.
---