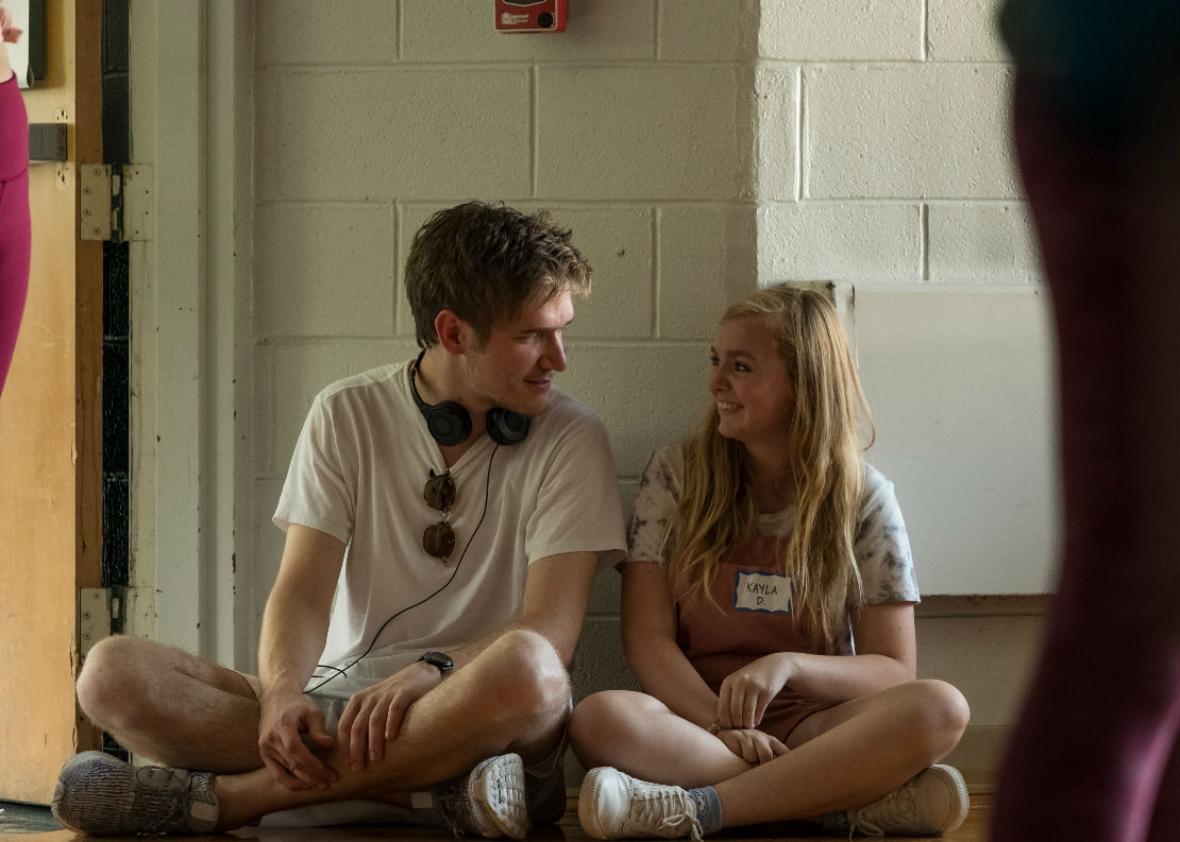 Listen to Slate's The Gist:
Slate Plus members: Get your ad-free podcast feed.
Listen to The Gist via Apple Podcasts, Overcast, Spotify, Stitcher, or Google Play.

On The Gist, Trump gets laughs at the United Nations.
After a few eccentric comedy specials, Bo Burnham next turned to his sympathy for the anxieties of middle school girls, and made a movie. If Eighth Grade (starring Elsie Fisher) seems to imitate life so well, it's because Burnham watched hundreds of vlogs made by today's junior high generation.
In the Spiel, standards of proof in the Kavanaugh case.
Join Slate Plus! Members get bonus segments, exclusive member-only podcasts, and more. Sign up for a free trial today at Slate.com/gistplus.
Join the discussion of this episode on Facebook.
Email: thegist@slate.com
Twitter: @slategist
Podcast production by Daniel Schroeder and Pierre Bienaimé.
---