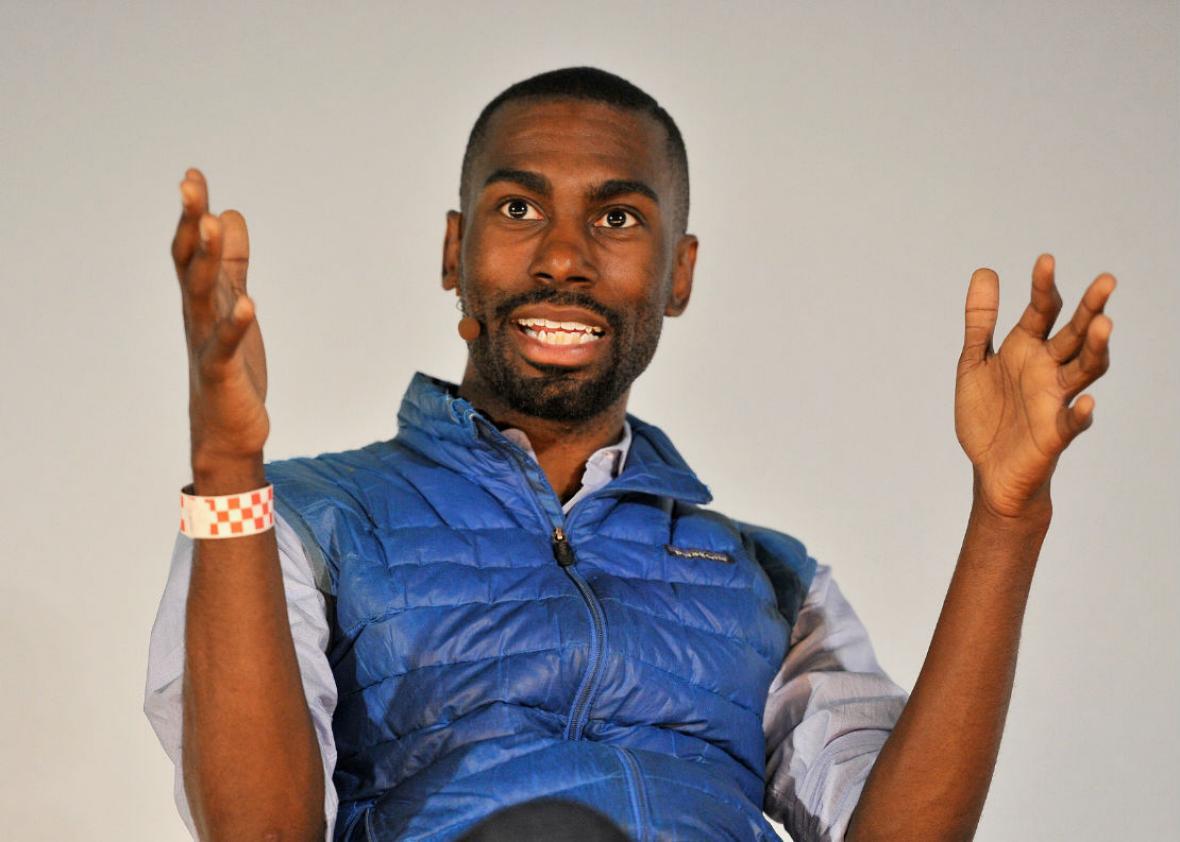 Listen to Slate's The Gist:
Slate Plus members: Get your ad-free podcast feed.
Listen to The Gist via Apple Podcasts, Overcast, Spotify, Stitcher, or Google Play.

On The Gist, Mike is thinking he'll vote Andrew Cuomo—but he's open to you changing his mind.
The 2014 shooting of Michael Brown upheaved many things in the U.S., including the career of DeRay Mckesson, who quit his job as an educator to become a full-time activist. Now he uses his podcast Pod Save the People as a national platform to speak out against police violence and highlight news that flies under the radar. Mckesson's new memoir is On the Other Side of Freedom: The Case for Hope.
In the Spiel, want to feel less anxious? Put the phone down.
Join Slate Plus! Members get bonus segments, exclusive member-only podcasts, and more. Sign up for a free trial today at Slate.com/gistplus.
Join the discussion of this episode on Facebook.
Email: thegist@slate.com
Twitter: @slategist
Podcast production by Pierre Bienaimé and Daniel Schroeder.
---