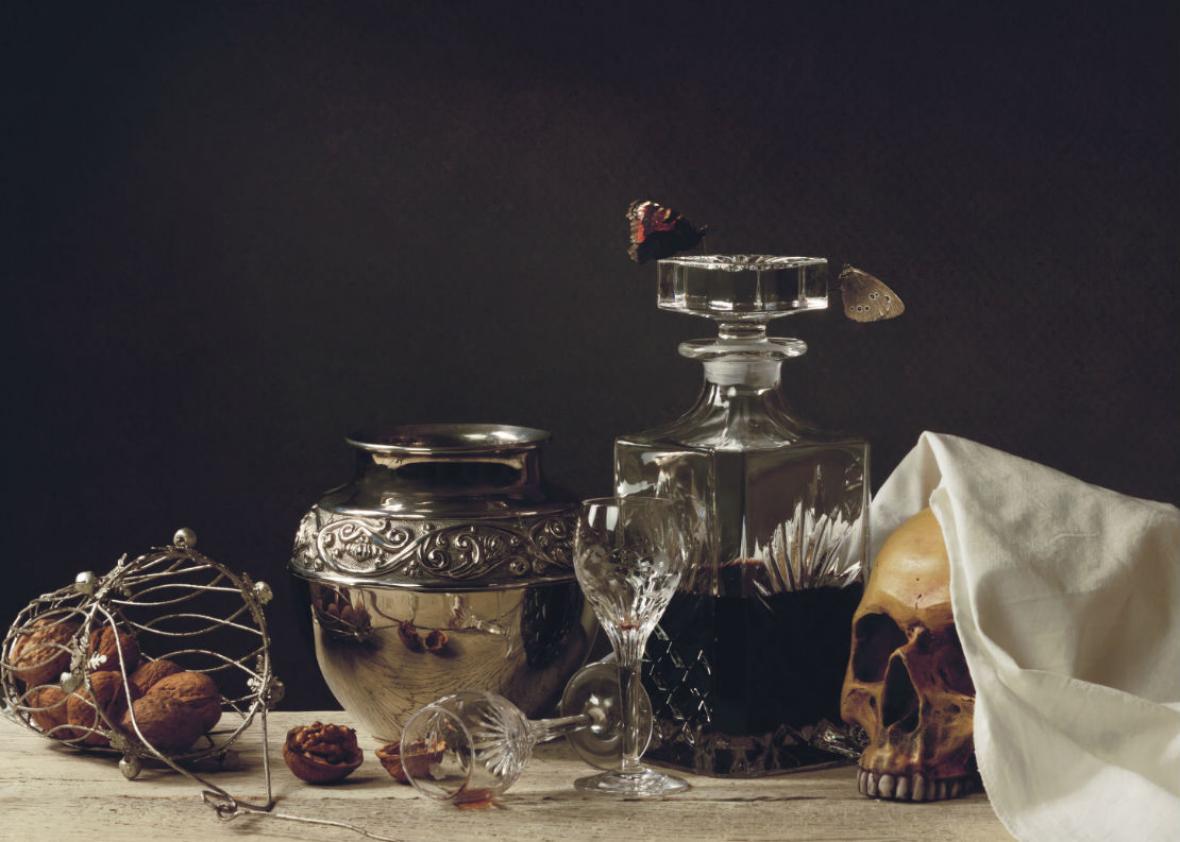 Listen to Slate's The Gist:
Slate Plus members: Get your ad-free podcast feed.
Listen to The Gist via Apple Podcasts, Overcast, Spotify, Stitcher, or Google Play.

On The Gist, if Trump weren't so repulsive, would we judge his murky dealings a little more kindly?
And we don't much think about the inanimate objects in our lives, never considering the rich inner life of the lamppost, the can of Coke, or the humble pillow. But Ian Chillag knows they have stories to tell, and he gets them to speak out in his new podcast Everything Is Alive.
In the Spiel, Mike talks to the guest hosts who will rule The Gist all next week.
Join Slate Plus! Members get bonus segments, exclusive member-only podcasts, and more. Sign up for a free trial today at Slate.com/gistplus.
Join the discussion of this episode on Facebook.
Email: thegist@slate.com
Twitter: @slategist
Podcast production by Pierre Bienaimé and Daniel Schroeder.
---