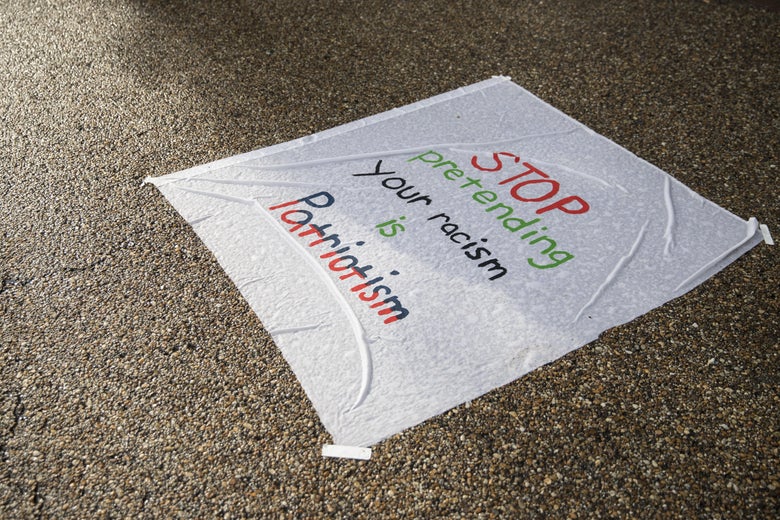 The "Unite the Right 2" rally ended up being a big bust for white supremacists. Organizers had predicted hundreds of people would attend, and in the end only somewhere between 20 and 30 people showed up. They were vastly outnumbered by the counterprotesters who gathered to make sure the white supremacists knew they aren't welcome in Washington. After around two hours, the rally ended and police escorted the demonstrators back to Virginia.
The counterprotesters made their feelings about the white supremacists evident with the help of signs. Below, some of the best signs seen throughout the day.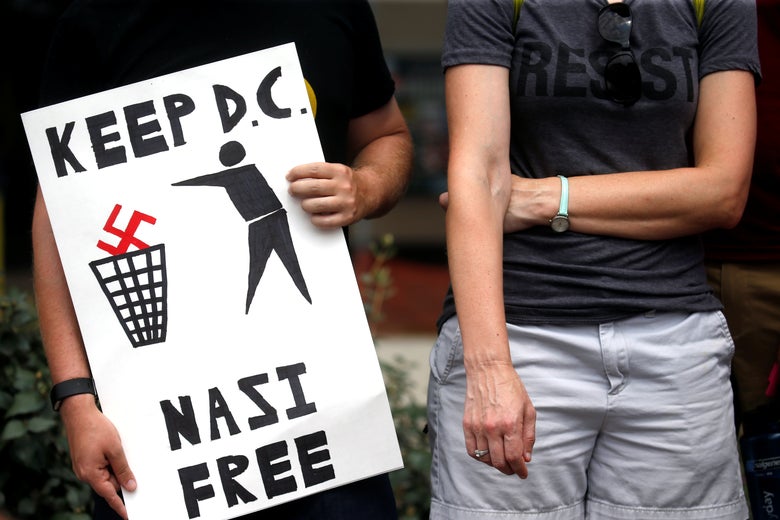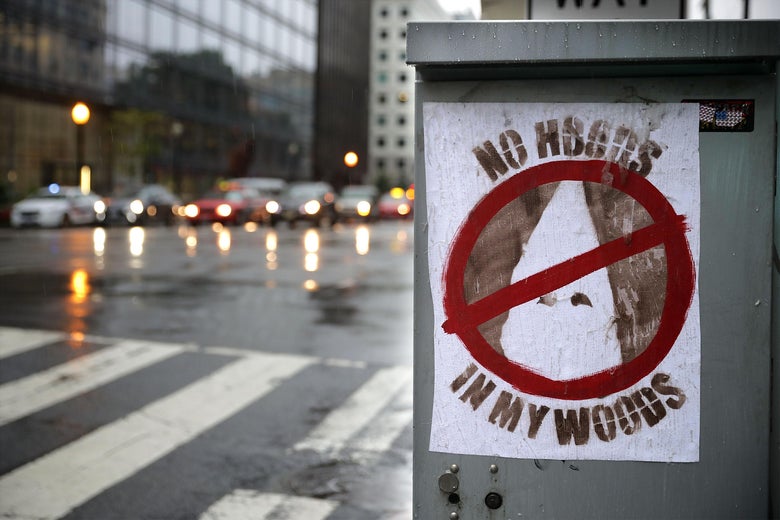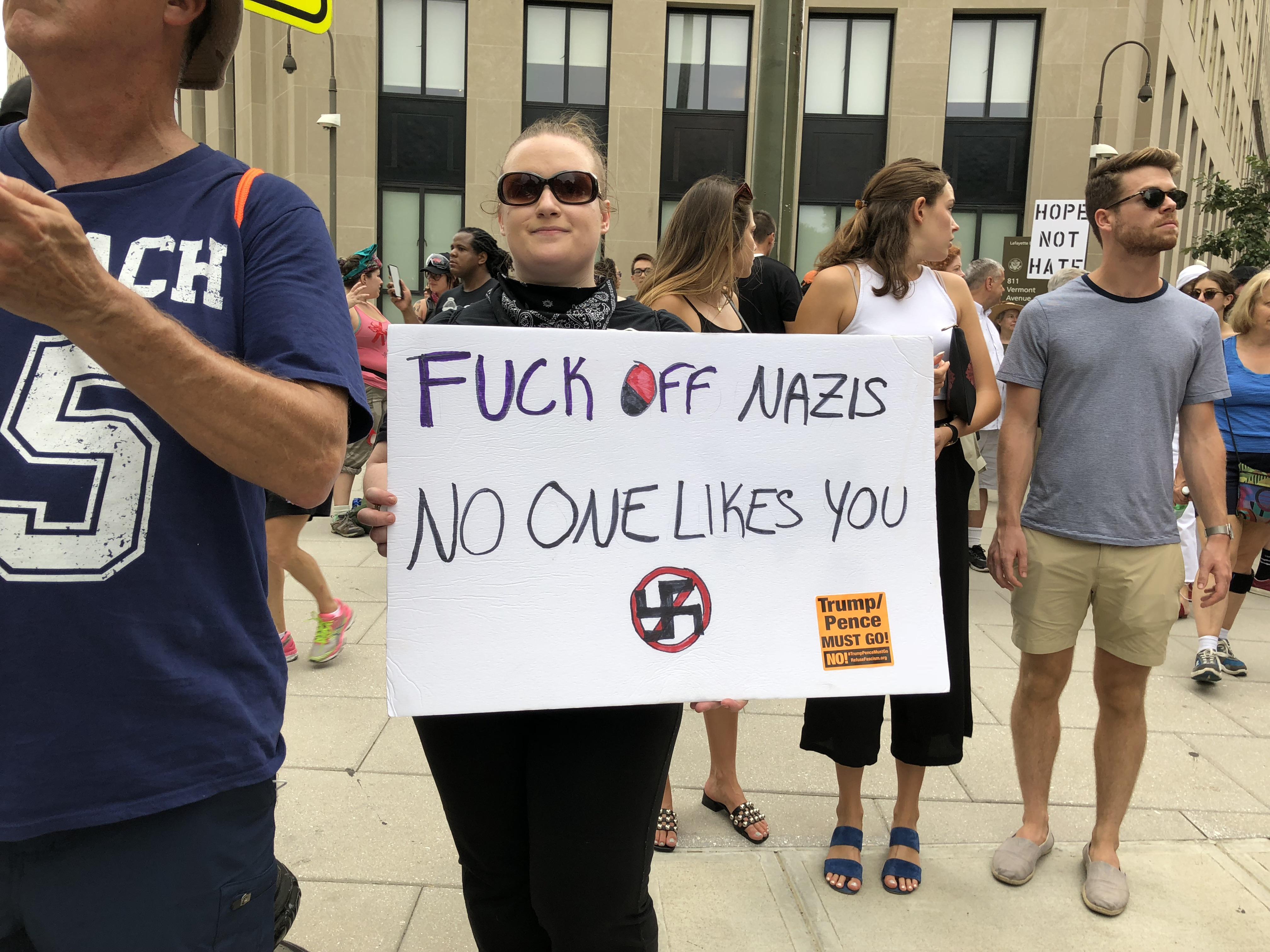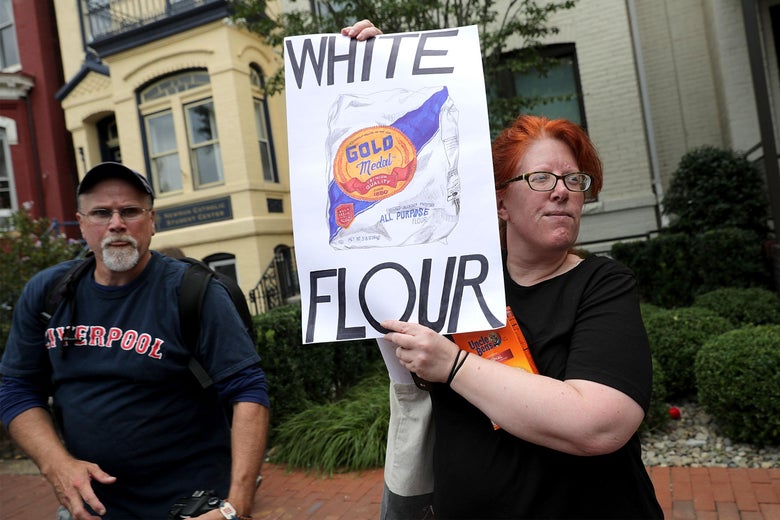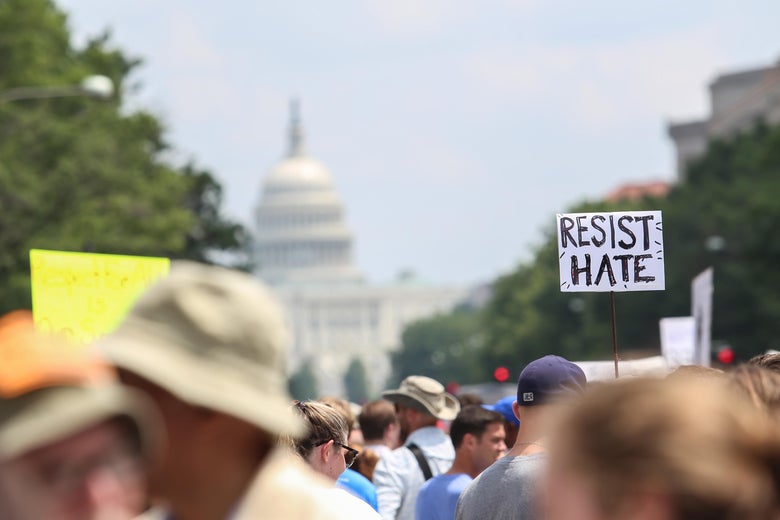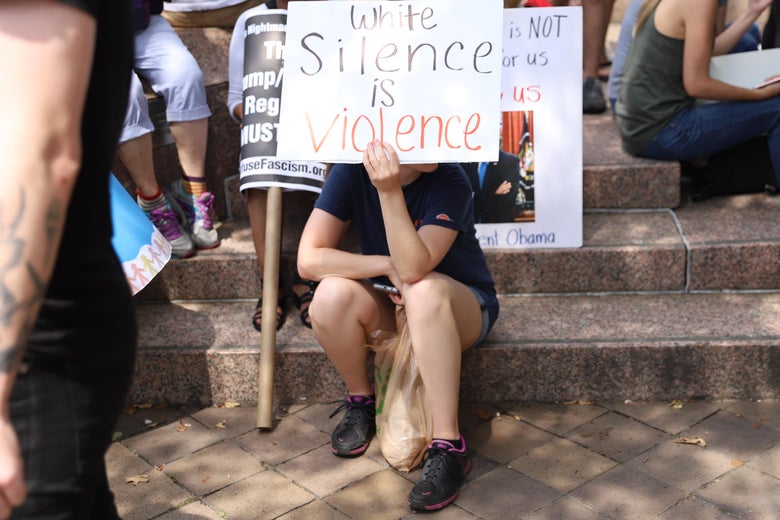 Support our journalism
Help us continue covering the news and issues important to you—and get ad-free podcasts and bonus segments, members-only content, and other great benefits.
Join Slate Plus
Join
---