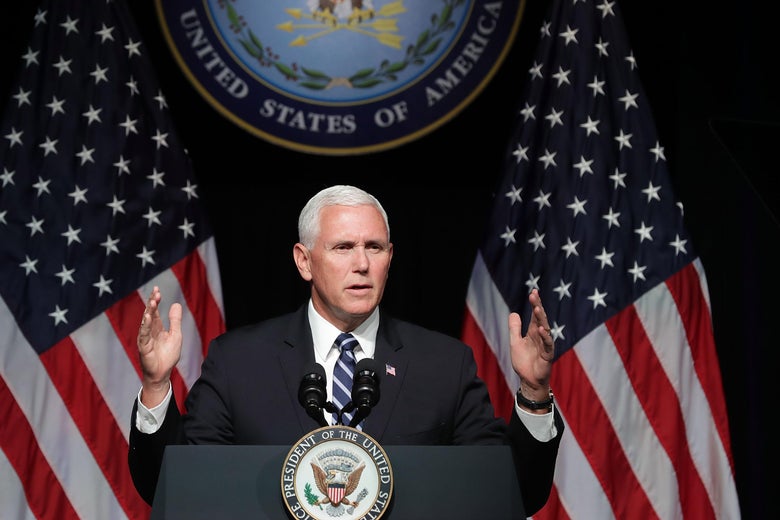 President Trump floated a sixth military branch dedicated to slipping the surly bonds of Earth and touching the face in God in March, when he told Marines, "You know, I was saying it the other day, because we are doing a tremendous amount of work in space. I said maybe we need a new force. We'll call it Space Force. And I was not really serious. Then I said what a great idea. Maybe we'll have to do that. That could happen."
Well, five months later, the American government, from the Pentagon to the vice president, is working to make it happen—or at least talking about making it happen. In a speech today at the Pentagon, Mike Pence said, "America will always seek peace, in space as on the Earth. But history proves that peace only comes through strength. And in the realm of outer space, the United States Space Force will be that strength."
The plan, Pence said Thursday, was for an operational Space Force by 2020, which would include, of course, its own band of elite operators—that's right, space SEALs: "Just like special operations forces, a space operations force will draw men and women from across the military and will grow into their own unique and cohesive community."
The process started in June, when Trump formally told the Pentagon to establish a sixth branch of the military for space. But Space Force will remain a fantasy until Congress directs money to and provides authorization for a new branch—and the latest defense spending bill didn't include it, with many members of the Senate Armed Services Committee opposed or skeptical of the idea.
Update, 4:01 p.m. Here are some prospective Space Force logos sent out by Trump campaign manager Brad Parscale for upcoming Space Force merch.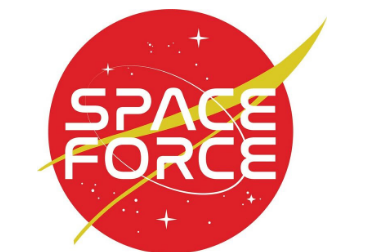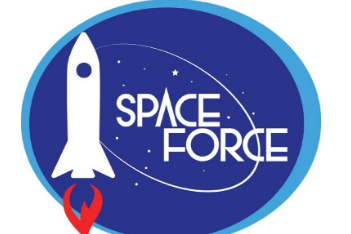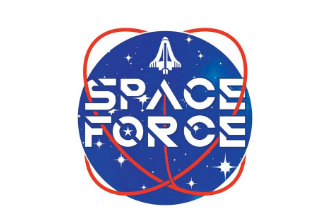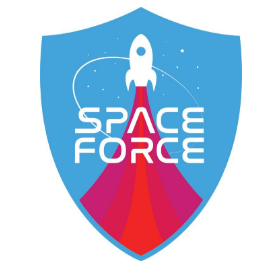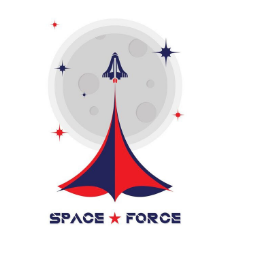 If you think Slate's election coverage matters…
Support our work: become a Slate Plus member. You'll get exclusive members-only content and a suite of great benefits—and you'll help secure Slate's future.
Join Slate Plus
Join
---