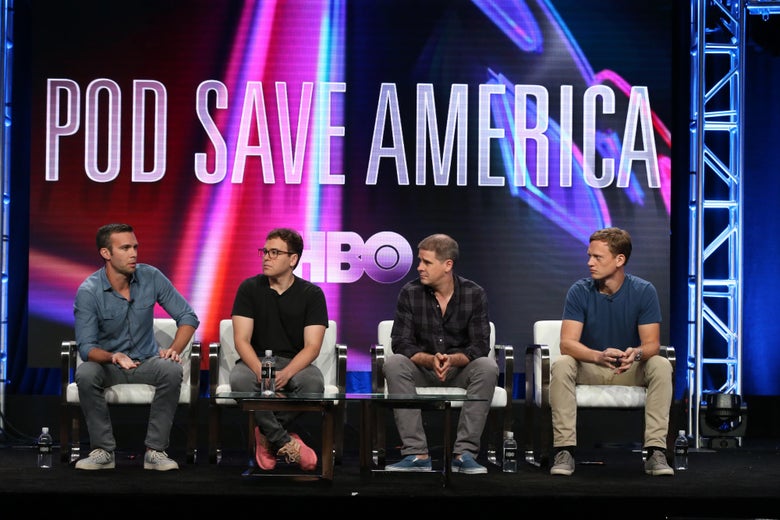 Echo chamber: Pod Save America tells us what we want to hear. Isaac Butler thinks that's OK—up to a point.
This again: The idea that Nazis were pro-homosexual—and therefore, have some kind of affinity with today's American liberals—is ba-ack, thanks to people like Dinesh D'Souza. Laurie Marhoefer explains how very wrong that is, and why it matters.
How're we doing: What would a management consultant say about the bosses in Office Space? Natasha Thondavadi, who was one, has some notes for Bill Lumbergh and his peers.
Certainly: Yes, Karl Ove Knaussgaurd, good writers have owned dogs, Caroline Hovanec writes. And it really helped them think outside of their own experiences.
For fun: Dress like a chicken! It's in.
Bok bok,
Rebecca
P.S. Slate's midterms newsletter, Hot Seats, debuts next week. Get our weekly rankings of the 2018 races everyone is talking about, plus the smartest insights on the state of the election, in your inbox each Friday. Sign up here.
If you think Slate's election coverage matters…
Support our work: become a Slate Plus member. You'll get exclusive members-only content and a suite of great benefits—and you'll help secure Slate's future.
Join Slate Plus
Join
---