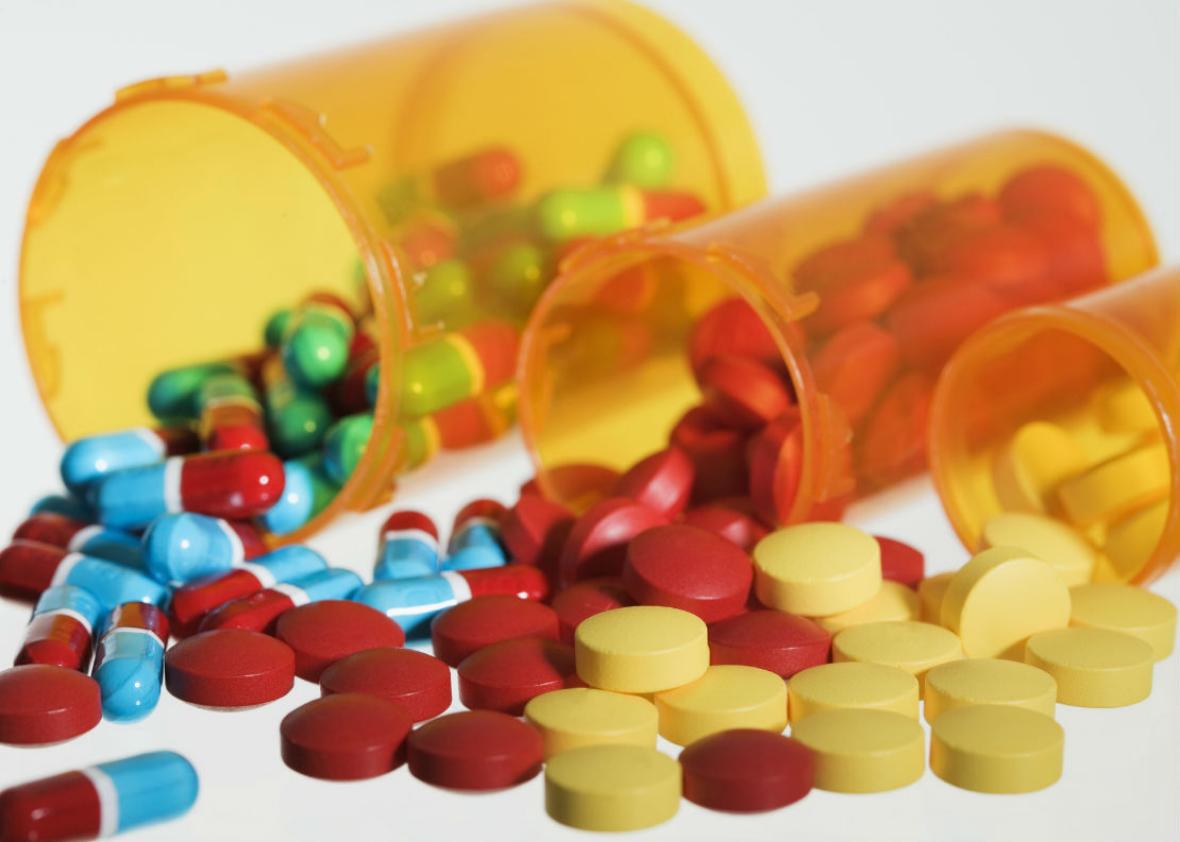 Listen to Episode 1,050 of Slate's The Gist:
Slate Plus members: Get your ad-free podcast feed.
Listen to The Gist via Apple Podcasts, Overcast, Spotify, Stitcher, or Google Play.

On The Gist, Turkey and Trump.
We've got another round of Is That Bullshit? Drugs treating cognitive malfunctions like narcolepsy, ADHD, and Alzheimer's disease, are useful for people with those conditions—but what about the rest of us? Can ADHD medication make us smarter? Can narcolepsy drugs really keep us awake longer? Resident debunker Maria Konnikova explains.
In the Spiel, Jay Sekulow and lawyers on television.
Join Slate Plus! Members get bonus segments, exclusive member-only podcasts, and more. Sign up for a free trial today at Slate.com/gistplus.
Join the discussion of this episode on Facebook.
Email: thegist@slate.com
Twitter: @slategist
Podcast production by Daniel Schroeder and Pierre Bienaimé.
---