The popular Indonesian resort island of Lombok was struck by a powerful 7.0 magnitude earthquake that killed at least 82 people on Sunday. There were about a dozen aftershocks afterward, including one that was measured at a magnitude 5.6 minutes later. Tourists and residents ran out onto the street in the island, as well as in the neighboring island of Bali, where the quake, which struck early Sunday evening at a depth of six miles, was also felt. The earthquake struck at a time when Lombok was already reeling form a magnitude 6.4 quake that struck on July 29, killing 14 people and injuring 162.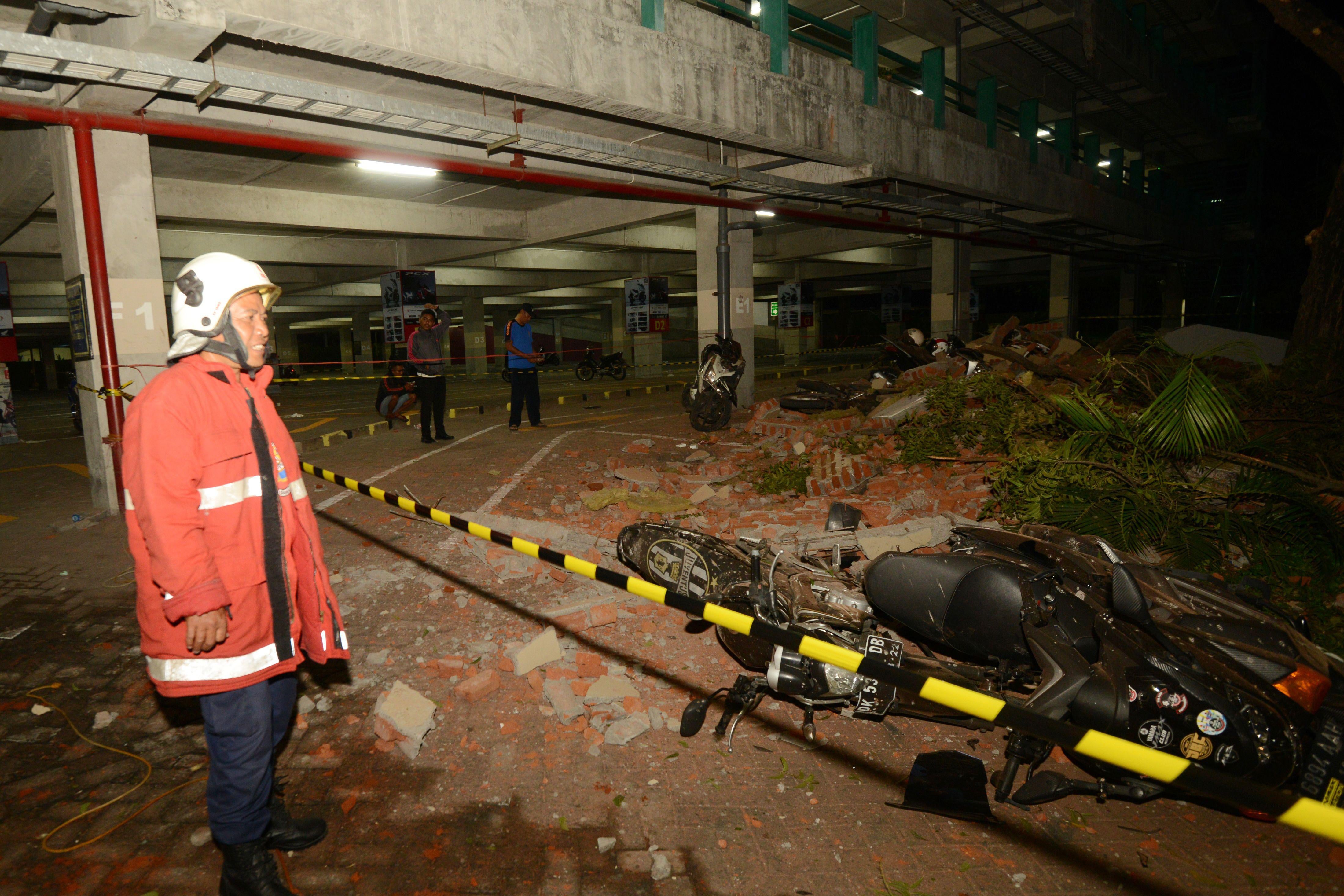 The National Disaster Mitigation Agency had initially put the quake's death toll at 32 but later more than doubled it to 82. Although an initial tsunami warning was issued shortly after the quake, it was lifted several hours later.
Singapore's Home Affairs Minister K. Shanmugam happened to be in Lombok for a security conference and he wrote on Facebook about his experience. "Suddenly the room shook violently, walls cracked, it was quite impossible to stand up," he wrote. "Heard screams."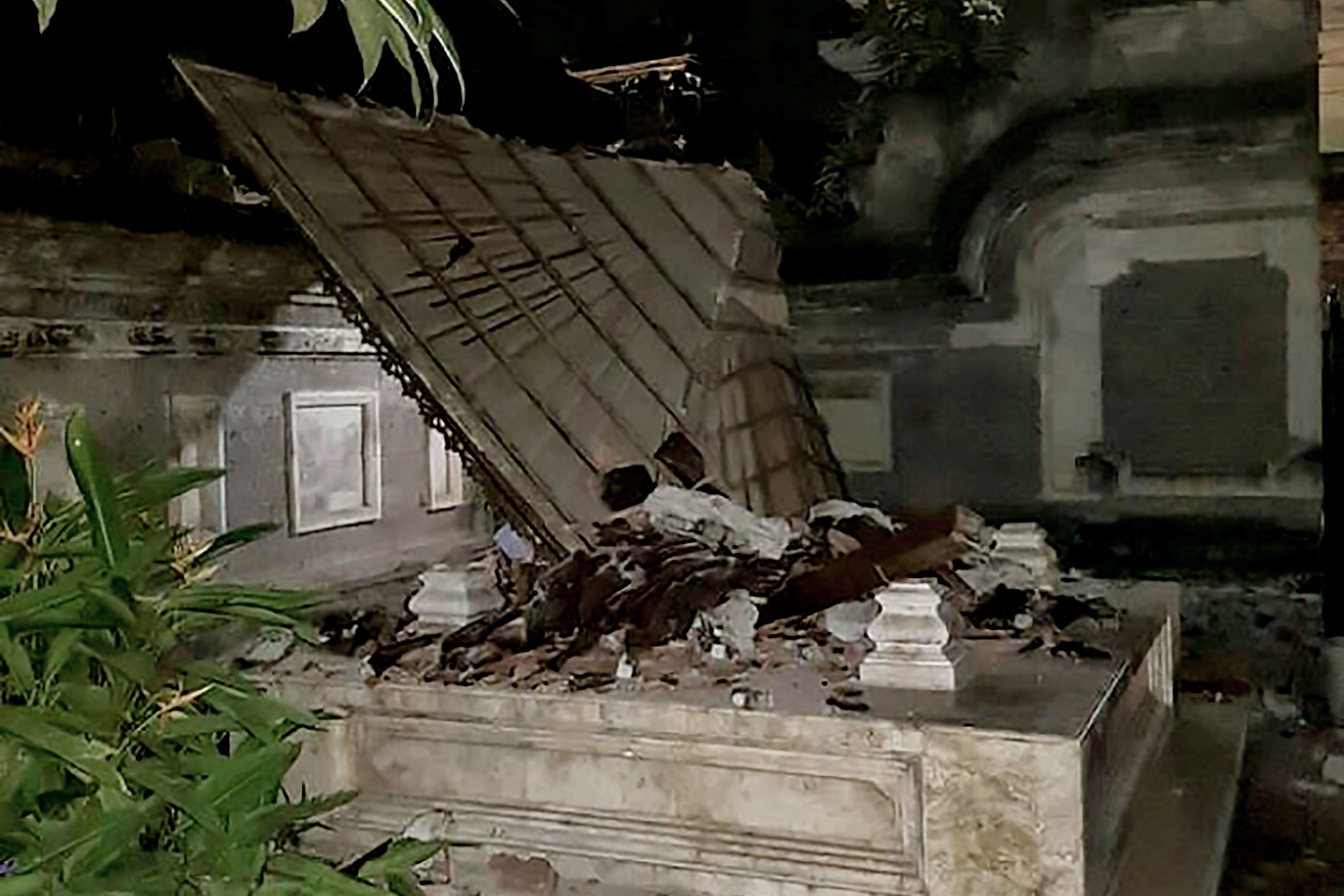 That panic was also experienced in Bali, where tourists flooded out of their hotels and some buildings were damaged. "All the hotel guests were running, so I did too. People filled the streets," said Michelle Lindsay, an Australian tourist. "A lot of officials were urging people not to panic."
The airports on both Lombok and Bali suffered slight damage but continued to operate normally.
Due to its location on the Pacific's "Ring of Fire," Indonesia is prone to earthquakes and volcanic eruptions. A 9.1 magnitude earthquake off Sumatra in December 2004 sparked a tsunami that killed 230,000 people in a dozen countries, according to the Associated Press.