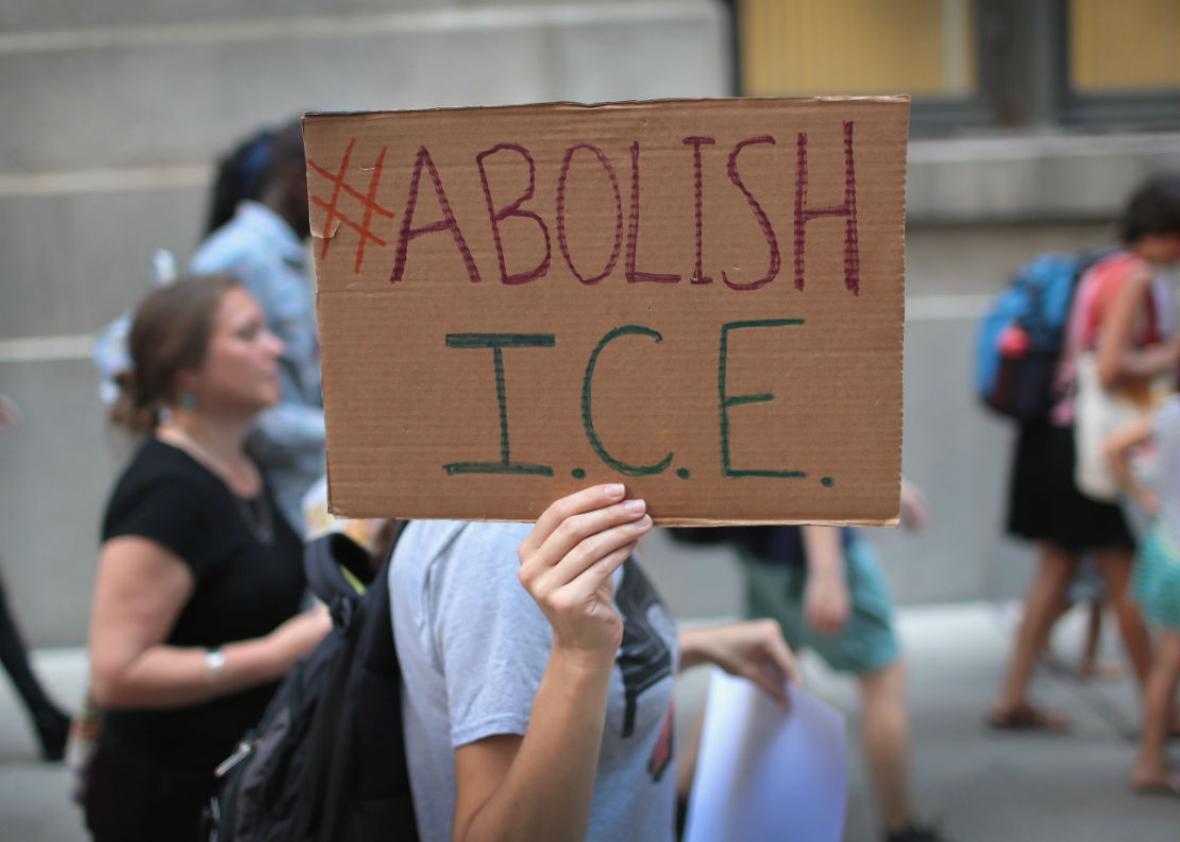 Listen to Slate's The Gist:
Slate Plus members: Get your ad-free podcast feed.

Listen to The Gist via Apple Podcasts, Overcast, Spotify, Stitcher, or Google Play.
On The Gist, the news media reveres John McCain because he failed with grace—and wasn't too conservative.
Chances are you've heard #AbolishICE before. Journalist and activist Sean McElwee kick-started it and argues it's not just the agency that needs to go down, but the criminalization of undocumented residence within American borders.
In the Spiel, stupid stuff comes in threes.
Join Slate Plus! Members get bonus segments, exclusive member-only podcasts, and more. Sign up for a free trial today at Slate.com/gistplus.
Join the discussion of this episode on Facebook.
Email: thegist@slate.com
Twitter: @slategist
Podcast production by Pierre Bienaimé and Daniel Schroeder.
---