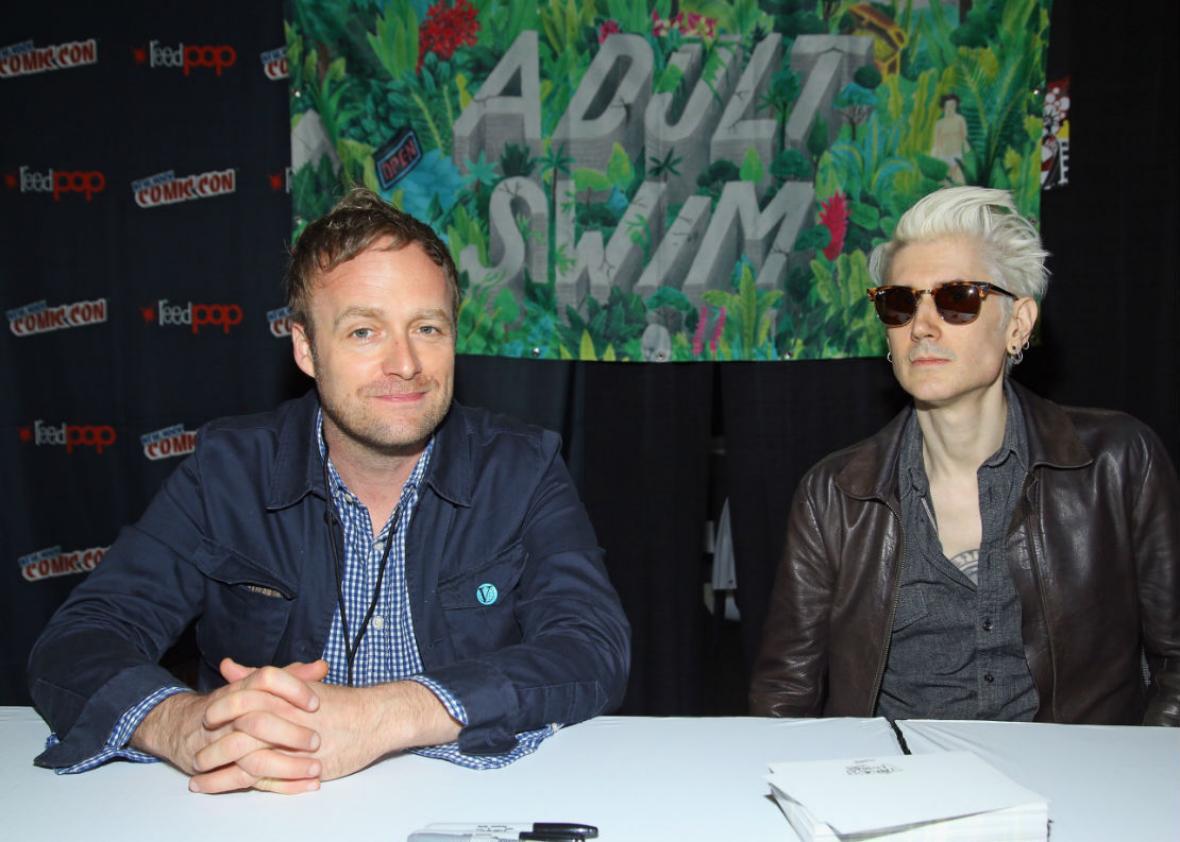 Listen to Slate's The Gist:
Slate Plus members: Get your ad-free podcast feed.
Listen to The Gist via Apple Podcasts, Overcast, Spotify, Stitcher, or Google Play.

On The Gist, "the so-called chairman of the Intelligence Committee," Devin Nunes.
Superheroes and comic books may seem ripe for parody nowadays with the constant onslaught of nerd media, but The Venture Bros. has been doing it for years. Part Jonny Quest parody, part exercise in the esoteric, this show really leans into its own quirks. Jackson Publick, one of the show's creators, helps us understand the wonderful absurdity of The Venture Bros., with its seventh season currently airing on Adult Swim.
In the Spiel, Omarosa.
Join Slate Plus! Members get bonus segments, exclusive member-only podcasts, and more. Sign up for a free trial today at Slate.com/gistplus.
Join the discussion of this episode on Facebook.
Email: thegist@slate.com
Twitter: @slategist
Podcast production by Daniel Schroeder and Pierre Bienaimé.
---