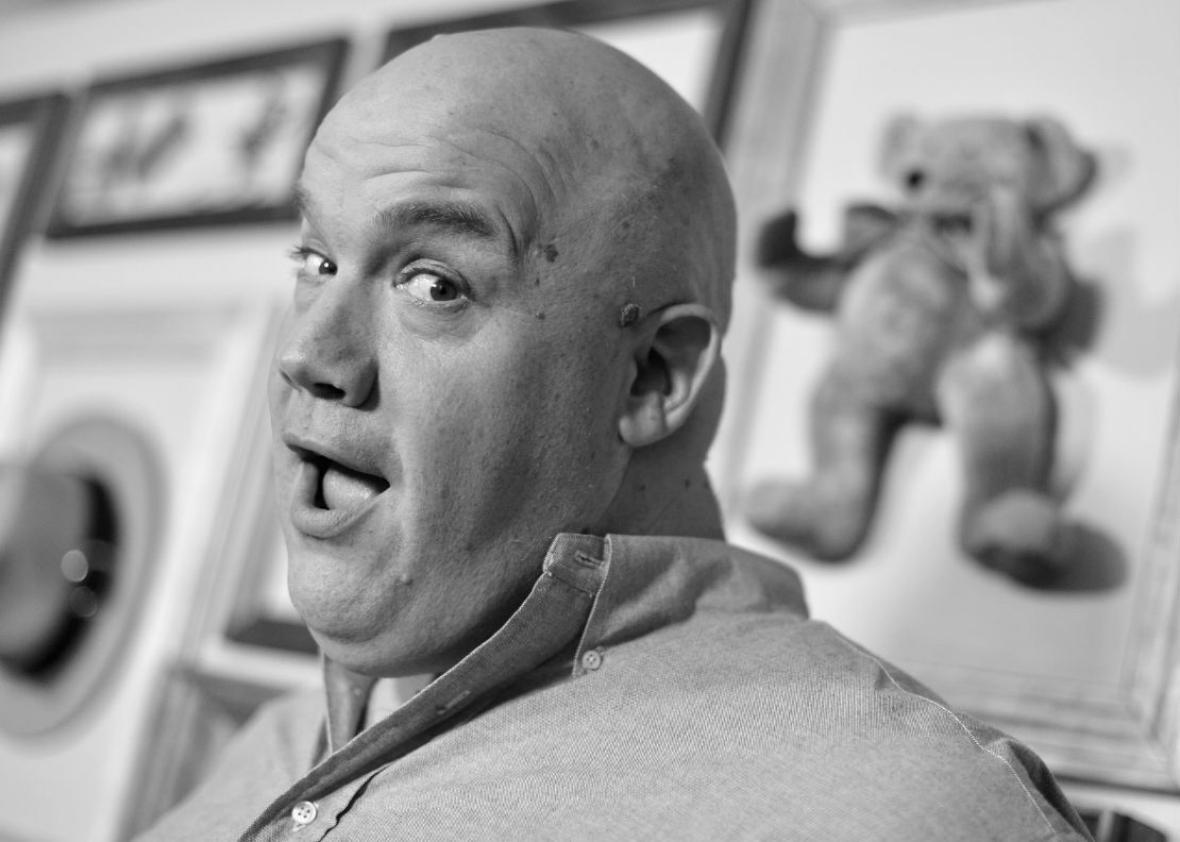 Listen to Episode 1,048 of Slate's The Gist:
Slate Plus members: Get your ad-free podcast feed.

Listen to The Gist via Apple Podcasts, Overcast, Spotify, Stitcher, or Google Play.
On The Gist, QAnon and sound design.
Comedian Guy Branum is a hilarious intellect with an intimidating amount of pop culture knowledge. In his new book, My Life as a Goddess: A Memoir Through (Un)Popular Culture, Branum explores things like his love of civics, his Northern California childhood, and his experiences writing jokes for other people.
In the Spiel, we've got another Lobstar of the Antentwig.
Join Slate Plus! Members get bonus segments, exclusive member-only podcasts, and more. Sign up for a free trial today at Slate.com/gistplus.
Join the discussion of this episode on Facebook.
Email: thegist@slate.com
Twitter: @slategist
Podcast production by Daniel Schroeder and Pierre Bienaimé.
---