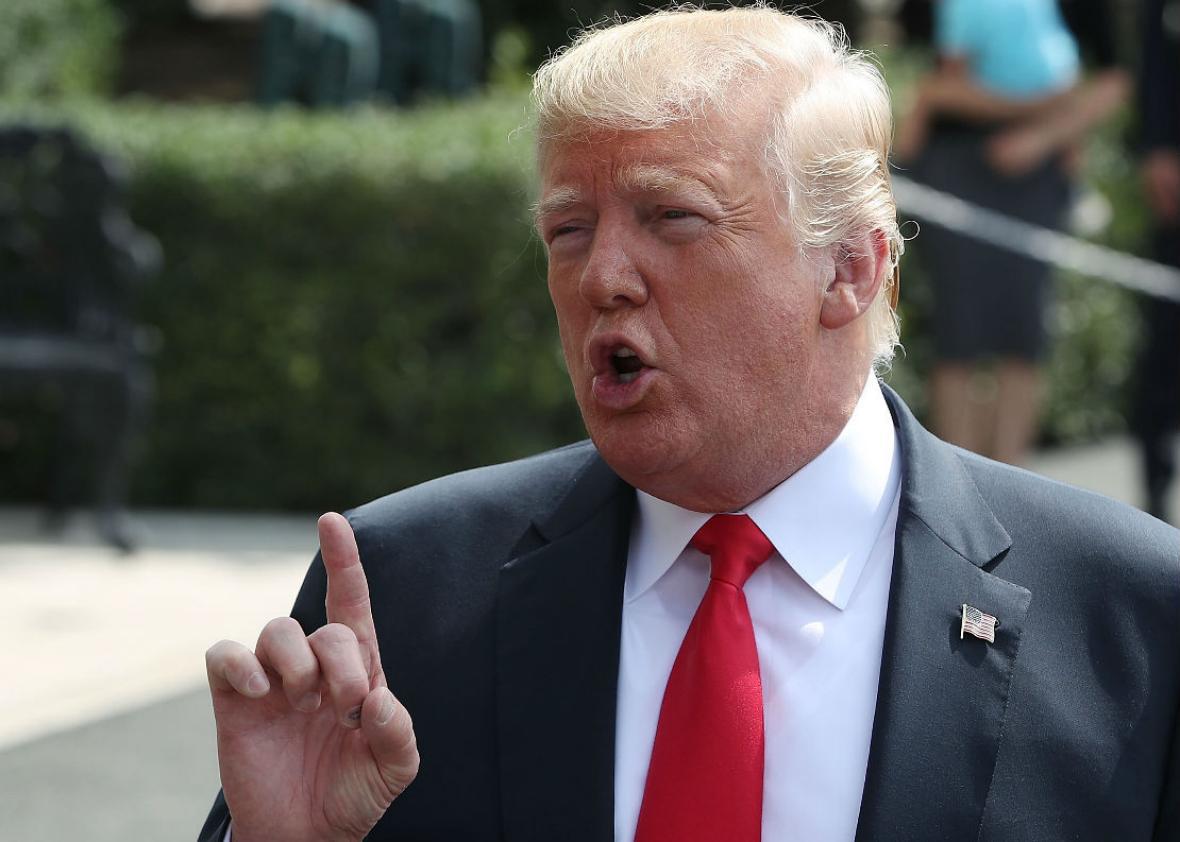 Listen to Slate's The Gist:
Slate Plus members: Get your ad-free podcast feed.
Listen to The Gist via Apple Podcasts, Overcast, Spotify, Stitcher, or Google Play.

Trump has lied so many times since he took office that it's difficult for the normal person to focus on them. Luckily we've got Daniel Dale at the Toronto Star keeping track. Dale joins us to talk about what it's like reporting on American politics as a Canadian, including the similarities of covering former Toronto Mayor Rob Ford.
In the Spiel, how to engage with trolls.
Join Slate Plus! Members get bonus segments, exclusive member-only podcasts, and more. Sign up for a free trial today at Slate.com/gistplus.
Join the discussion of this episode on Facebook.
Email: thegist@slate.com
Twitter: @slategist
Podcast production by Daniel Schroeder and Pierre Bienaimé.
---