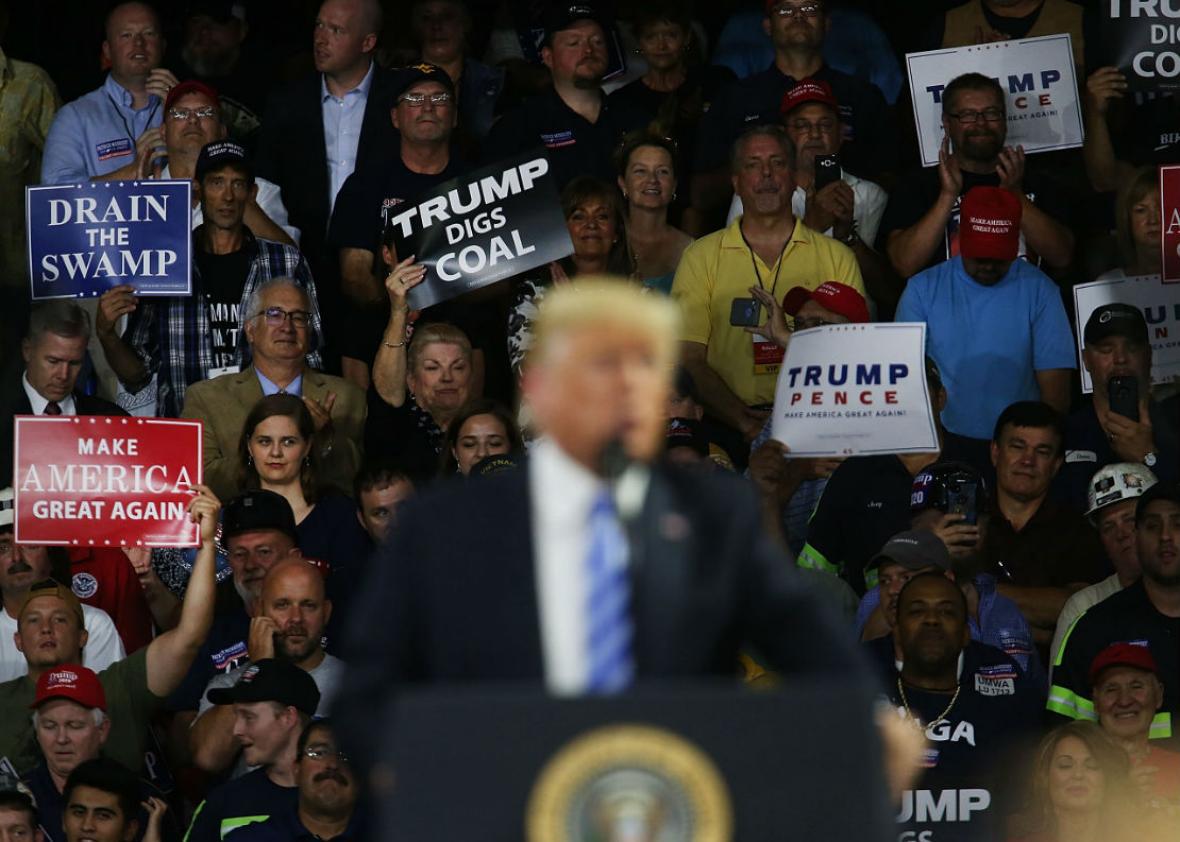 Listen to Slate's The Gist:
Slate Plus members: Get your ad-free podcast feed.
Listen to The Gist via Apple Podcasts, Overcast, Spotify, Stitcher, or Google Play.

On The Gist, guest host Alex Roarty thinks Sen. Elizabeth Warren has a way better message than simply "impeach Trump."  
#NeverTrump Republicans are a vanishing breed. Crooked Media's Tim Miller is one of them, and he tells Alex that the news media's biases favor president Trump more than they weigh him down.
In the Spiel, history suggests Democrats will sweep the House in November. But don't forget that we're dealing with the poll-defying Donald Trump here.
Join Slate Plus! Members get bonus segments, exclusive member-only podcasts, and more. Sign up for a free trial today at Slate.com/gistplus.
Join the discussion of this episode on Facebook.
Email: thegist@slate.com
Twitter: @slategist
Podcast production by Pierre Bienaimé and Daniel Schroeder.
---