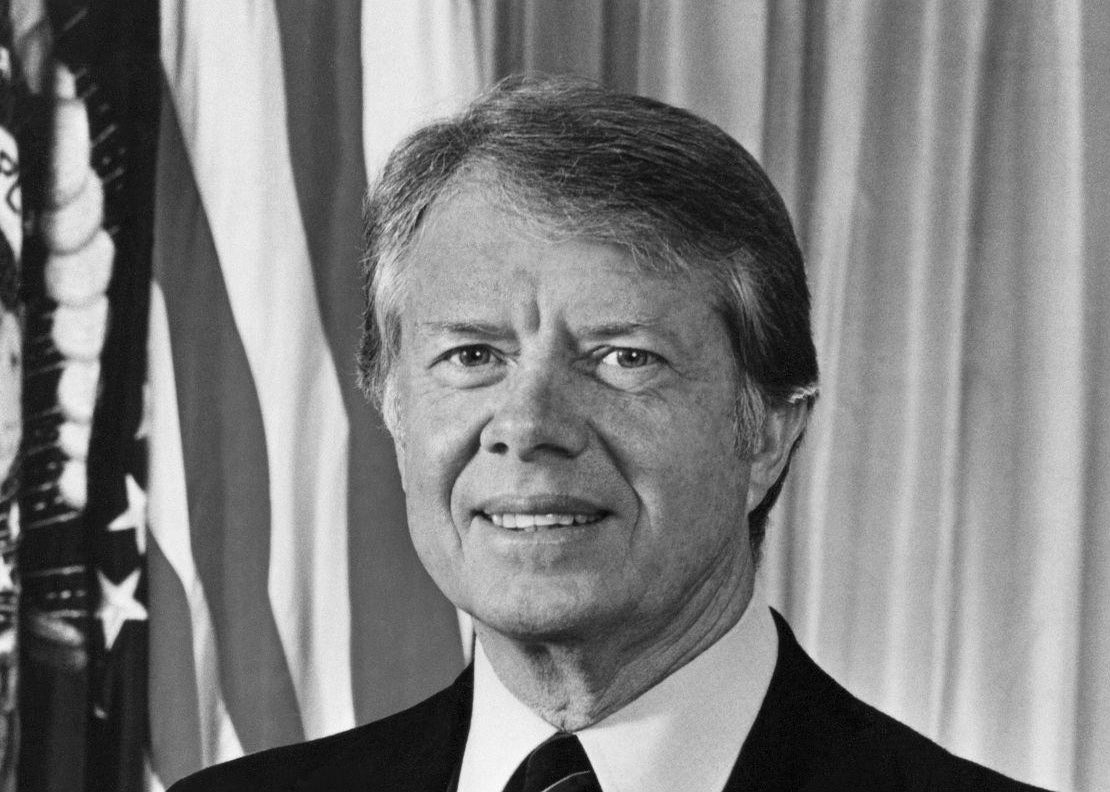 Listen to Episode 1,047 of Slate's The Gist:
Slate Plus members: Get your ad-free podcast feed.
Listen to The Gist via Apple Podcasts, Overcast, Spotify, Stitcher, or Google Play.
On The Gist, who makes the CNN Sucks onesie?

Jimmy Carter's reputation is that of an ineffective president. But his chief domestic policy adviser, Stuart Eizenstat, argues that Carter fought for America's energy independence, doubled the size of the national park system, and appointed "more minorities and women to judgeships and senior positions than all 38 presidents before him put together." Eizenstat's book is President Carter: The White House Years.
In the Spiel, the local radio scandal of Joe Benigno.
Join Slate Plus! Members get bonus segments, exclusive member-only podcasts, and more. Sign up for a free trial today at Slate.com/gistplus.
Join the discussion of this episode on Facebook.
Email: thegist@slate.com
Twitter: @slategist
---