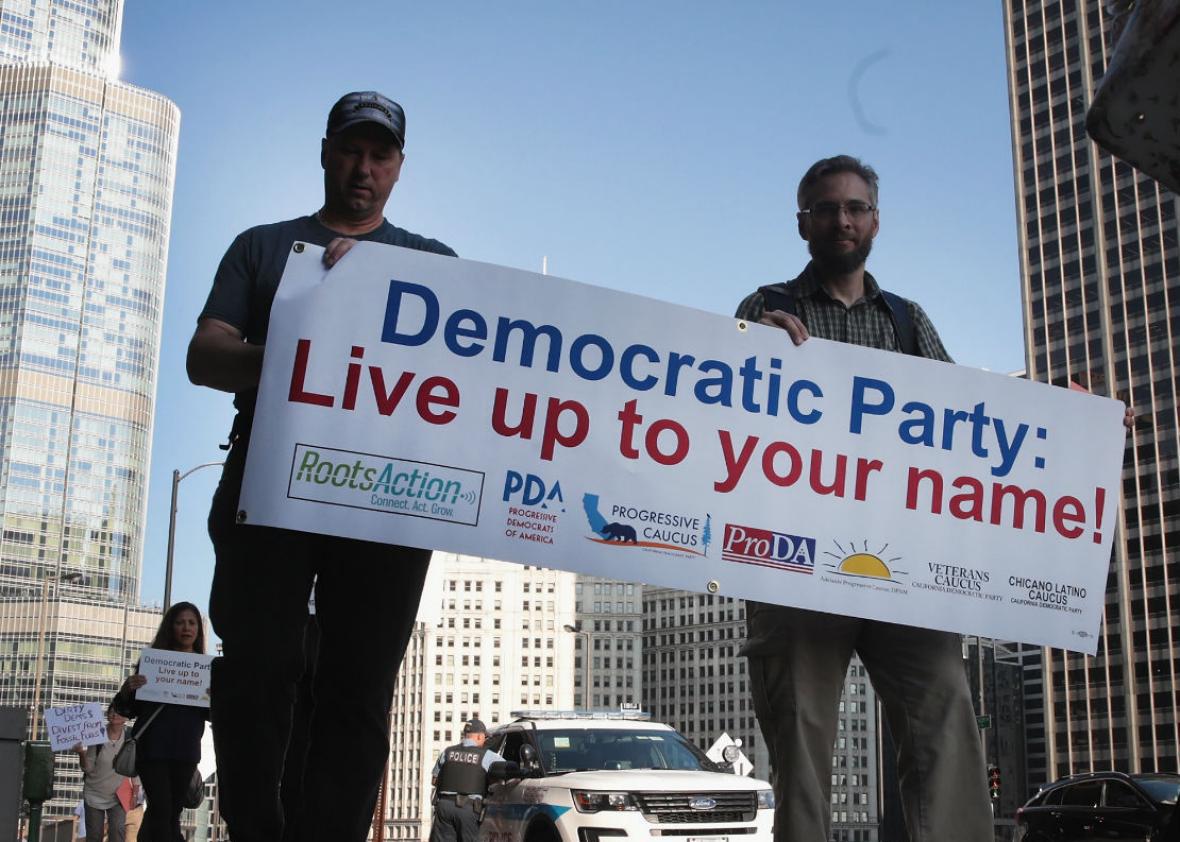 Listen to Slate's The Gist:
Slate Plus members: Get your ad-free podcast feed.
Listen to The Gist via Apple Podcasts, Overcast, Spotify, Stitcher, or Google Play.

On The Gist, nobody move or the economy gets it, Trump says.
The guys behind the left's most irreverent podcast (Chapo Trap House) want the Democratic Party to forget about Robert Mueller and set their sights on 2020. But in the short term? They're rooting for a blue wave. Alongside Felix Biederman and Brendan James, Thursday's guests Matt Christman, Will Menaker, and Virgil Texas are co-authors of The Chapo Guide to Revolution: A Manifesto Against Logic, Facts, and Reason.
In the Spiel, when you hear "everyone does it" down in Washington, you know something's amiss.
Join Slate Plus! Members get bonus segments, exclusive member-only podcasts, and more. Sign up for a free trial today at Slate.com/gistplus.
Join the discussion of this episode on Facebook.
Email: thegist@slate.com
Twitter: @slategist
Podcast production by Pierre Bienaimé and Daniel Schroeder.
---