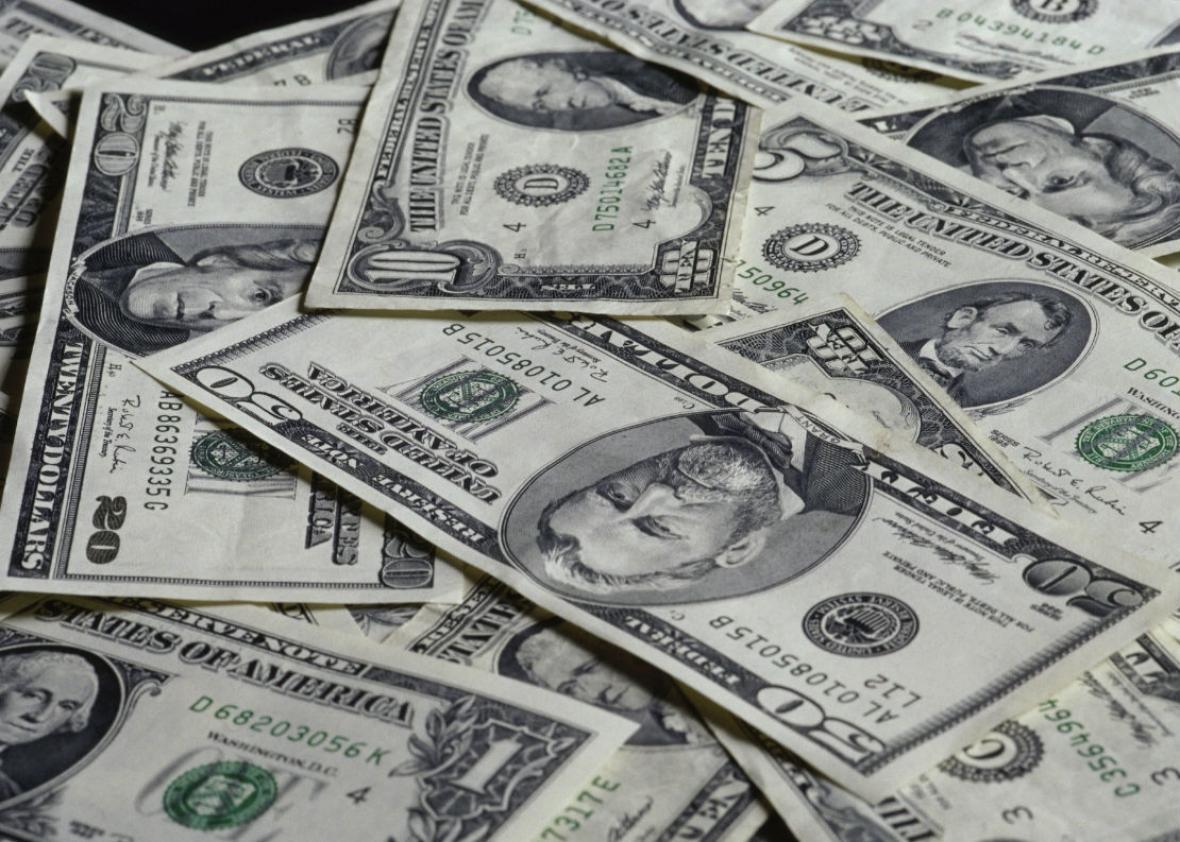 Listen to Slate's The Gist:
Slate Plus members: Get your ad-free podcast feed.
Listen to The Gist via Apple Podcasts, Overcast, Spotify, Stitcher, or Google Play.
On The Gist, Jay Sekulow and Rudy Giuliani.

The financial crisis of 2008 wasn't just an American phenomenon. It was felt all across the globe, with other Western countries suffering the same pain, but enough hasn't been done about our banks to ensure long-term stability. Will we ever be able to recover fully without a complete overhaul of the current system? Adam Tooze explores this in his new book, Crashed: How a Decade of Financial Crises Changed the World.
In the Spiel, Ohio's special election.
Join Slate Plus! Members get bonus segments, exclusive member-only podcasts, and more. Sign up for a free trial today at Slate.com/gistplus.
Join the discussion of this episode on Facebook.
Email: thegist@slate.com
Twitter: @slategist
Podcast production by Daniel Schroeder and Pierre Bienaimé.
---