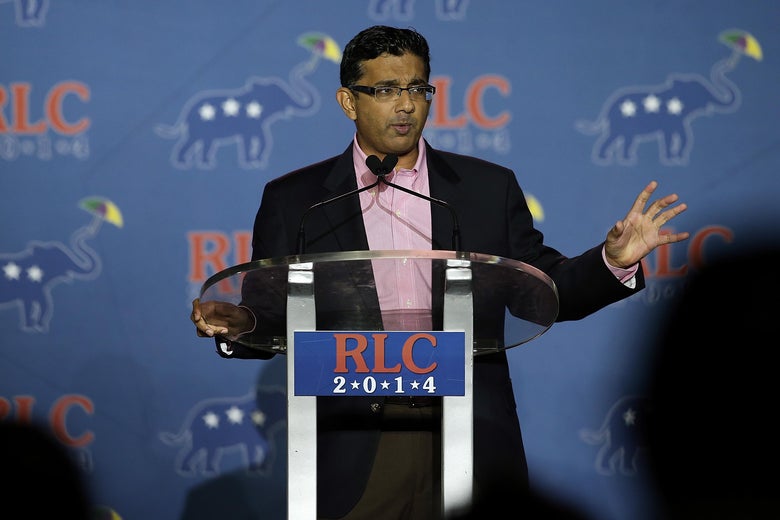 Out from under the bridge: The trolls who brought us Trump are having a hard time sustaining their "lol nothing matters" brand of irony when they're the ones with all the power, Lili Loofbourow observes: "While there's still some 'own the libs' energy, it feels more beleaguered than fun."
"How will he tell his kids?": Simine Vazire reported an incident of sexual harassment, and the people she reported it to asked her all kinds of weird questions they'd never ask a victim of another crime.
Boundaries are good: Alison Green advises us on how to deal with bosses who want us to do their kid's homework, and other inappropriate tasks.
For fun: No, this mirror should not be smart.
Definitely not,
Rebecca
---