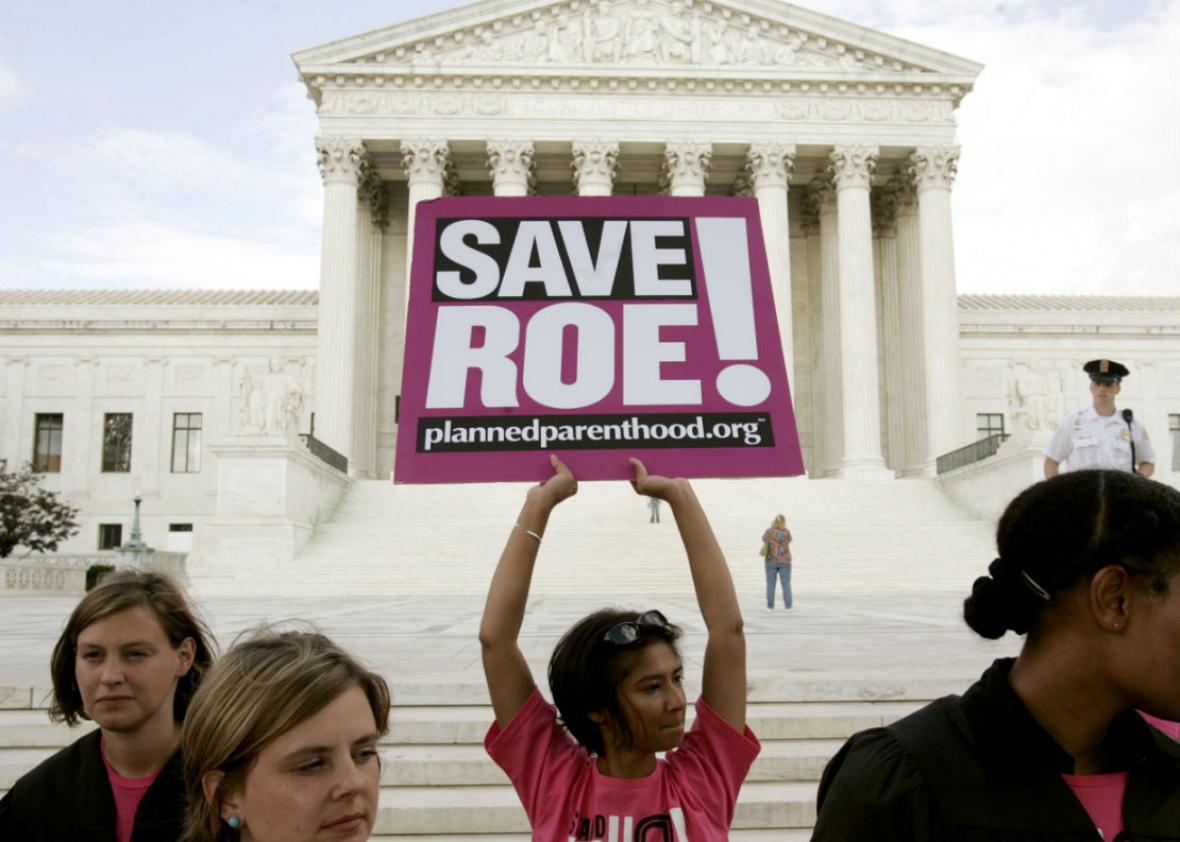 Listen to Episode 1027 of Slate's The Gist:
Slate Plus members: Get your ad-free podcast feed.

Listen to The Gist via Apple Podcasts, Overcast, Spotify, Stitcher, or Google Play.
On The Gist, let's watch the latest viral video from the conservative right.
A certain group of Sherlock fans were convinced that John Watson and Sherlock would fall in love. When they didn't, those fans turned on the showrunners. But what responsibility do creators have to their fans? Should they take suggestions? Slate TV critic Willa Paskin dove into the question—and the Sherlock fan base—on the second episode of Decoder Ring.
In the Spiel, the Supreme Court confirmation process is broken.
Join Slate Plus! Members get bonus segments, exclusive member-only podcasts, and more. Sign up for a free trial today at Slate.com/gistplus.
Join the discussion of this episode on Facebook.
Email: thegist@slate.com
Twitter: @slategist
---