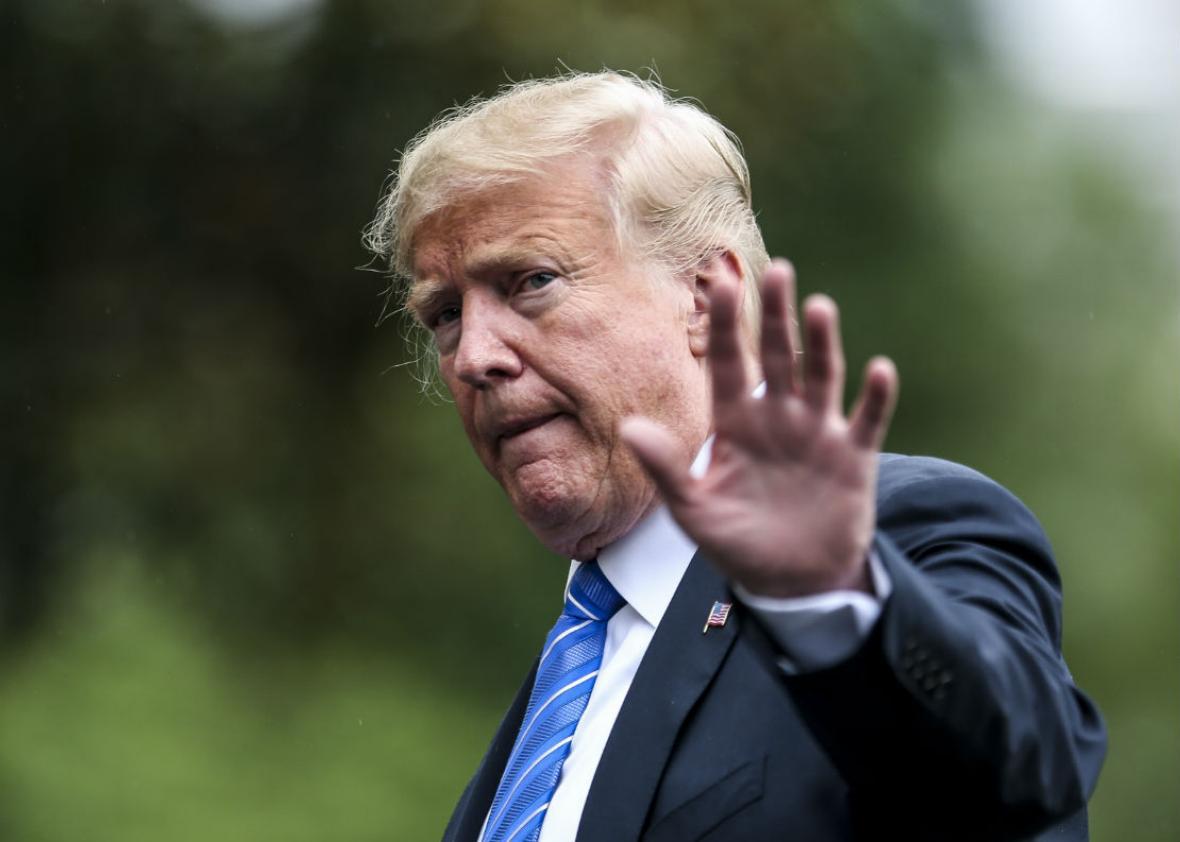 Listen to Episode 1,041 of Slate's The Gist:
Slate Plus members: Get your ad-free podcast feed.
Listen to The Gist via Apple Podcasts, Overcast, Spotify, Stitcher, or Google Play.

On The Gist, President Donald Trump's high approval ratings aren't as significant as they seem.
America is a playground for the rich, and that's in good part because of the expansion of lobbying that started in the 1970s. Steven Brill lays out the many ways in which power begets power in Tailspin: The People and Forces Behind America's Fifty-Year Fall—and Those Fighting to Reverse It.
In the Spiel, keeping track of Trump's bullshit claims is truly God's work.
Join Slate Plus! Members get bonus segments, exclusive member-only podcasts, and more. Sign up for a free trial today at Slate.com/gistplus.
Join the discussion of this episode on Facebook.
Email: thegist@slate.com
Twitter: @slategist
Production by Pierre Bienaimé and Daniel Schroeder
---