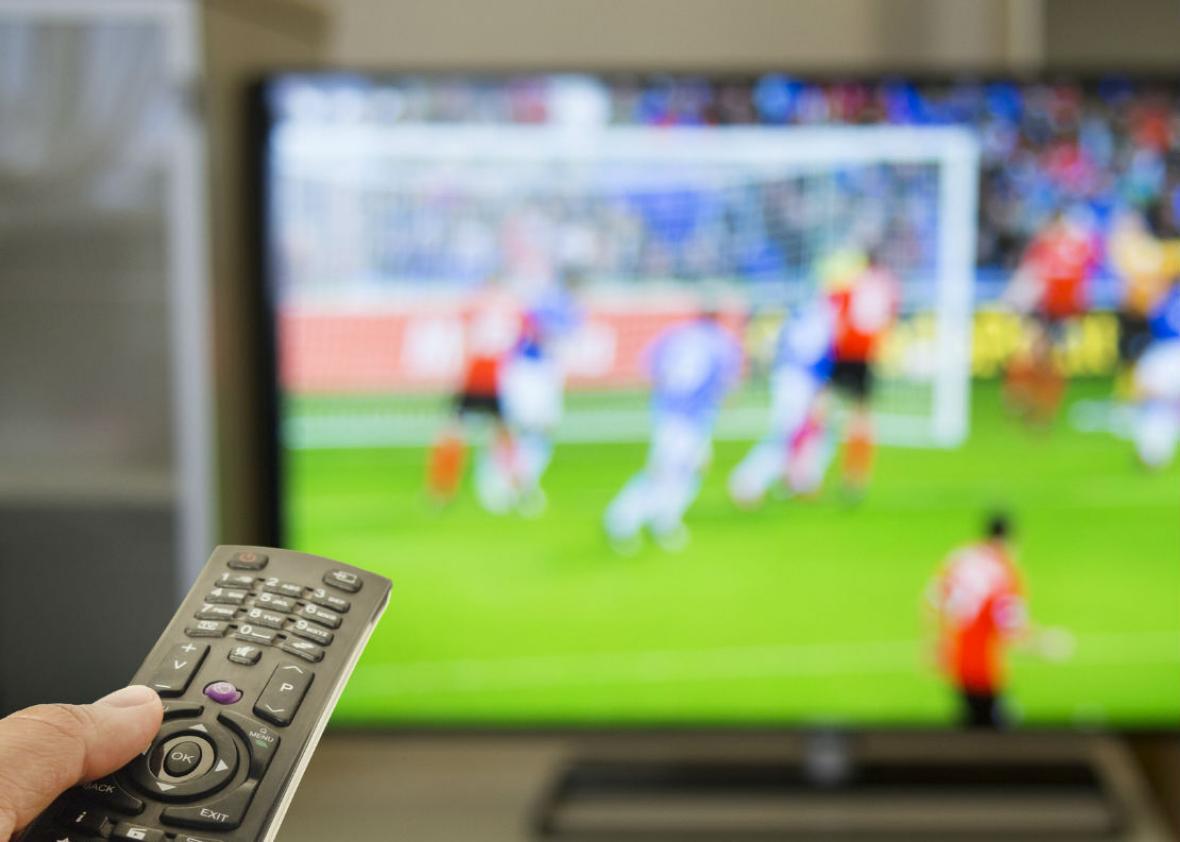 Listen to Episode 1,029 of Slate's The Gist:
Slate Plus members: Get your ad-free podcast feed.

Listen to The Gist via Apple Podcasts, Overcast, Spotify, Stitcher, or Google Play.
On The Gist, the shamelessness of the Wall Street Journal editorial board on Scott Pruitt leaving the Environmental Protection Agency.
Advertisements are a pain, interrupting our television programs and distracting us while we play games on our phones. They're a necessity though, funding all the entertainment we consume. Ken Auletta joins us to discuss the current state of advertising and its uncertain, data-driven future. Auletta's new book is Frenemies: The Epic Disruption of the Ad Business (and Everything Else).
In the Spiel, can we please just have targeted ads already?
Join Slate Plus! Members get bonus segments, exclusive member-only podcasts, and more. Sign up for a free trial today at Slate.com/gistplus.
Join the discussion of this episode on Facebook.
Email: thegist@slate.com
Twitter: @slategist
---