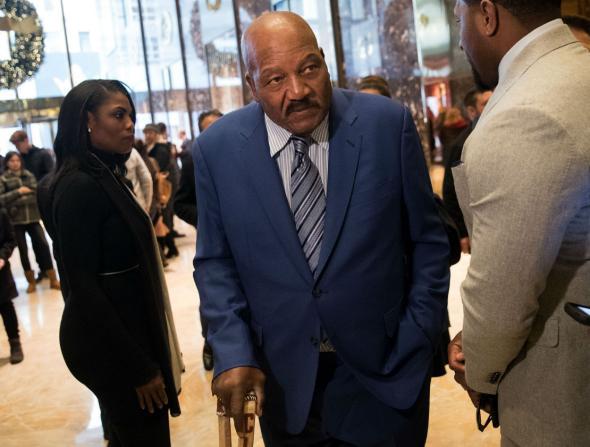 Listen to Episode 1,032 of Slate's The Gist:
Slate Plus members: Get your ad-free podcast feed.
Listen to The Gist via Apple Podcasts, Overcast, Spotify, Stitcher, or Google Play.
On The Gist, "Brett" has got to be the lamest name among Supreme Court justices (or nominees).

"If Jim Brown's the past, Michael Bennett's the future." So says sports writer Dave Zirin, who recently published both a biography of Brown and co-authored Bennett's memoir. Why the contrast between these two football players? Michael Bennett is a deliberate progressive, while Jim Brown's work to save young men from gang life is marred by a history of domestic abuse. Zirin's books are Jim Brown: Last Man Standing and Things That Make White People Uncomfortable.
In the Spiel, Rep. Jim Jordan picked the wrong hill to die on.
Join Slate Plus! Members get bonus segments, exclusive member-only podcasts, and more. Sign up for a free trial today at Slate.com/gistplus.
Join the discussion of this episode on Facebook.
Email: thegist@slate.com
Twitter: @slategist
---