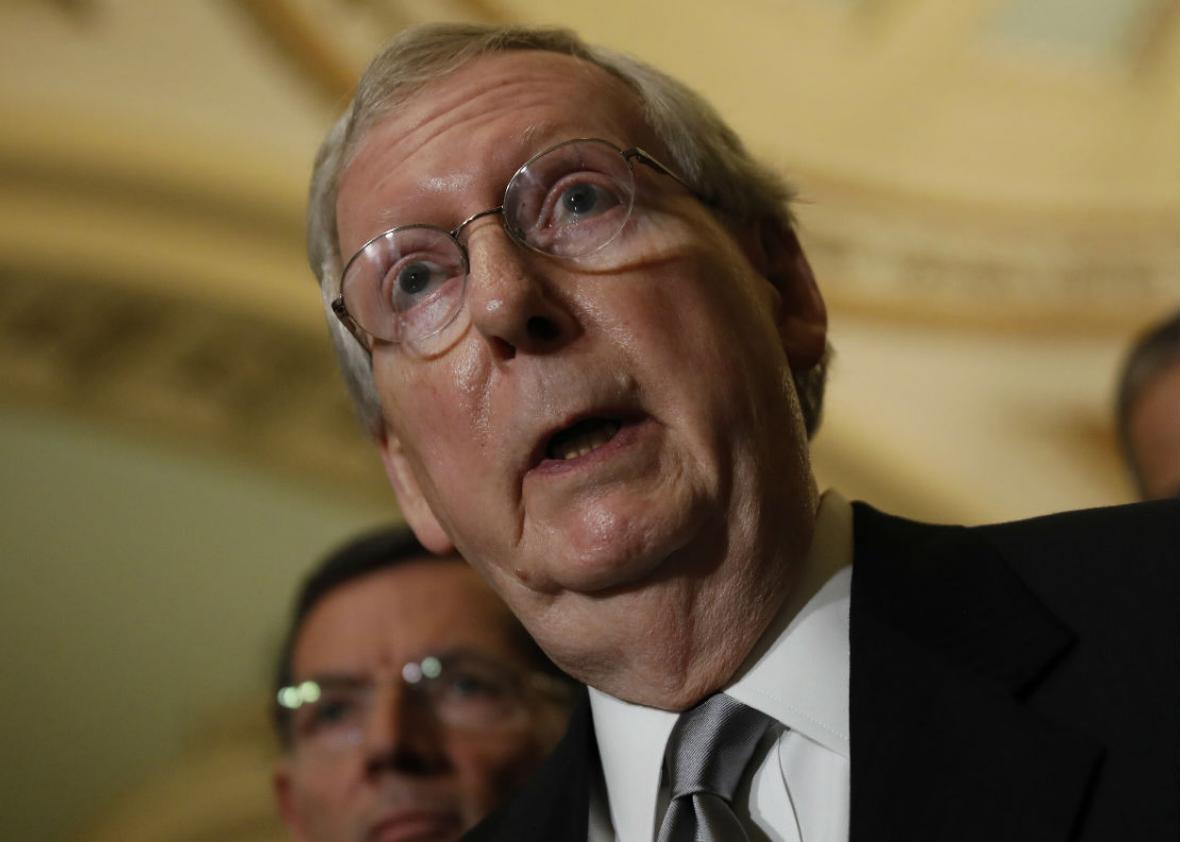 Listen to Episode 1026 of Slate's The Gist:
Slate Plus members: Get your ad-free podcast feed.

Listen to The Gist via Apple Podcasts, Overcast, Spotify, Stitcher, or Google Play.
On The Gist, Mitch McConnell's values have changed—again!  
Lounging around in the heat of a sauna might feel nice, but is it good for you, too? Maria Konnikova has gone through the studies (most of them from Finland, where you can't throw a hot rock without hitting a sauna) and is here to boil them down for us. Konnikova writes for the New Yorker and is the author of The Confidence Game.      
In the Spiel, let's not get carried away. Alexandria Ocasio-Cortez got fewer votes than some school district board members.
Join Slate Plus! Members get bonus segments, exclusive member-only podcasts, and more. Sign up for a free trial today at Slate.com/gistplus.
Join the discussion of this episode on Facebook.
Email: thegist@slate.com
Twitter: @slategist
---