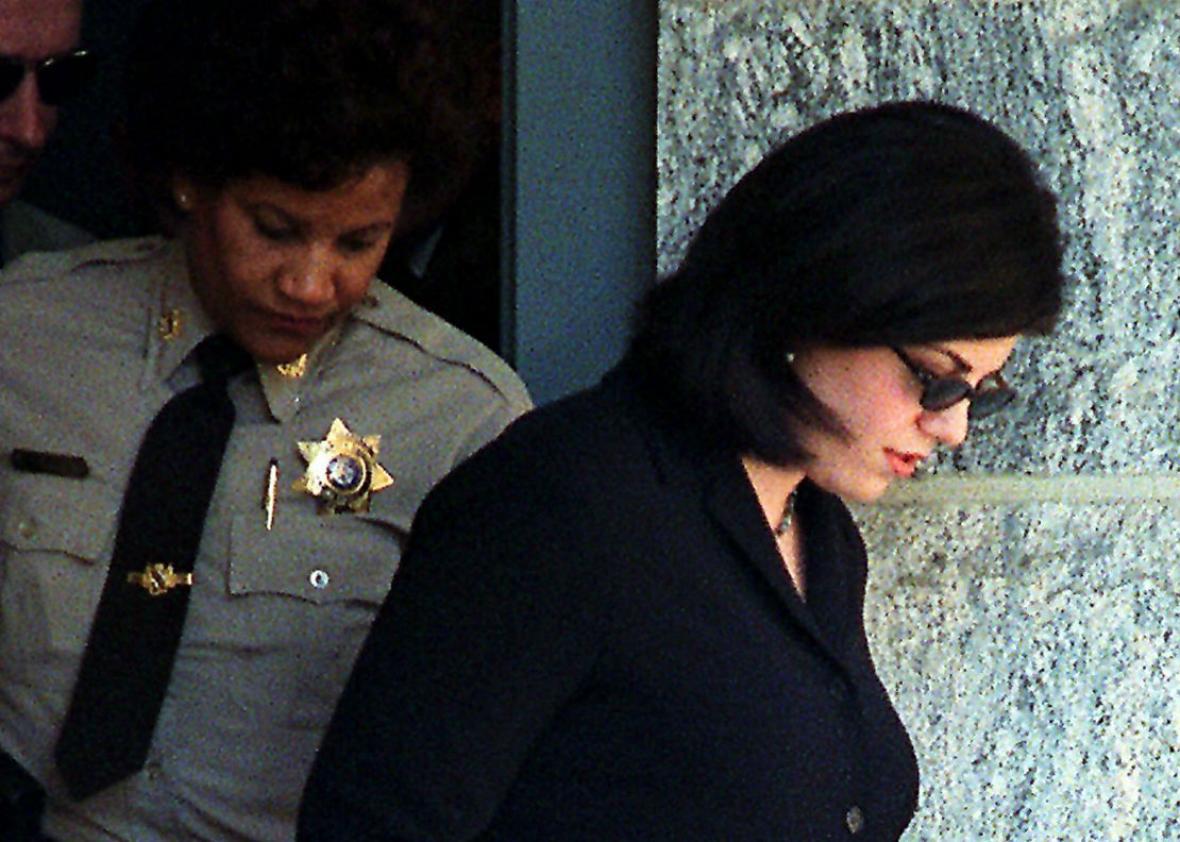 Listen to Episode 1,042 of Slate's The Gist:
Slate Plus members: Get your ad-free podcast feed.
Listen to The Gist via Apple Podcasts, Overcast, Spotify, Stitcher, or Google Play.
On The Gist, let's imagine what's in that "enhanced" Michael Cohen tape.

Born in the 1990s, the 24-hour news cycle was especially unkind to women. The media of the age consistently bashed women's sexuality, ambition, and presentation of women such as Monica Lewinsky and Nancy Kerrigan (case in point: a Washington Post article that asked, "Is Nancy a bitch?"). Journalist Allison Yarrow explores this double-standard and its repercussions in her new book, 90s Bitch: Media, Culture, and the Failed Promise of Gender Equality.
In the Spiel, that was an interesting interview, right? To go with it, Mike pulls statistics on the plight of American women in the '90s compared with the '80s.
Join Slate Plus! Members get bonus segments, exclusive member-only podcasts, and more. Sign up for a free trial today at Slate.com/gistplus.
Join the discussion of this episode on Facebook.
Email: thegist@slate.com
Twitter: @slategist
Podcast production by Daniel Schroeder and Pierre Bienaimé.
---