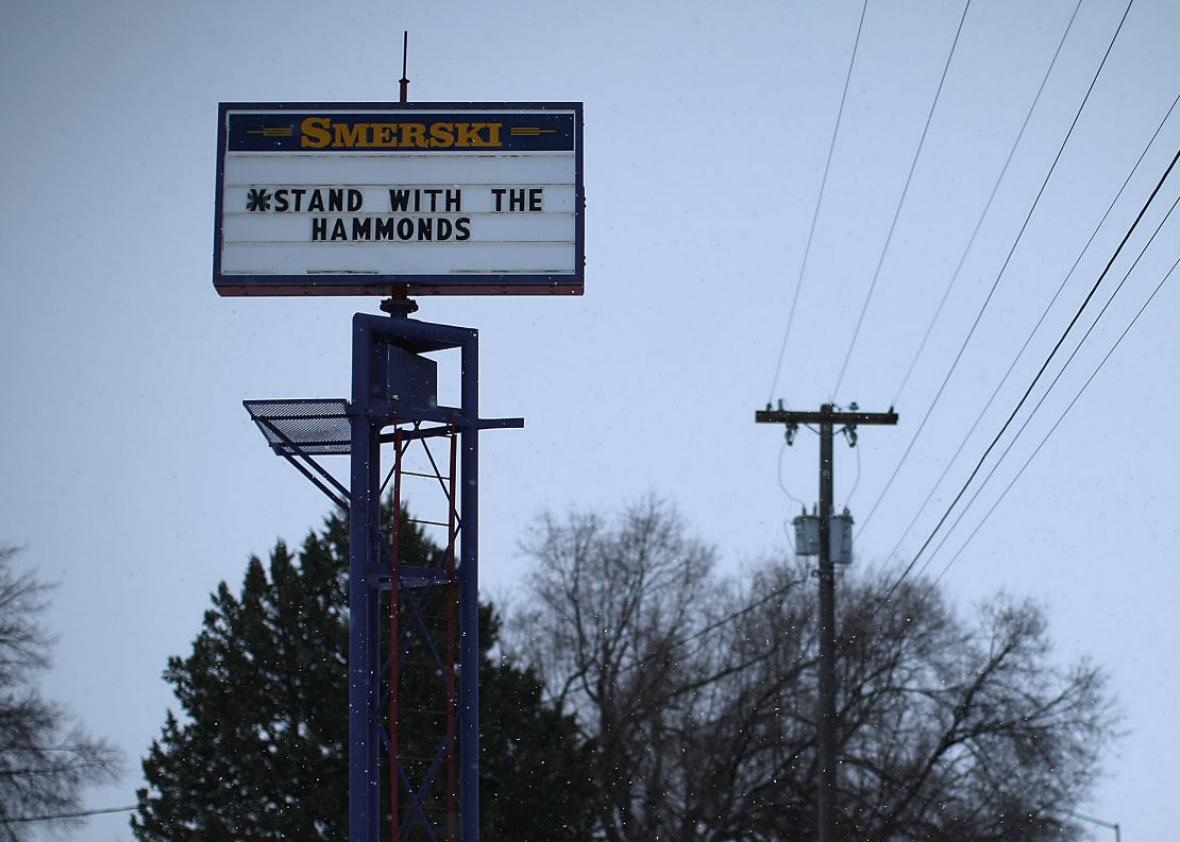 Listen to Episode 1,034 of Slate's The Gist:
Slate Plus members: Get your ad-free podcast feed.
Listen to The Gist via Apple Podcasts, Overcast, Spotify, Stitcher, or Google Play.

On The Gist, it turns out your ethnicity is really easy to guess.
AnneMarie Sgarlata got rid of her TV months ago, but she still heard about President Trump's pardon of Dwight and Steven Hammond this week—and she wasn't happy. Sgarlata was among the lawyers who originally prosecuted the Hammonds for burning federal land and putting the lives of firefighters, hunters, and a teenage boy at risk.
In the Spiel, what America's political parties can learn from cereal brand mascots.
Join Slate Plus! Members get bonus segments, exclusive member-only podcasts, and more. Sign up for a free trial today at Slate.com/gistplus.
Join the discussion of this episode on Facebook.
Email: thegist@slate.com
Twitter: @slategist
---