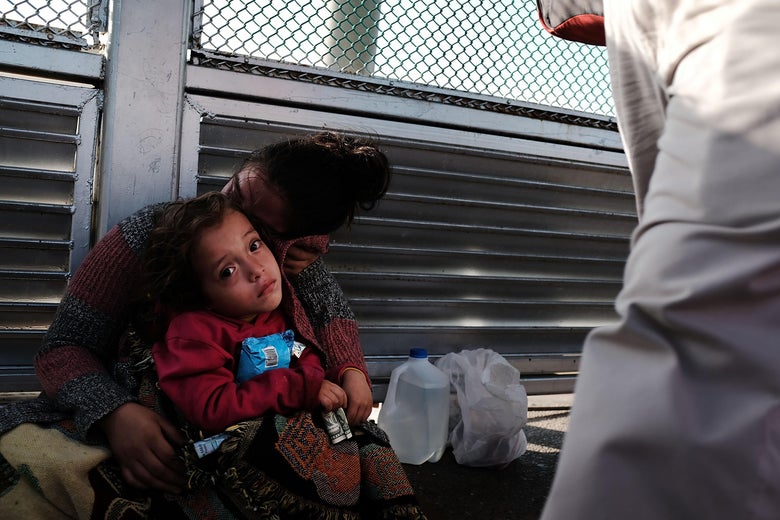 Her pain: The Trump administration's policies around women and motherhood, be they related to abortion or to immigration, show how strongly those now in power believe that women deserve to suffer, Christina Cauterucci writes.
Through no fault of his own: Trump left the NATO summit pleased with his supposed "progress," while the other leaders breathed a sigh of relief that they had managed to fool him, Fred Kaplan writes.
New day: Netflix bested HBO in the Emmy-nomination arms race this year, breaking an 18-year streak. "Netflix airs more OK shows than any platform in history," Willa Paskin writes. "Its Emmy dominance doesn't mean more than that, but it's also not going to end anytime soon."
Go ahead: If you're a biker in a congested city, Henry Grabar argues, you have every right to slap that car that's getting too close.
For fun: We love this lemon.
So plucky,
Rebecca
---