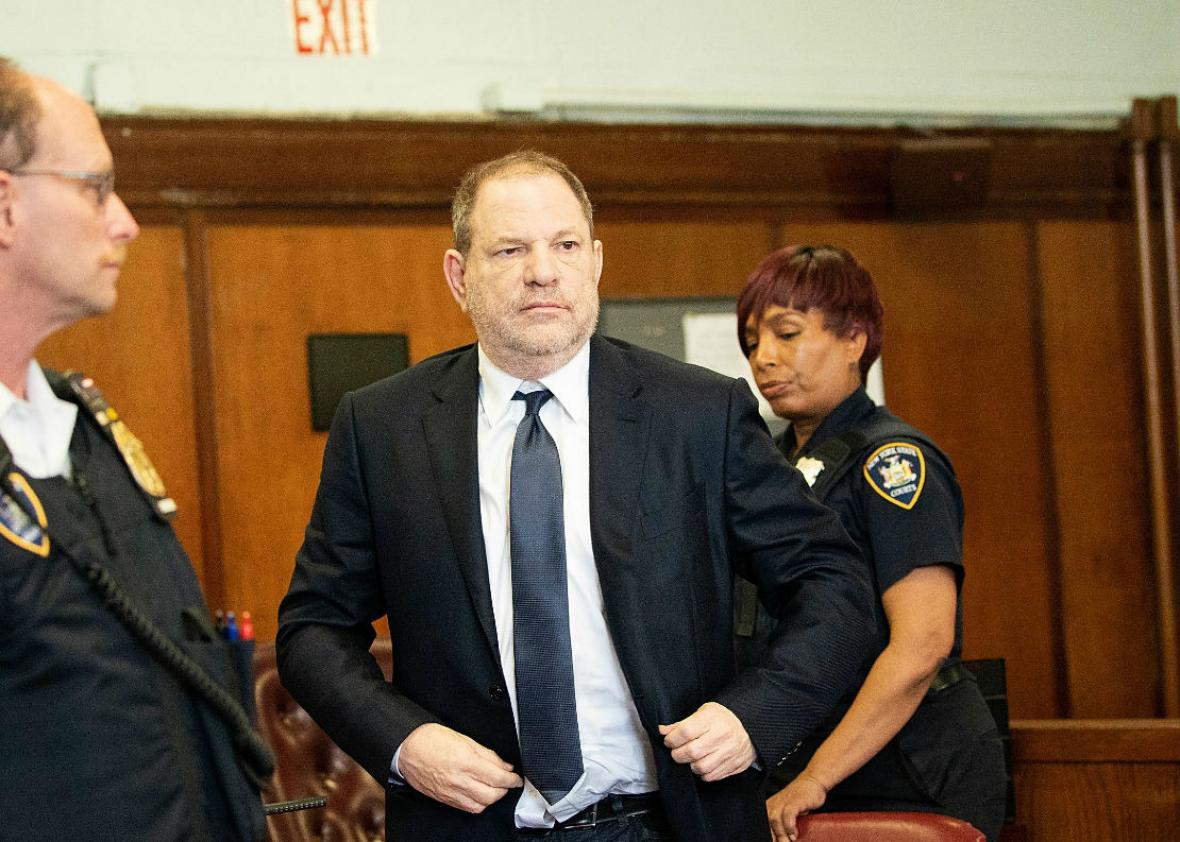 Listen to Episode 1,031 of Slate's The Gist:
Slate Plus members: Get your ad-free podcast feed.

Listen to The Gist via Apple Podcasts, Overcast, Spotify, Stitcher, or Google Play.
On The Gist, Trump isn't strategic or defiant, he's just rapacious.
When discussing #MeToo, the focus is often on the power that men exerted when sexually harassing women, but are their sexual motivations getting left out of the conversation? Emily Yoffe wrote about this in her new piece "Understanding Harvey," for the Highline, and joins us to discuss.
In the Spiel, Hollywood has taught us that cars explode, but in reality they hardly ever do. Shouldn't movies teach us more practical lessons about how to handle crises?
Join Slate Plus! Members get bonus segments, exclusive member-only podcasts, and more. Sign up for a free trial today at Slate.com/gistplus.
Join the discussion of this episode on Facebook.
Email: thegist@slate.com
Twitter: @slategist
*Correction, July 10, 2018: Due to a production error, the byline on this podcast page was misstated as Emily Yoffe's.
---