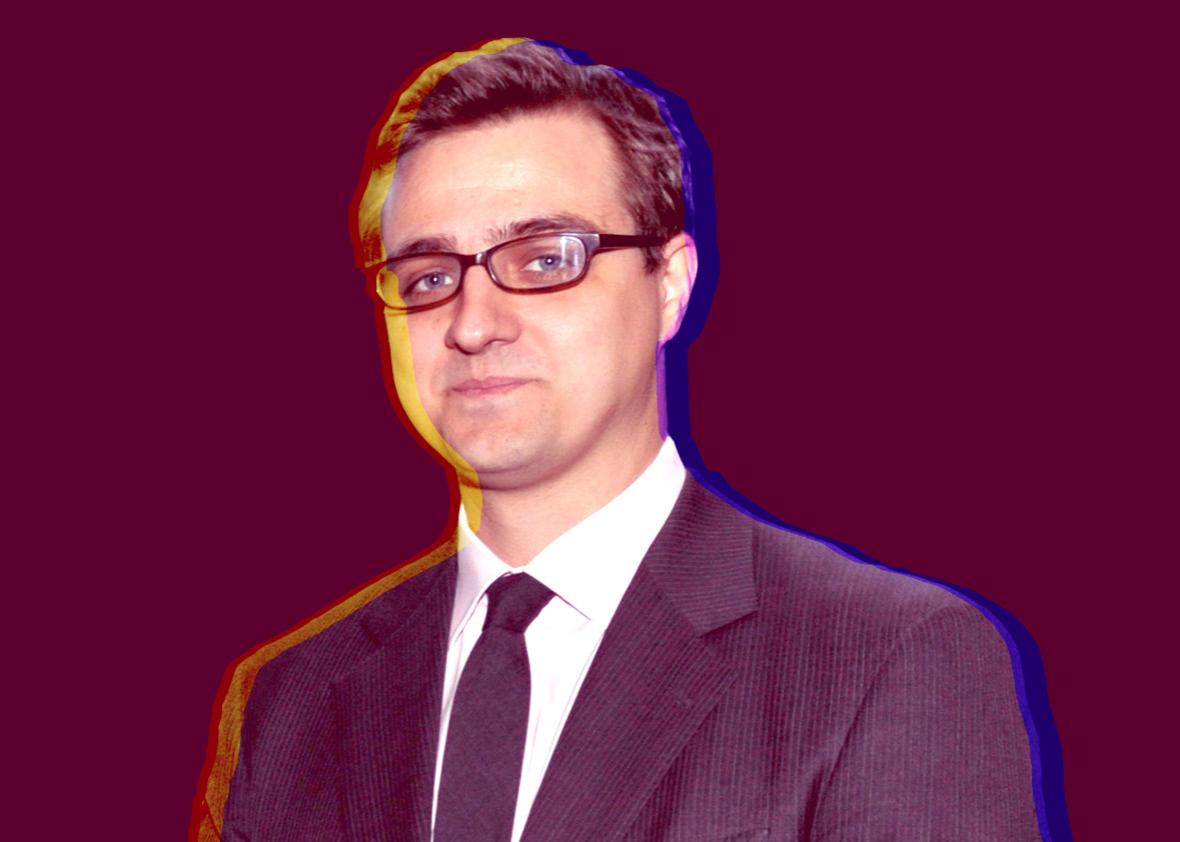 Listen to I Have to Ask via Apple Podcasts, Overcast, Spotify, Stitcher, or Google Play.
Chris Hayes is the host of All In with Chris Hayes on MSNBC and the podcast Why Is This Happening? He sits down with Isaac Chotiner to discuss Trump's crucial insight into GOP voters, how the Trump presidency is changing the left, and what the civility debate tells us about the media.
Email: ask@slate.com
Twitter: @IHaveToAskPod
Podcast production by Max Jacobs.
---