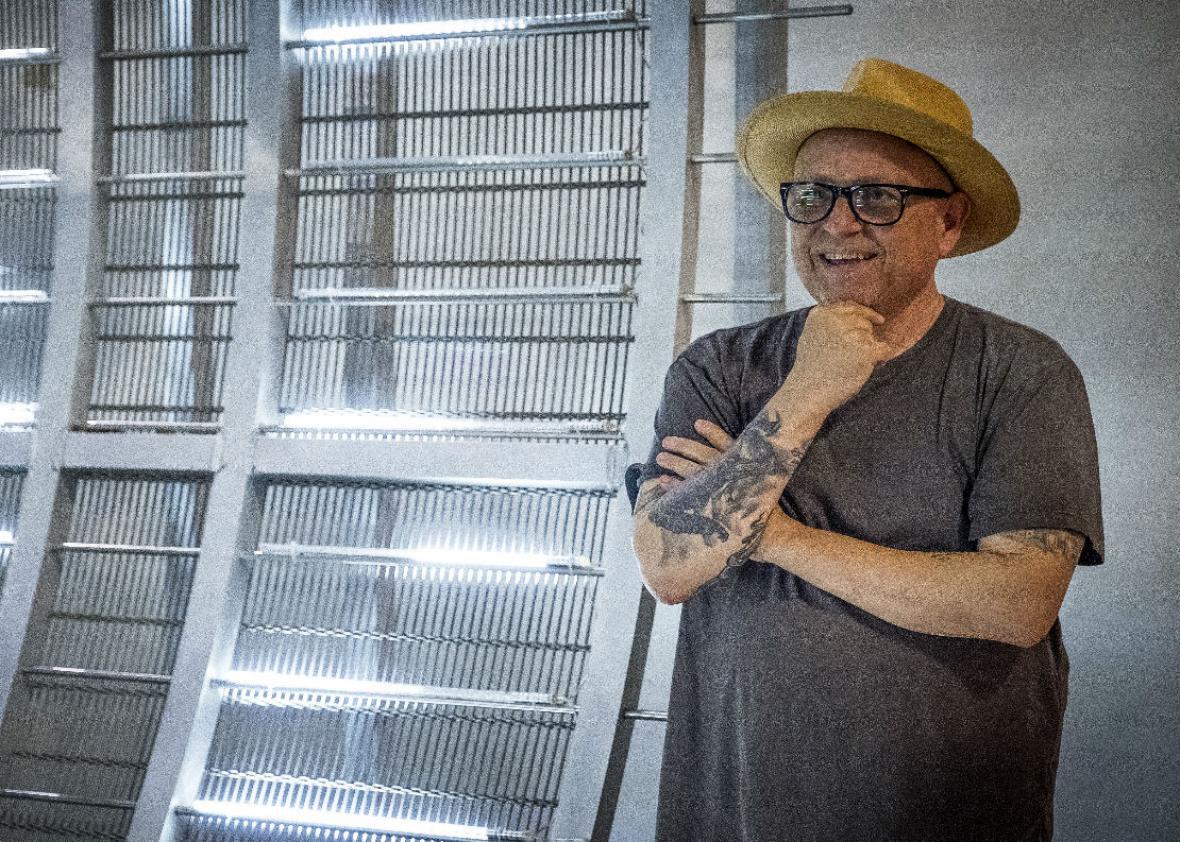 Listen to Episode 1,039 of Slate's The Gist:
Slate Plus members: Get your ad-free podcast feed.
Listen to The Gist via Apple Podcasts, Overcast, Spotify, Stitcher, or Google Play.

On The Gist, ideals are better when kept as general as possible because the more specific the get, the more exclusive they become.
Bobcat Goldthwait made a name for himself with an oddball stand-up act complete with shrieks, grunts, and experimental jokes. But some 10 years after burying that character, his latest work is as a writer and director. His TruTV anthology series, Misfits & Monsters, mashes up television tropes within the genres of horror and comedy.
In the Spiel, Zoe Chace explains why we should stop hoping for Republican senators to stop Brett Kavanaugh's Supreme Court appointment.
Join Slate Plus! Members get bonus segments, exclusive member-only podcasts, and more. Sign up for a free trial today at Slate.com/gistplus.
Join the discussion of this episode on Facebook.
Email: thegist@slate.com
Twitter: @slategist
Podcast production by Daniel Schroeder and Pierre Bienaimé.
---