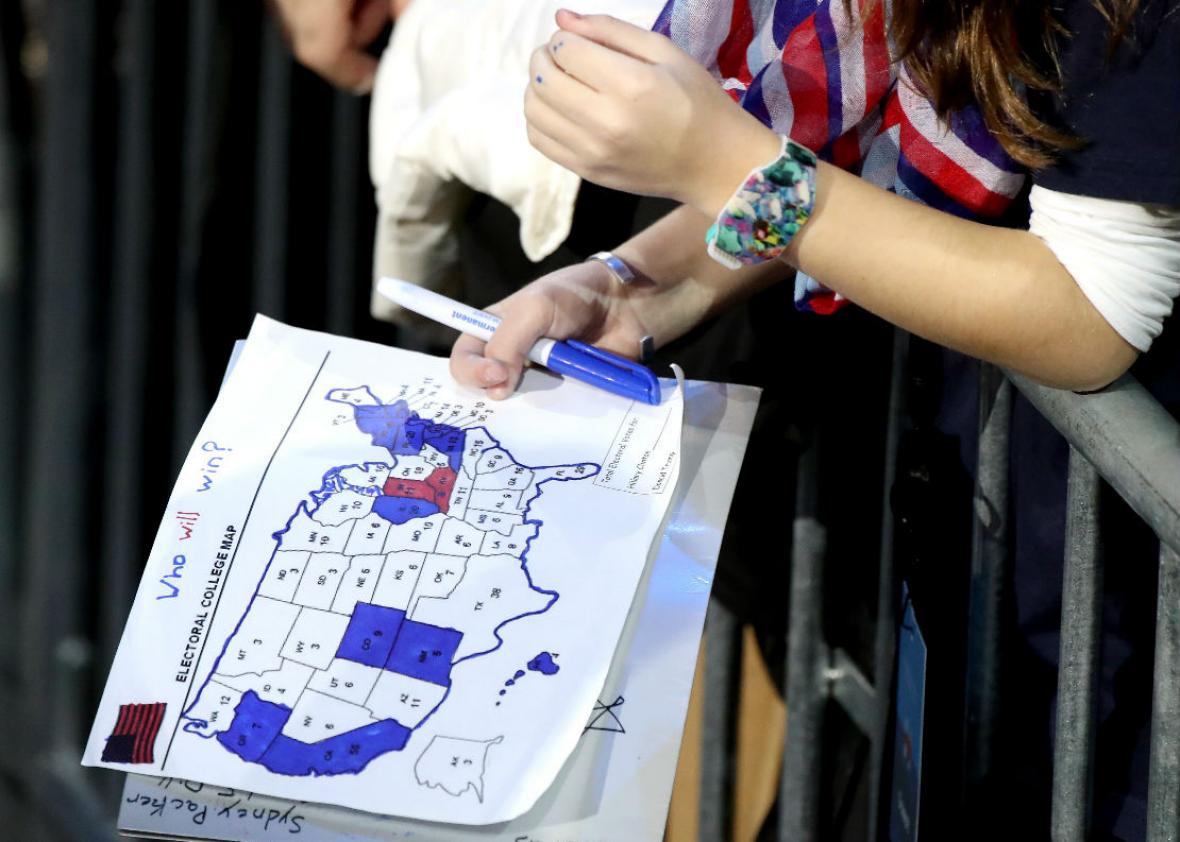 Listen to Episode 1045 of Slate's The Gist:
Slate Plus members: Get your ad-free podcast feed.
Listen to The Gist via Apple Podcasts, Overcast, Spotify, Stitcher, or Google Play.

On The Gist, sorry, not every product gets to be a lifestyle brand.
A few decades ago, it wasn't uncommon for voters to support the presidential candidate from one party and the senator from another. "Ticket-splitting" is pretty rare now, and as Alan Abramowitz argues, just one of the many signs of an America divided. Abramowitz's book is The Great Alignment Race, Party Transformation, and the Rise of Donald Trump.
In the Spiel, there may well be discrimination in college admissions offices. But let's face it: Top-notch schooling is available way beyond the Ivy League.
Join Slate Plus! Members get bonus segments, exclusive member-only podcasts, and more. Sign up for a free trial today at Slate.com/gistplus.
Join the discussion of this episode on Facebook.
Email: thegist@slate.com
Twitter: @slategist
Podcast production by Pierre Bienaimé and Daniel Schroeder.
---