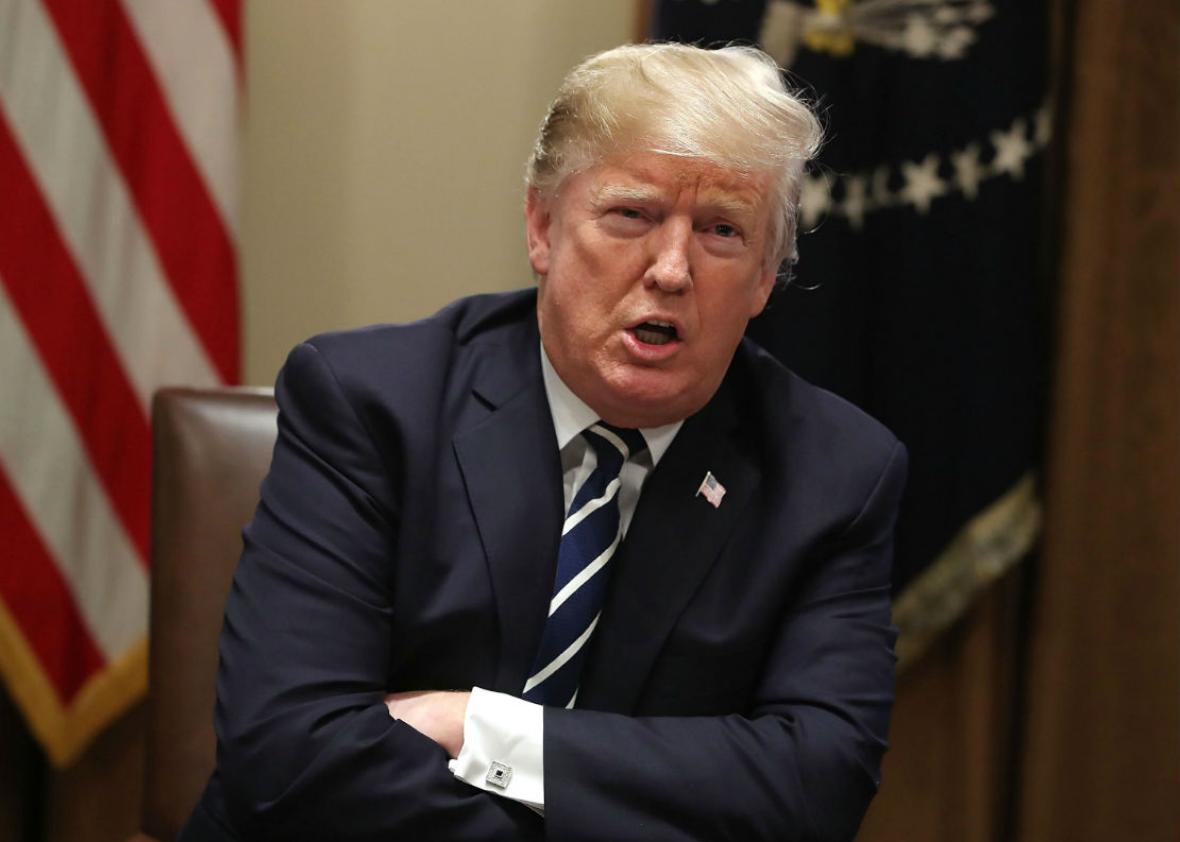 Listen to Episode 1,036 of Slate's The Gist:
Slate Plus members: Get your ad-free podcast feed.
Listen to The Gist via Apple Podcasts, Overcast, Spotify, Stitcher, or Google Play.

On The Gist, the crocodile massacre in Indonesia that got no attention.
Work-life balance gets a lot of lip service, but we rarely pull it off. Brigid Schulte, host of the Better Life Lab podcast, is looking for solutions in a world of late-night work emails, shaky job security, and Workaholics Anonymous meetings.
Better Life Lab is a partnership of Slate and New America.
In the Spiel, president Trump's mea culpa was delivered with all the skill of a fourth-grader.
Join Slate Plus! Members get bonus segments, exclusive member-only podcasts, and more. Sign up for a free trial today at Slate.com/gistplus.
Join the discussion of this episode on Facebook.
Email: thegist@slate.com
Twitter: @slategist
Podcast production by Pierre Bienaimé and Daniel Schroeder.
---