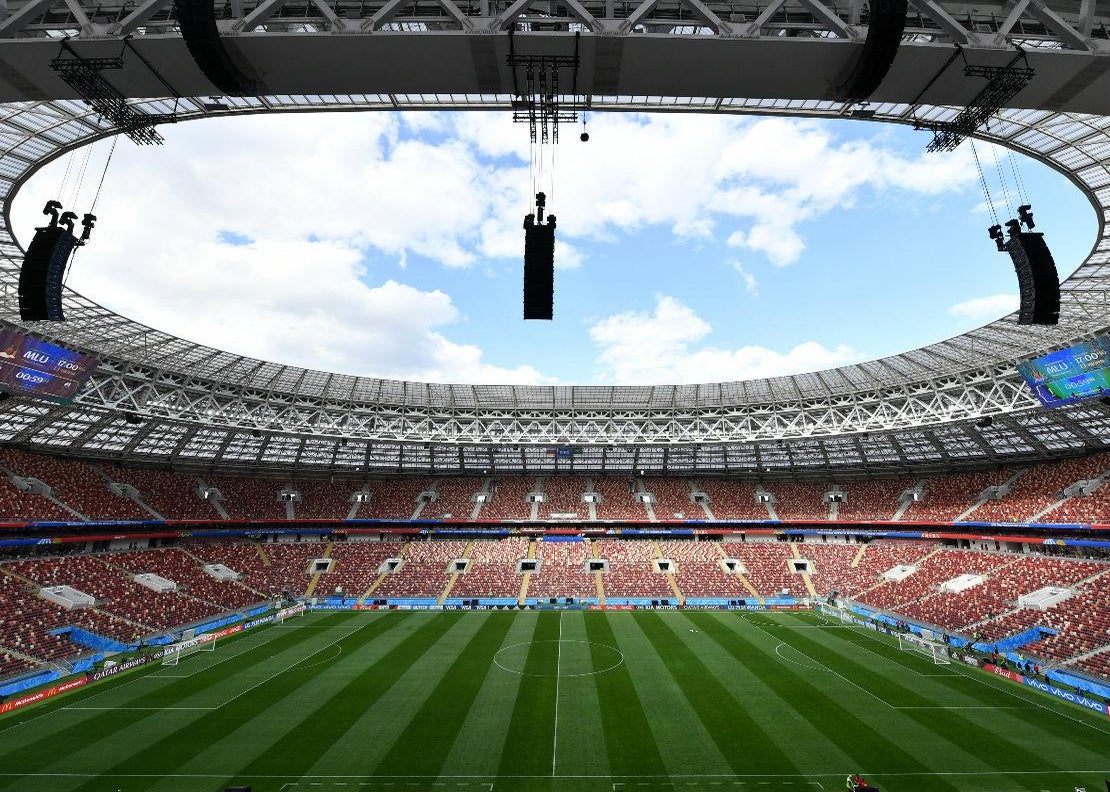 Listen to Episode 1,013 of Slate's The Gist:
Slate Plus members: Get your ad-free podcast feed.
Listen to The Gist via Apple Podcasts, Overcast, Spotify, Stitcher, or Google Play.

On The Gist, some fun facts about U.S. Senate candidate Corey Stewart.
In 2010, a certain Christopher Steele was hired to look into Russia's bid to host the World Cup in 2018. What he found ultimately led to a U.S. investigation into FIFA's thoroughgoing sleaziness. There are, around the world, multiple criminal probes around FIFA, and BuzzFeed's Ken Bensinger says "more shoes will fall." Bensinger is the author of Red Card: How the U.S. Blew the Whistle on the World's Biggest Sports Scandal.
In the Spiel, Macedonians, Greeks, and irredentism.
Join Slate Plus! Members get bonus segments, exclusive member-only podcasts, and more. Sign up for a free trial today at Slate.com/gistplus.
Join the discussion of this episode on Facebook.
Email: thegist@slate.com
Twitter: @slategist
---