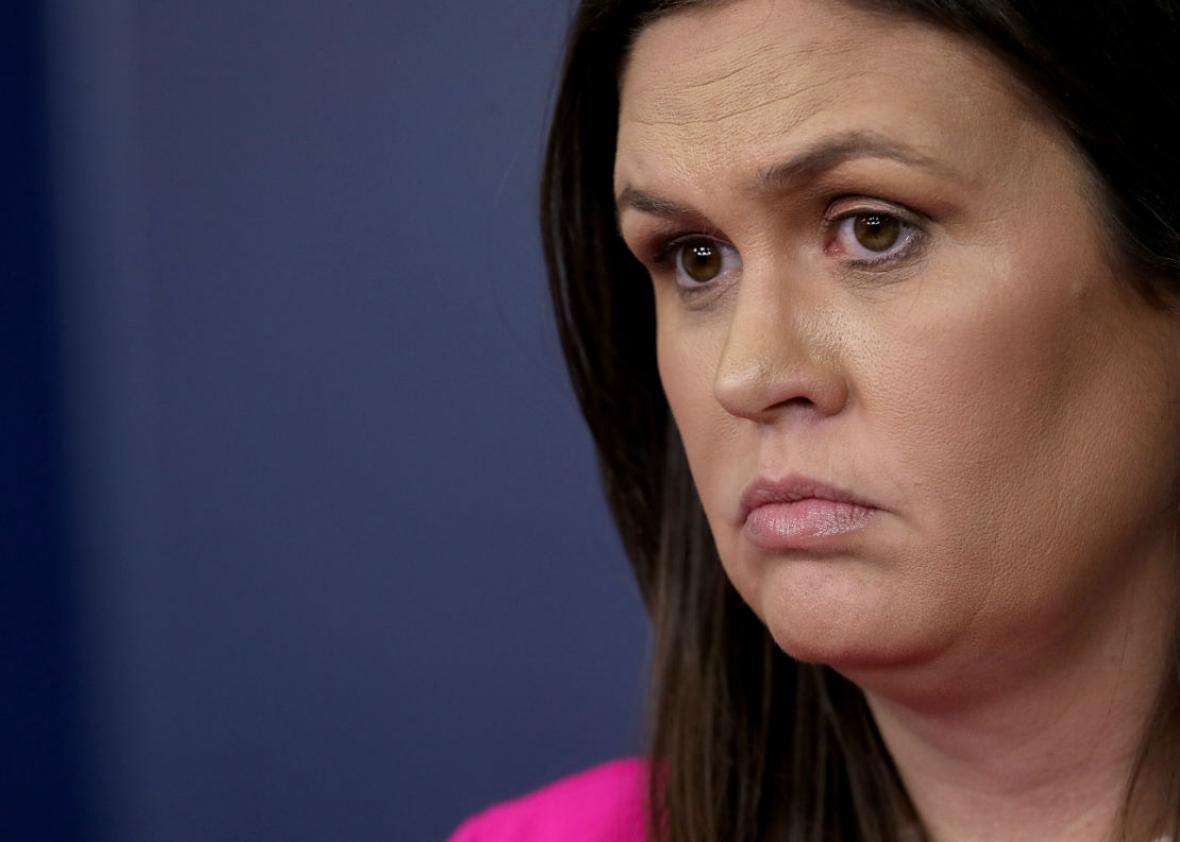 Listen to Episode 1,021 of Slate's The Gist:
Slate Plus members: Get your ad-free podcast feed.

Listen to The Gist via Apple Podcasts, Overcast, Spotify, Stitcher, or Google Play.
On The Gist, why is the Democratic National Committee being held responsible for Hollywood and the media?
Calvin Buari dealt crack in the Bronx, but that doesn't make him a killer. Buari was convicted of a double murder in 1995 and started a campaign to prove his innocence from behind bars. A big part of that was making phone calls to journalist Steve Fishman, who turned his years of reporting into the binge-worthy Panoply podcast Empire on Blood, and joined us on the Gist.
In the Spiel, Mike tackles the decline of civility, whether democrats should jeer at Trump's staff in public, or if we've just found a new stasis.
Join Slate Plus! Members get bonus segments, exclusive member-only podcasts, and more. Sign up for a free trial today at Slate.com/gistplus.
Join the discussion of this episode on Facebook.
Email: thegist@slate.com
Twitter: @slategist
---