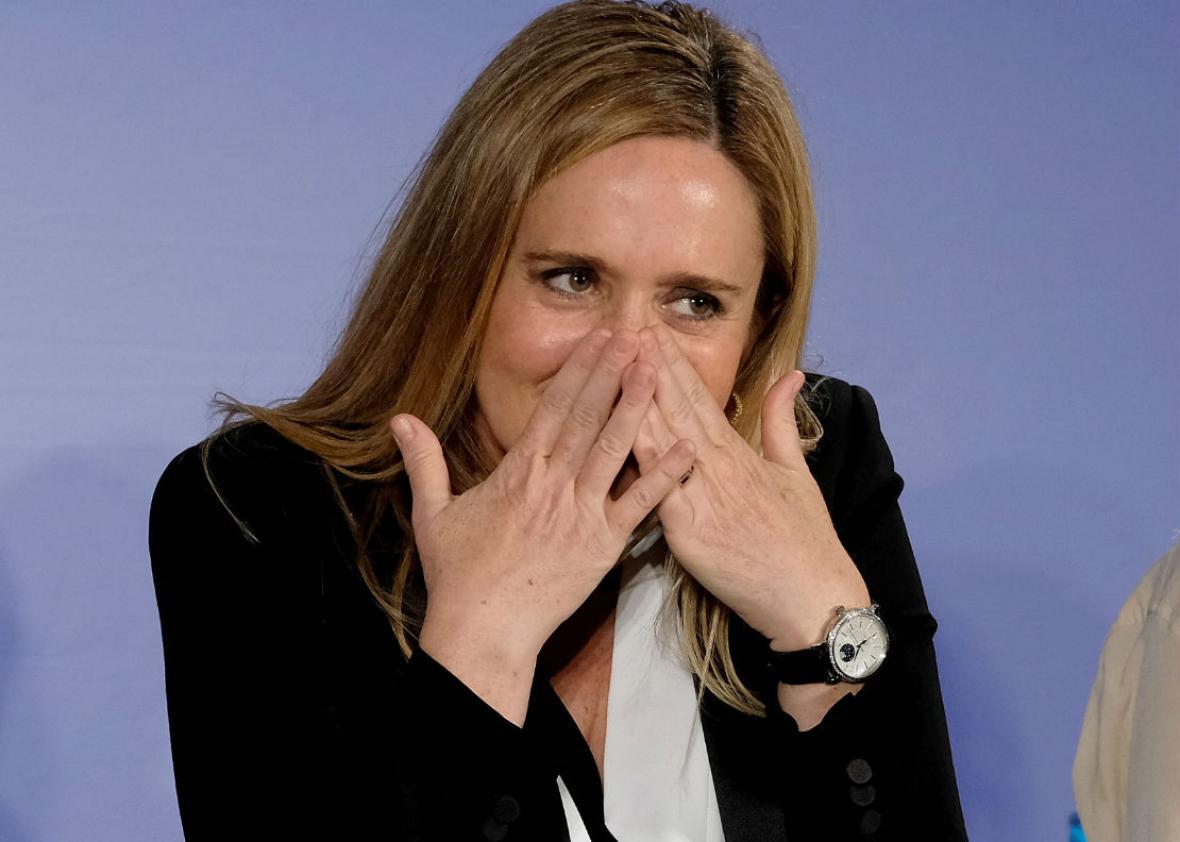 Listen to Episode 1,004 of Slate's The Gist:
Slate Plus members: Get your ad-free podcast feed.

Listen to The Gist via Apple Podcasts, Overcast, Spotify, Stitcher, or Google Play.
On The Gist, Samantha Bee said it first, so let us meditate on the C-word.
In defense of Googling your own name: Kirsten Pflomm is a white woman from Connecticut who did an online search 15 years ago and discovered she was the descendant of Iceland's famous first black citizen, Hans Jonathan, who escaped slavery and became a war hero.
In the Spiel, the Nobel Peace Prize? All President Trump wants are apologies and thank-you's.  
Join Slate Plus! Members get bonus segments, exclusive member-only podcasts, and more. Sign up for a free trial today at Slate.com/gistplus.
Join the discussion of this episode on Facebook.
Email: thegist@slate.com
Twitter: @slategist
---