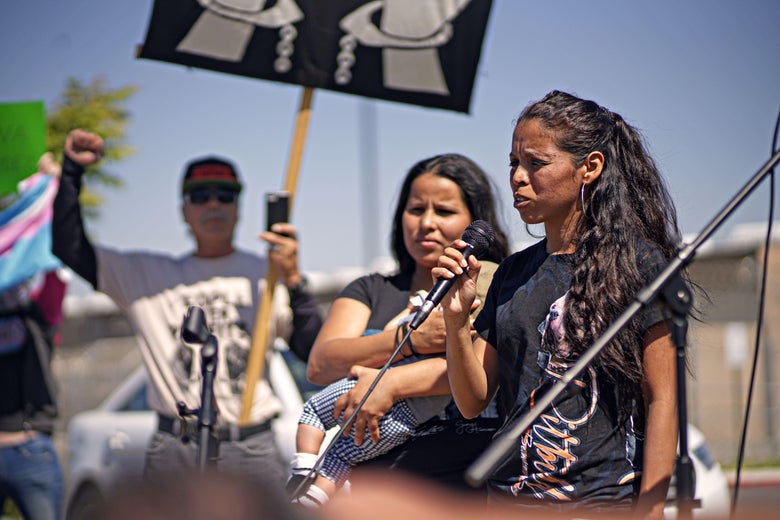 Don't go to sleep: Dahlia Lithwick knows that everything that's been happening at the border is a lot. But we cannot turn away—not now.
The worst, as always: Today's reports of New York state's lawsuit against the Trump Foundation show Felix Salmon that the president and his family are pushing the limits of transactional philanthropy—a model of "giving" that's everywhere but is rarely practiced at such extremes.
Here's your team: May Jayson De Leon humbly suggest that you root for Peru to win the World Cup? "Cheer alongside me for a middling country where the chants never stop, the beer flows aplenty, and the story is still being written," he proposes.
Unrecognizable: Meredith Gansner, a mental health professional who works with teenagers, doesn't see anything of her patients in the storylines of Netflix's bizarrely large number of shows about teenagers with psychiatric illnesses.
For fun: A horrible drink you might like.
Better you than me,
Rebecca
---