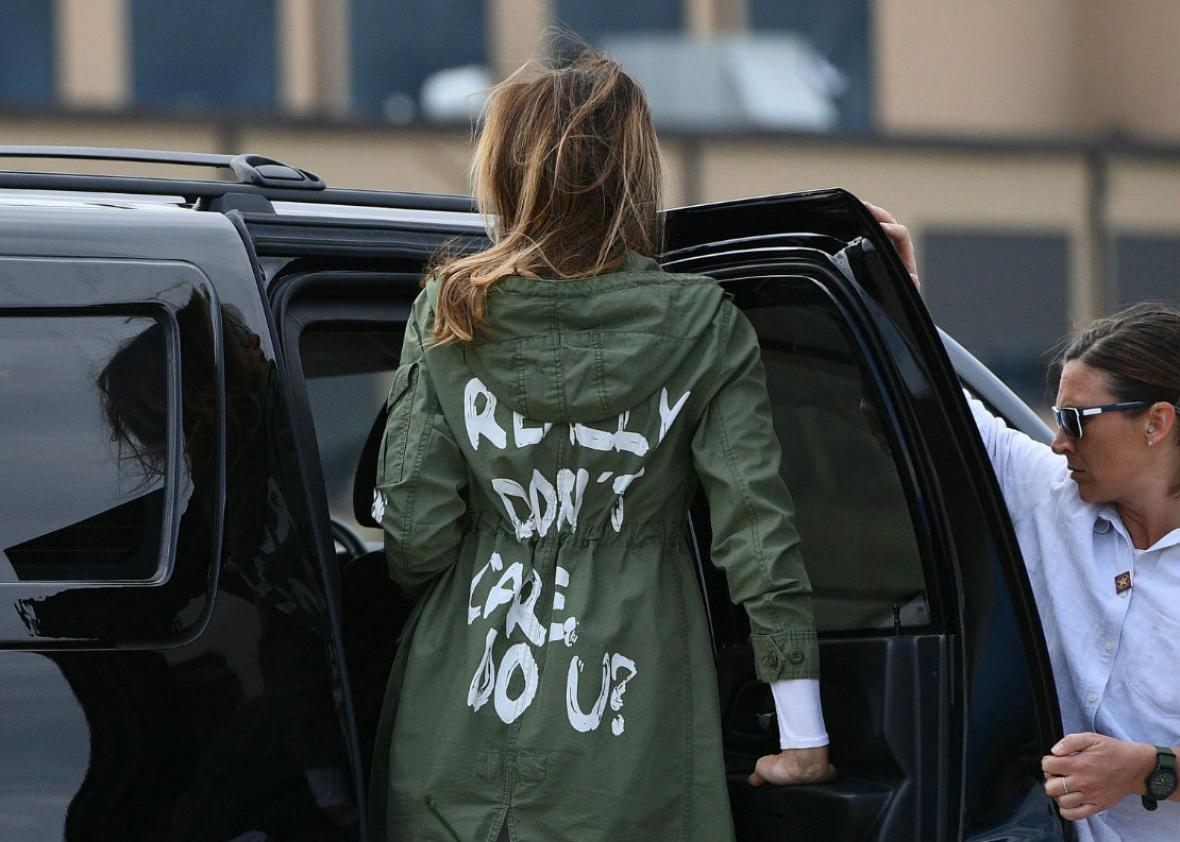 Listen to Episode 1,020 of Slate's The Gist:
Slate Plus members: Get your ad-free podcast feed.
Listen to The Gist via Apple Podcasts, Overcast, Spotify, Stitcher, or Google Play.

On The Gist, Rep. Jim Jordan's underwhelming attention to detail.
Franchesca Ramsey burst onto the YouTube scene with her viral video, "Shit White Girls Say… to Black Girls." Ramsey's latest video project, MTV News' Decoded, is similar: fun, earnest, and educational. Ramsey's book is Well, That Escalated Quickly: Memoirs and Mistakes of an Accidental Activist.
In the Spiel, about Melania's jacket.
Join Slate Plus! Members get bonus segments, exclusive member-only podcasts, and more. Sign up for a free trial today at Slate.com/gistplus.
Join the discussion of this episode on Facebook.
Email: thegist@slate.com
Twitter: @slategist
---