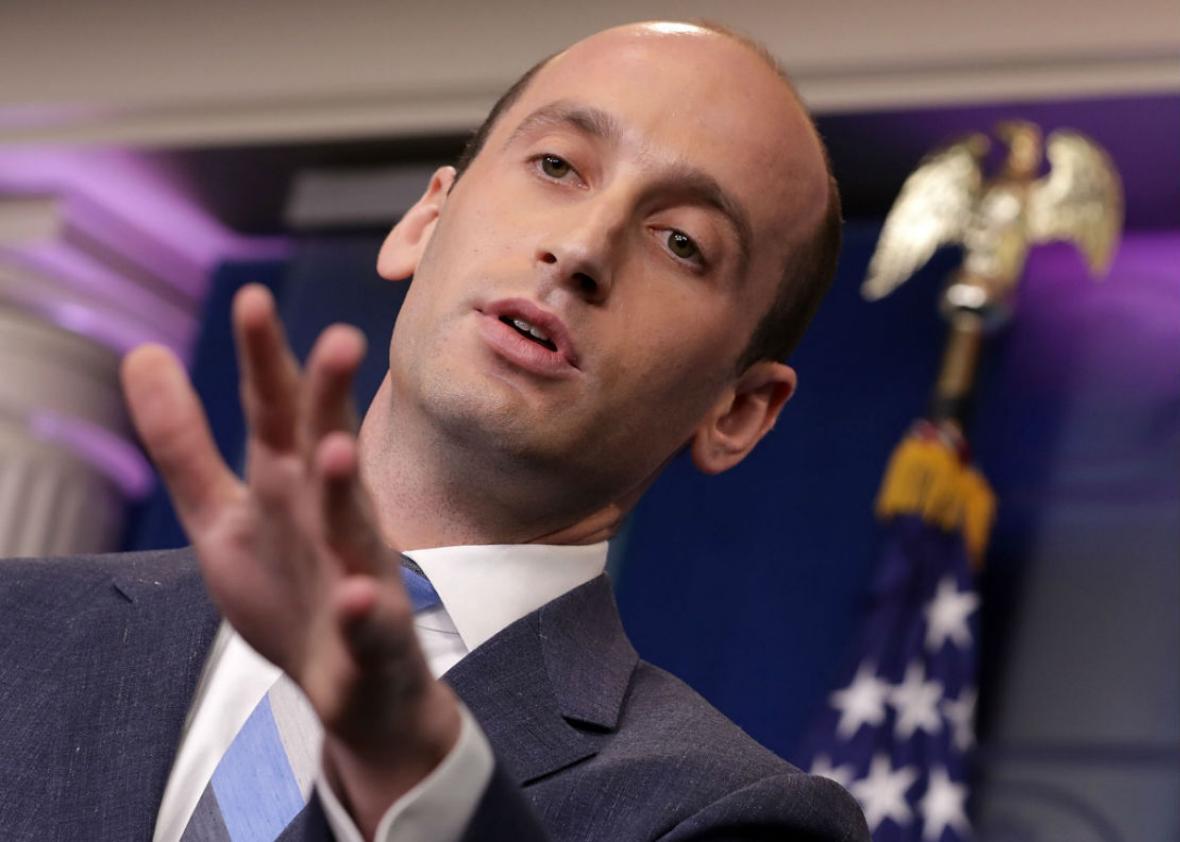 Listen to Episode 1016 of Slate's The Gist:
Slate Plus members: Get your ad-free podcast feed.

Listen to The Gist via Apple Podcasts, Overcast, Spotify, Stitcher, or Google Play.
On The Gist, if we can't pronounce Peter Strzok's name right, how will we remember his newfound infamy?
If you consider yourself progressive, chances are Trump's presidency feels like a nightmare. But Politico's Michael Grunwald returns to the Gist with the argument that Obama's legacy is mostly intact—at least on the domestic front. Grunwald's latest book is The New New Deal: The Hidden Story of Change in the Obama Era.
In the Spiel, lookism be damned, it's time to make fun of Stephen Miller.
Join Slate Plus! Members get bonus segments, exclusive member-only podcasts, and more. Sign up for a free trial today at Slate.com/gistplus.
Join the discussion of this episode on Facebook.
Email: thegist@slate.com
Twitter: @slategist
---